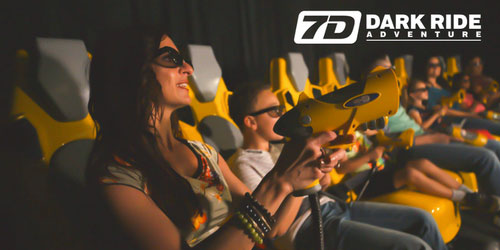 7D Dark Ride Adventure
Multiple Locations | (865) 286-9006 | faceamusement.com
Attractions, Indoor Attractions, The Island
Overview
Whoa – did you feel that? That rumble. That mysterious wind. Those zombies! It's all part of 7D Dark Ride Adventure, the interactive gaming experience that's taking Pigeon Forge by storm. Join a room full of our fellow adventurers, slip on your special action glasses, settle into your seat, ready your trigger finger, and prepare to be a point-scoring hero!
Photo Gallery
Featured Blogs
Jul 20, 2022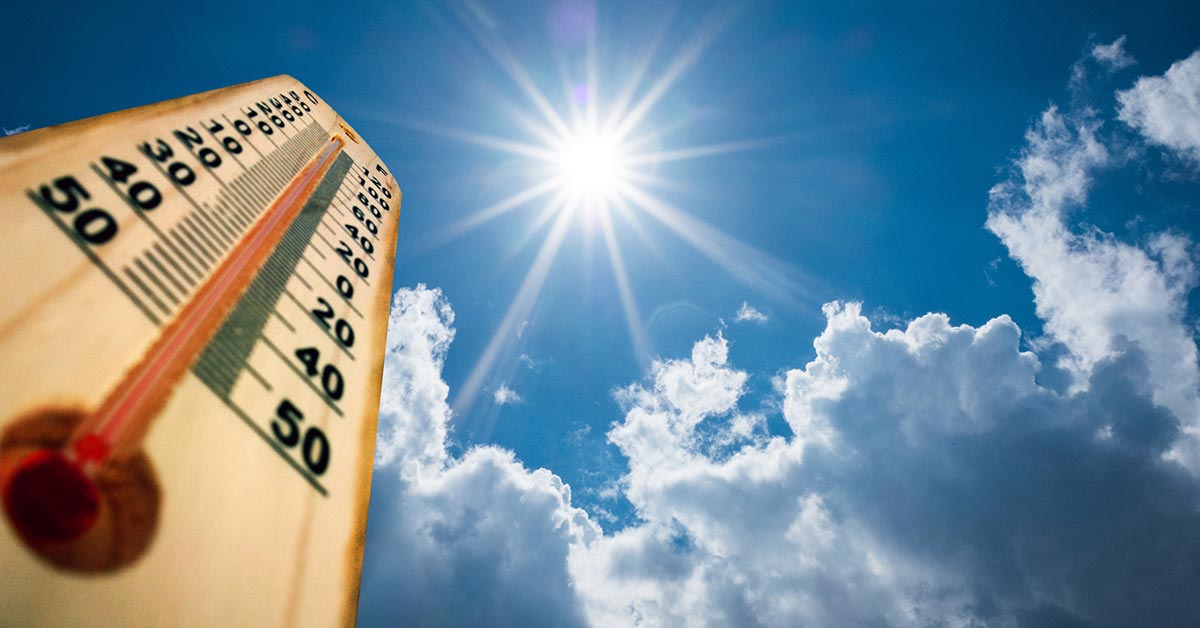 Things To Do On A Hot Day
When it is hot out, we're all looking for things to do and places to go on a hot day. During your vacation in ...
Read This Post
Mar 6, 2017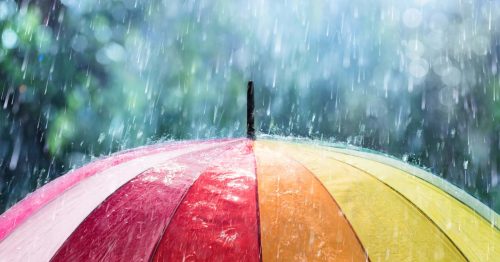 Rainy Day Activities in Pigeon Forge
We all know the song, Smoky Mountain Rain by Ronnie Milsap, but rain can really put a damper on your vacation ...
Read This Post
Nov 13, 2020
Top 100 Things To Do In The Smoky Mountains
100 Things To Do in the Smoky Mountains extend beyond East Tennessee and the national park. While the Great Sm...
Read This Post
Jun 1, 2022
Cheap Things To Do In Pigeon Forge & Gatlinburg: $20 Or Less
There are plenty of cheap things to in Pigeon Forge and Gatlinburg if you do your homework. We know everyone's...
Read This Post
Apr 13, 2021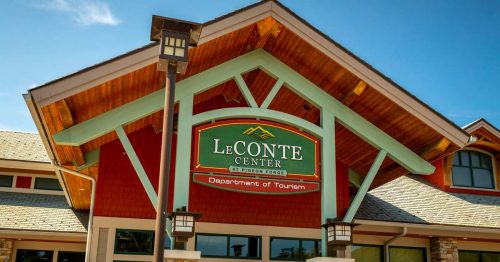 LeConte Center: Things To Do Within Walking Distance
The LeConte Center in Pigeon Forge is home to many of Pigeon Forge's popular events each year. This space is c...
Read This Post
Jan 26, 2022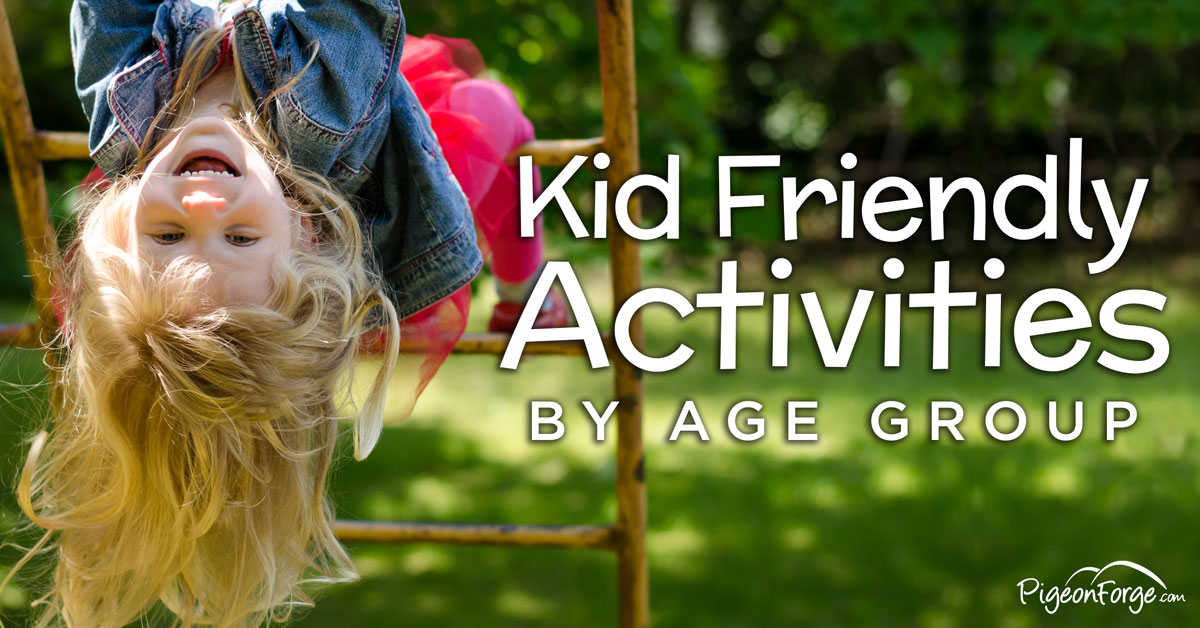 Things To Do With Kids: Activities by Age Group
Things to do with kids in Pigeon Forge are all over the place. Although you'll truly find something for everyo...
Read This Post
Jun 27, 2022
Things To Do With Teenagers in Pigeon Forge & The Smokies
Pigeon Forge offers plenty of things to do with teenagers, kids, young adults, and ages across the board. We'v...
Read This Post
Sep 27, 2022
Virtual Reality in Pigeon Forge, TN: Where To Find VR
Virtual reality comes in many shapes and sizes. Are you looking for a fully immersive, visually stunning displ...
Read This Post