Alamo Steakhouse & Saloon
Multiple Locations | (865) 908-9998 | alamosteakhouse.com
Fine Dining, Johnson Family, Restaurants, Steak & BBQ
Overview
Our hand cut steaks are cooked over an oak fire, making our steaks voted "Best Steak" year after year! A great location brings you fantastic Texas-size steaks, mouth-watering seafood as well as chicken and grilled pork chops. Forget about the chain restaurants and experience this local standout.
Here at the Alamo Steakhouse, we believe in serving the best. We take our aged steak, hand cut it in house and season it. We then grill it over an oak fire to sear in all the juices and natural flavors. This makes our steaks tender and delicious. But it's not just steaks we take such care with, we also grind our own burgers, make all our soups, sauces and gravies, and then hand-bread and cook our mozzarella sticks to order. This all takes extra time, but hope once you taste our food, you will agree the effort was worth it.
If for some reason you are not satisfied with your meal, please let your server know and we will bring you something different out immediately. We are serious about guest satisfaction, and want you to leave happy and full.
Photo Gallery
Featured Blogs
Apr 19, 2023
Things to Do For Mother's Day in Pigeon Forge
If you're looking to plan a day of appreciation and fun for you mom on Mother's Day, look no further. Pigeon F...
Read This Post
Jan 28, 2020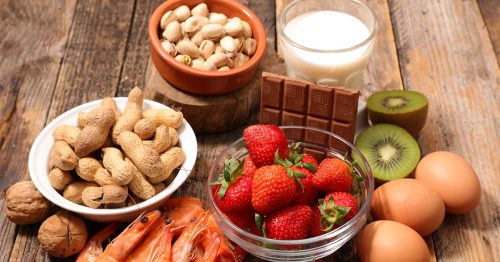 Allergy Friendly Restaurants In Pigeon Forge & Gatlinburg
Navigating vacation with food allergies can be challenging. You still want to enjoy the luxury of eating out b...
Read This Post
Aug 9, 2021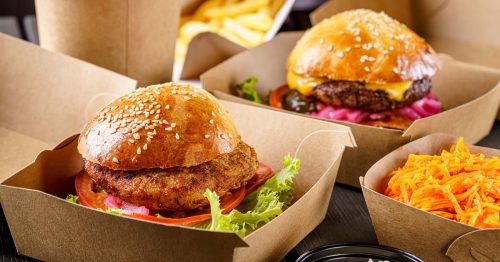 Best Takeout Restaurants in Pigeon Forge
More and more visitors are taking advantage of Pigeon Forge takeout restaurants. It's a great way to enjoy the...
Read This Post
May 12, 2022
Best Places To Eat In Pigeon Forge, Gatlinburg & More
The gateway to the Smokies has so many places to eat in Pigeon Forge, Gatlinburg, and all areas outside the na...
Read This Post
Sep 10, 2021
The Best Places to Get a Drink in the Smokies
You might be asking yourself, "What are the best places to get a drink near me?" Don't fret, because we've put...
Read This Post
Jun 26, 2023
Sink Your Teeth Into The Best Burgers In Pigeon Forge
Pigeon Forge is home to a symphony of unique, Southern-style cuisines. But juicy burgers are always a safe bet...
Read This Post
Dec 3, 2019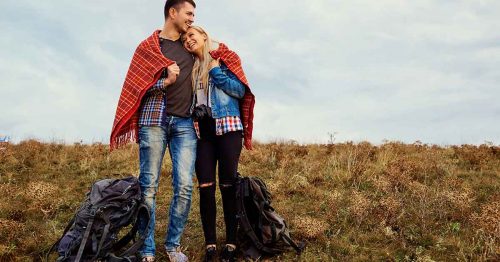 Smoky Mountain Honeymoon Guide
You've tied the knot and now it is time to make the perfect getaway with your sweetheart! What better place to...
Read This Post