Alcatraz East Crime Museum
2757 Parkway, Pigeon Forge, TN 37863 | (865) 453-3278 | alcatrazeast.com
Attractions, Indoor Attractions, Museums, The Island
Overview
At the Alcatraz East Crime Museum, explore American History from a different perspective. Five unique galleries burrow deep into the studies of criminal intent, criminal profiles, the penal system, victims, crime prevention, forensic science, law enforcement and the Judiciary Branch of government. The museum is 25,000 square feet spread over 2 floors and includes over 100 interactives.
Kids can enjoy:
Jail Cell Escape
Old West Shooting Gallery
Modern Police Shooting Range
Heist Laser Maze
Numerous Photo Ops
Top Detective Challenge!
Some of our famous artifacts include:
John Dillinger's Car
Al Capone's Rosary
The Bronco used in the OJ Simpson chase
Al Pacino's machine gun from Scarface
Items from the Benghazi Attacks and MUCH MORE!
Photo Gallery
Featured Blogs
Jan 13, 2021
Best Places To Have A Birthday Party in Pigeon Forge & Gatlinburg
Headed to Pigeon Forge to celebrate a birthday? There are plenty of great attractions ready to accommodate you...
Read This Post
Feb 22, 2021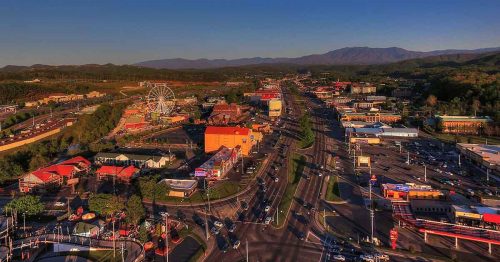 Top Things To Do On The Pigeon Forge Parkway
The Pigeon Forge parkway and Gatlinburg parkway are home to some of the top attractions in the Great Smoky Mou...
Read This Post
Apr 13, 2021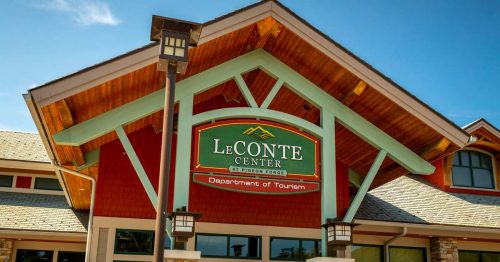 LeConte Center: Things To Do Within Walking Distance
The LeConte Center in Pigeon Forge is home to many of Pigeon Forge's popular events each year. This space is c...
Read This Post
Nov 13, 2020
Top 100 Things To Do In The Smoky Mountains
100 Things To Do in the Smoky Mountains extend beyond East Tennessee and the national park. While the Great Sm...
Read This Post
Sep 10, 2019
Pigeon Forge Attractions Where Kids Get In Free
The bill for a family vacation to Pigeon Forge can start to seem intimidating, especially if you plan to do mu...
Read This Post
Jun 27, 2022
Things To Do With Teenagers in Pigeon Forge & The Smokies
Pigeon Forge offers plenty of things to do with teenagers, kids, young adults, and ages across the board. We'v...
Read This Post
Mar 6, 2017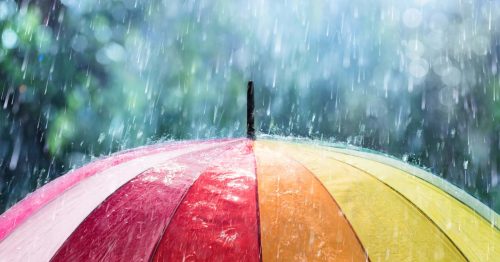 Rainy Day Activities in Pigeon Forge
We all know the song, Smoky Mountain Rain by Ronnie Milsap, but rain can really put a damper on your vacation ...
Read This Post
Feb 28, 2023
20 Smoky Mountain Attractions You Should Put On Your Radar
We know there's a boatload of Pigeon Forge attractions you've heard about and enjoyed on your last trip, but w...
Read This Post
Awards
Location
Alcatraz East Crime Museum
2757 Parkway Pigeon Forge, TN 37863