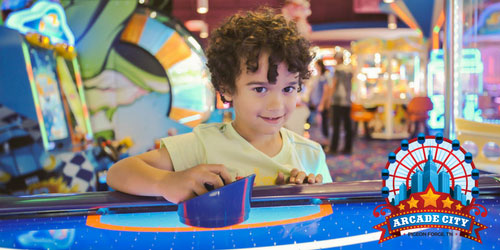 Arcade City
Multiple Locations | (865) 286-0149 | faceamusement.com
Arcades, Attractions, Indoor Attractions, The Island
Overview
Shoot, y'all, this is really fun! Shoot some hoops, take down a few bad guys, master the claw and cross the finish line first – there are endless ways to get your game on at Arcade City! Come in and save big with our play card specials! Also, don't forget to join us for Wacky Wednesday and get an extra $10 credit on a $20 play card! Our staff is knowledgeable, outgoing, helpful, and friendly, ensuring you have an excellent visit at Arcade City!
Photo Gallery
Featured Blogs
Jun 1, 2022
Cheap Things To Do In Pigeon Forge & Gatlinburg: $20 Or Less
There are plenty of cheap things to in Pigeon Forge and Gatlinburg if you do your homework. We know everyone's...
Read This Post
Apr 13, 2021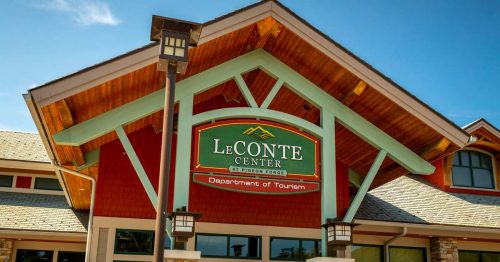 LeConte Center: Things To Do Within Walking Distance
The LeConte Center in Pigeon Forge is home to many of Pigeon Forge's popular events each year. This space is c...
Read This Post
Mar 6, 2017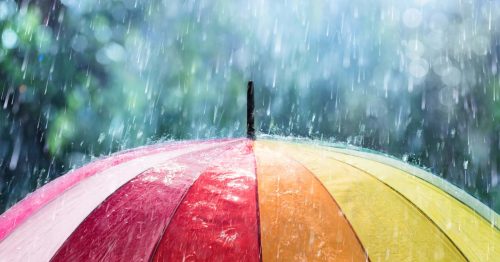 Rainy Day Activities in Pigeon Forge
We all know the song, Smoky Mountain Rain by Ronnie Milsap, but rain can really put a damper on your vacation ...
Read This Post
Awards