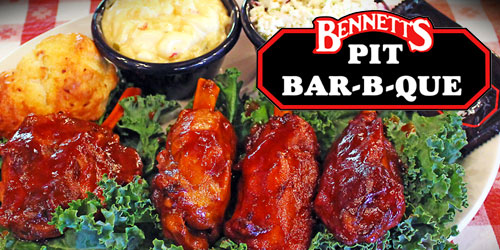 Bennett's Pit Bar-B-Que
Multiple Locations | (865) 429-2200 | bennetts-bbq.com
Johnson Family, Restaurants, Steak & BBQ
Overview
Our pit master smokes ribs, chicken, sausage, beef and pork to make it mouthwatering. Located in the heart of Pigeon Forge. This is Bruce Johnson's first restaurant in Pigeon Forge which began over 30 years ago, and it remains family owned and operated.
Ribs, chicken, pork, and beef brisket all roast at approx. 220 degrees until it develops a great caramelized bark. Basted in secret sauce, their meats are voted best barbecue by locals and tourists year after year. Plenty of outdoor seating if you want to enjoy the weather. Bennett's location in Gatlinburg has a full bar, so you can relax and enjoy your evening.
Lots of people opt to use Bennett's for picnic family packs to take to the Smoky Mountains for a day of fun. Bennett's also offers catering and dine-in options for large groups. A fantastic Pigeon Forge tradition… this place has something for everyone.
Photo Gallery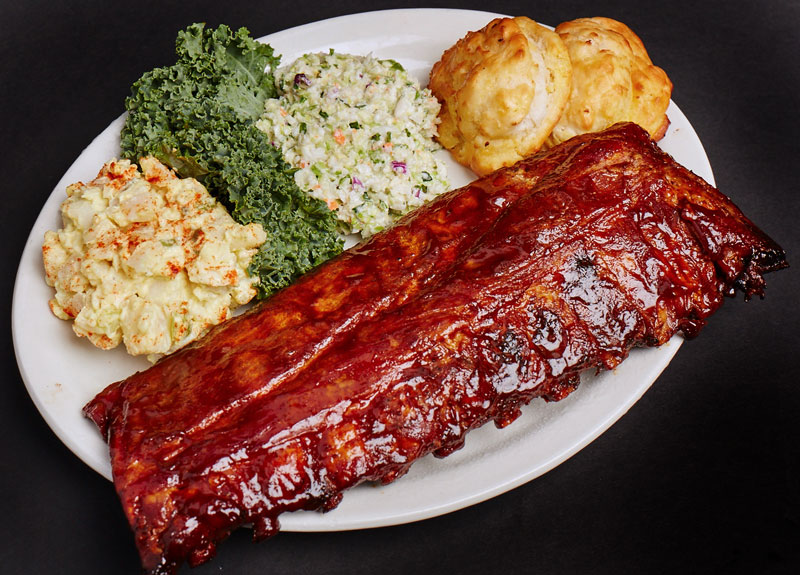 Featured Blogs
Jun 8, 2020
If You Like Dollywood, You Might Also Like
We all love a great day at Dollywood and Dollywood Splash Country. The Dollywood rides are a blast, and these ...
Read This Post
May 12, 2022
Best Places To Eat In Pigeon Forge, Gatlinburg & More
The gateway to the Smokies has so many places to eat in Pigeon Forge, Gatlinburg, and all areas outside the na...
Read This Post
Jan 28, 2020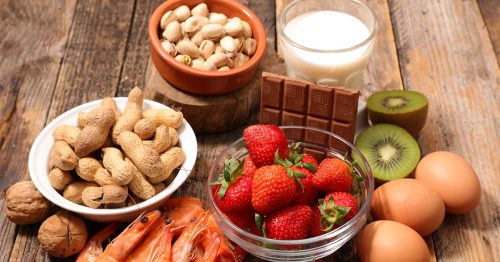 Allergy Friendly Restaurants In Pigeon Forge & Gatlinburg
Navigating vacation with food allergies can be challenging. You still want to enjoy the luxury of eating out b...
Read This Post
Jun 27, 2023
Bite into the Best Wings in Pigeon Forge
I love chicken wings. Even just talking or thinking about them makes my mouth water. While you might consider ...
Read This Post
Aug 9, 2021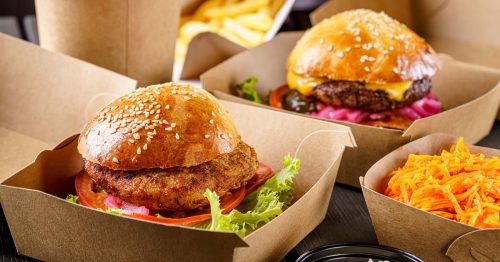 Best Takeout Restaurants in Pigeon Forge
More and more visitors are taking advantage of Pigeon Forge takeout restaurants. It's a great way to enjoy the...
Read This Post