Beyond The Lens!
2115 Parkway, Pigeon Forge, TN 37863 | (865) 366-1609 | beyondthelens.com
Attractions, Groups, Indoor Attractions, Museums, Rides
Overview
Beyond The Lens! is where entertainment and technology collide! We call it Techno-Tainment™. Home to Pigeon Forge's newest attraction, FlyRide. This amazing sensory experience gives you the immersive feeling of flight as you soar over 22 national landmarks!
The exhibits at Beyond The Lens! will have you engaging in fun interactive gaming and trivia, including 2-minute escape rooms, virtual reality games, and an augmented reality scavenger hunt. Dive into the alien egg ball pit and Hunt for Bigfoot.
You will capture incredible photo opportunities in our popular Selfie Gallery where you can appear to levitate from a bed, escape the deadly bite of a dinosaur or become a life-size Barbie Doll or G.I. Joe doll. Other photo ops include holding your own press briefing in the White House Press or taking a selfie on a $50 million stack of cash. All these memories will have you sharing and laughing for years to come!
Come experience Techno-Tainment™ at Beyond The Lens! featuring FlyRide!
Photo Gallery
Featured Blogs
Oct 15, 2022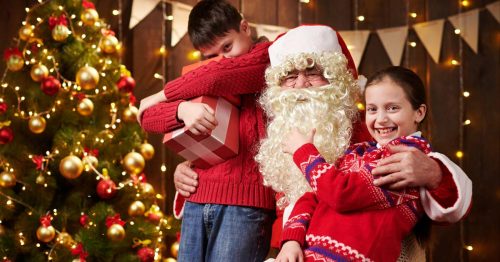 Pictures With Santa: Find Saint Nick in the Smokies
Pigeon Forge has many of the best places to take pictures with Santa Claus. Santa can be spotted all over the ...
Read This Post
Mar 27, 2022
25 Kid Friendly Activities In Pigeon Forge
One of the best things about Pigeon Forge is that it's a destination for fun for all ages, and perfect for kid...
Read This Post
Jun 27, 2022
Things To Do With Teenagers in Pigeon Forge & The Smokies
Pigeon Forge offers plenty of things to do with teenagers, kids, young adults, and ages across the board. We'v...
Read This Post
Mar 6, 2017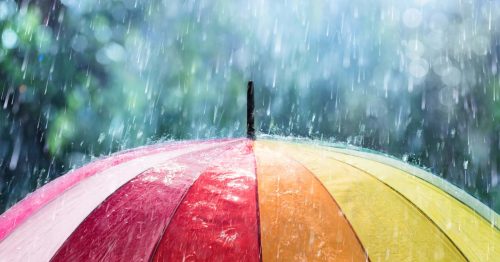 Rainy Day Activities in Pigeon Forge
We all know the song, Smoky Mountain Rain by Ronnie Milsap, but rain can really put a damper on your vacation ...
Read This Post
Sep 30, 2023
Cheap Things To Do In Pigeon Forge & Gatlinburg: $20 Or Less
There are plenty of cheap things to in Pigeon Forge and Gatlinburg if you do your homework. We know everyone's...
Read This Post
Sep 10, 2019
Pigeon Forge Attractions Where Kids Get In Free
The bill for a family vacation to Pigeon Forge can start to seem intimidating, especially if you plan to do mu...
Read This Post
Sep 27, 2022
Virtual Reality in Pigeon Forge, TN: Where To Find VR
Virtual reality comes in many shapes and sizes. Are you looking for a fully immersive, visually stunning displ...
Read This Post
Aug 30, 2021
Beyond the Lens! Expect the Unexpected
Theres no question that Pigeon Forge has some of the best attractions in the nation. Pigeon Forge is also home...
Read This Post
Jan 26, 2022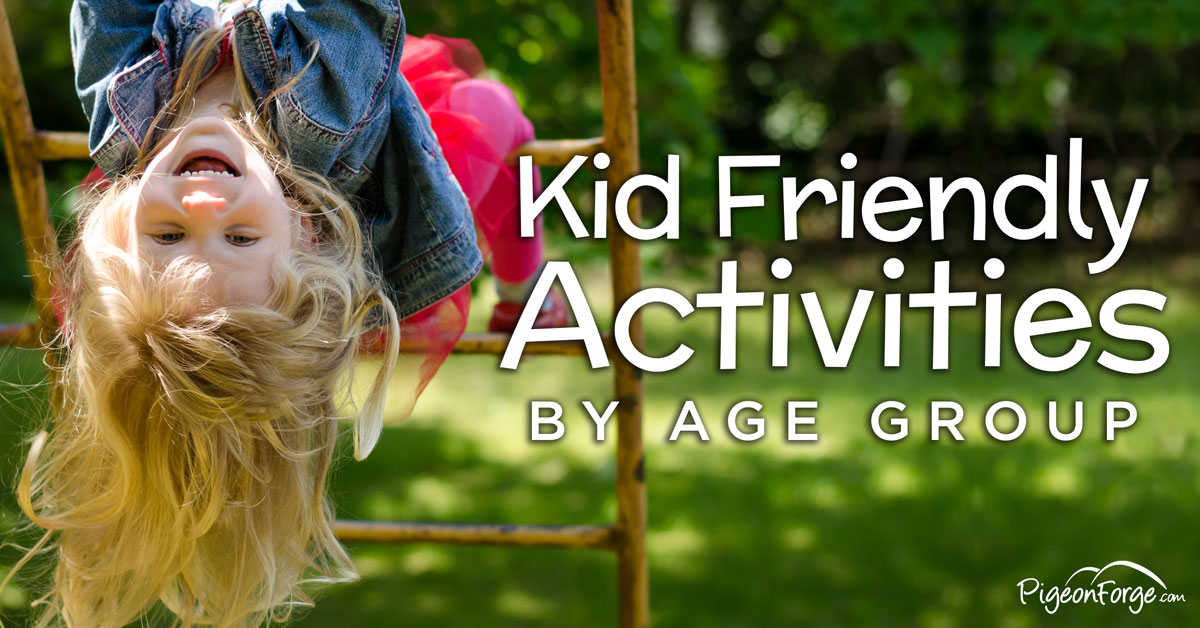 Things To Do With Kids: Activities by Age Group
Things to do with kids in Pigeon Forge are all over the place. Although you'll truly find something for everyo...
Read This Post
Awards
Location
Beyond The Lens!
2115 Parkway Pigeon Forge, TN 37863