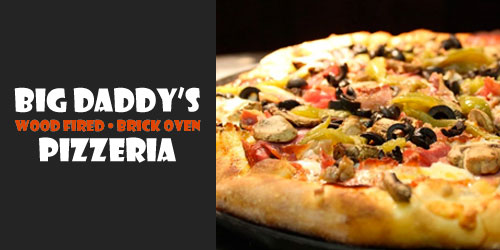 Big Daddy's Pizzeria
Multiple Locations | (865) 429-7171 | bigdaddyspizzeria.net
Johnson Family, Pizza, Restaurants
Overview
Gourmet Ingredients. Wood fired. Hand-Crafted Dough. World Class Pizza + arcade in Pigeon Forge.
A 550 degree wood fired oven, handcrafted dough, and homemade sauces combine to make this the best pizza you've ever eaten. If you appreciate the fineries of wood-fired pizza and local dining, then you have to add this place to your list of things to do in the Smoky Mountains. Fantastic sandwiches and appetizers. Enjoy your favorite gourmet ingredients while kids flock to the arcade. Satisfaction for everyone!
Photo Gallery
Featured Blogs
Aug 9, 2021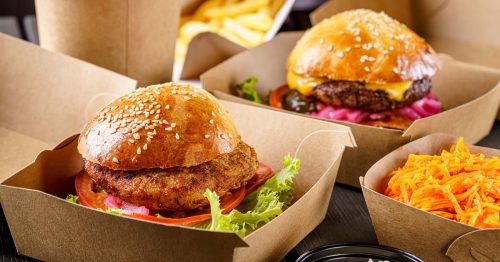 Best Takeout Restaurants in Pigeon Forge
More and more visitors are taking advantage of Pigeon Forge takeout restaurants. It's a great way to enjoy the...
Read This Post
Jun 8, 2020
If You Like Dollywood, You Might Also Like
We all love a great day at Dollywood and Dollywood Splash Country. The Dollywood rides are a blast, and these ...
Read This Post
May 12, 2022
Best Places To Eat In Pigeon Forge, Gatlinburg & More
The gateway to the Smokies has so many places to eat in Pigeon Forge, Gatlinburg, and all areas outside the na...
Read This Post
Jun 27, 2023
Bite into the Best Wings in Pigeon Forge
I love chicken wings. Even just talking or thinking about them makes my mouth water. While you might consider ...
Read This Post
Sep 10, 2014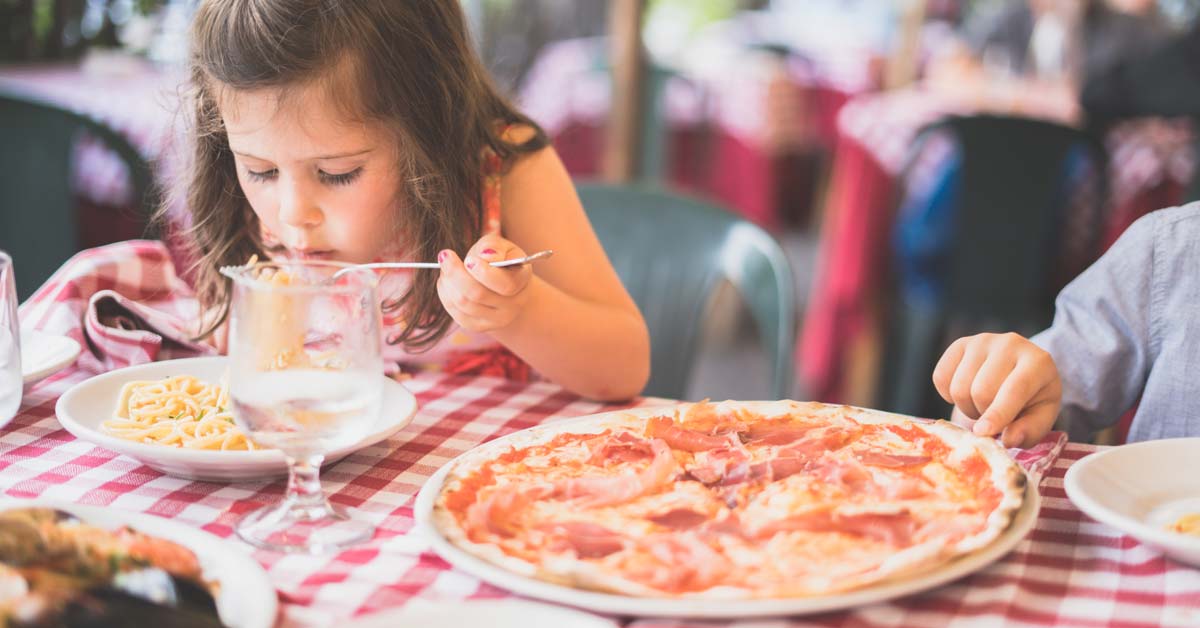 Kid Friendly Restaurants in Pigeon Forge
Kid friendly restaurants are a necessity when it comes to planning your kid friendly Pigeon Forge vacation. Yo...
Read This Post
Jan 28, 2020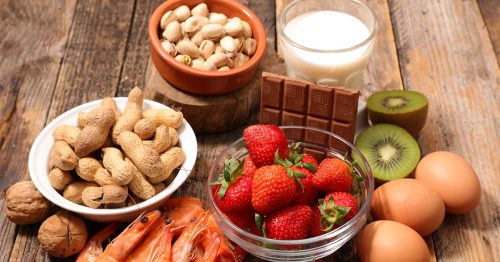 Allergy Friendly Restaurants In Pigeon Forge & Gatlinburg
Navigating vacation with food allergies can be challenging. You still want to enjoy the luxury of eating out b...
Read This Post
Sep 10, 2021
The Best Places to Get a Drink in the Smokies
You might be asking yourself, "What are the best places to get a drink near me?" Don't fret, because we've put...
Read This Post