Big Rock Dude Ranch
909 Little Cove Rd., Pigeon Forge, TN 37863 | (865) 428-9398 | horseridingbigrock.com
Attractions, Horseback Riding, Outdoor Attractions
Overview
Looking for the best horseback riding in Gatlinburg and Pigeon Forge? Big Rock Dude Ranch at Ponderosa is the Gatlinburg / Pigeon Forge area's best horseback riding and outdoor adventure destination. Located just a short drive from Pigeon Forge and Gatlinburg, enjoy horse back riding in the Smoky Mountains year round (weather permitting) seven days a week from 9:00 am until 5:00 pm.
If you are looking for an escape from the usual tourist traps, a family outing the kids won't forget, a group or reunion activity, or just a chance to try horseback riding in the Smoky Mountains, Big Rock Dude Ranch at Ponderosa is the place to go. Take a look at our NEW 360-degree virtual tour!
Our Smoky Mountain outdoor activities let you travel back in time and experience the Smokies as the early settlers did 200 years ago as they crossed the mountains on horseback seeing these mountains and valleys for the very first time. Enjoy relaxing outdoor family activities such as fishing in our stocked fishing pond, mining for gems at our gem mine, and visiting the animals at our petting zoo. Our shaded picnic area is the perfect place to relax and enjoy a snack or meal from Chow-Boys Cafe. And for the truly adventurous, take a guided ATV ride that will take you through creeks and along mountain trails.
Featured in People Magazine, Big Rock Dude Ranch at Ponderosa is located just minutes away from the Great Smoky Mountains National Park, Pigeon Forge, Gatlinburg and all the shops, restaurants and local attractions such as Dollywood, Ripley's Aquarium and the Music Row theaters.
Photo Gallery
Featured Blogs
Jul 28, 2018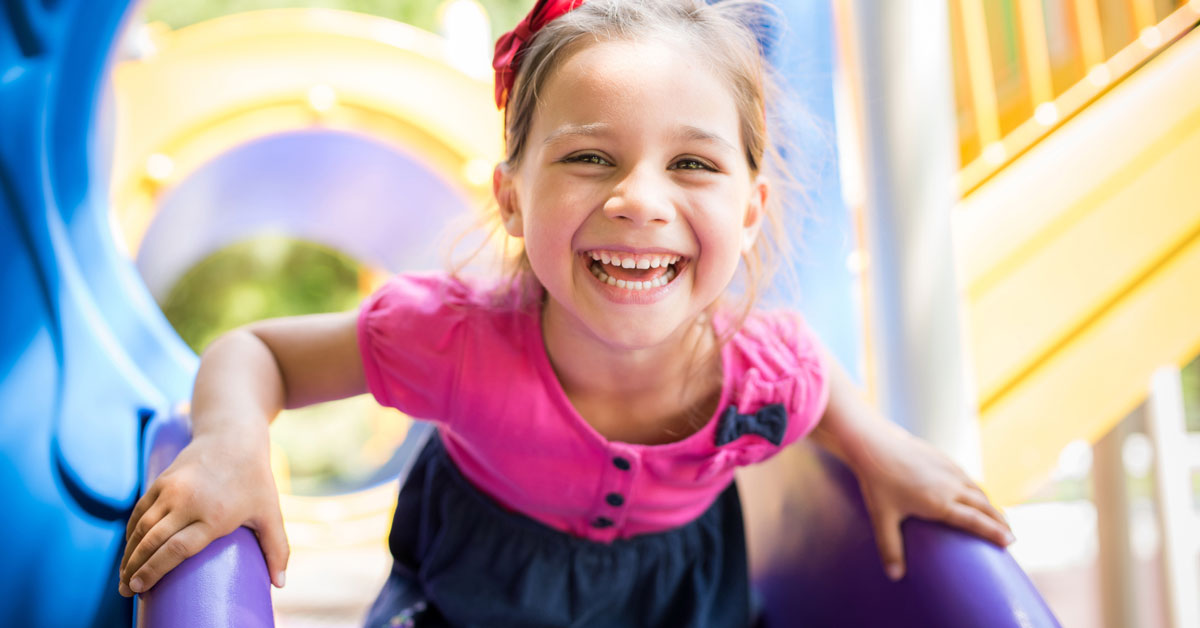 Free Things To Do With Kids In Pigeon Forge
If you have children, you know how much of a hassle road trips and vacations can be. Picking something everyon...
Read This Post
Jul 24, 2018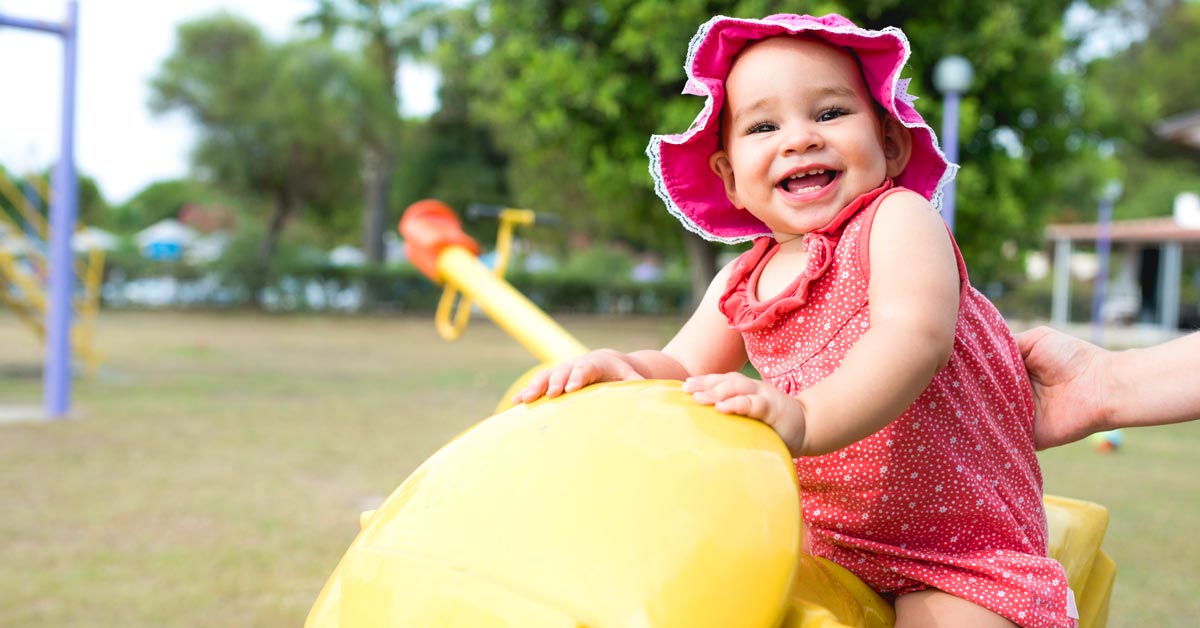 Things To Do With A Toddler In Pigeon Forge
Planning a trip to Pigeon Forge and looking for things to do with a toddler? We've put together a helpful list...
Read This Post
Mar 27, 2022
25 Kid Friendly Activities In Pigeon Forge
One of the best things about Pigeon Forge is that it's a destination for fun for all ages, and perfect for kid...
Read This Post
Aug 26, 2023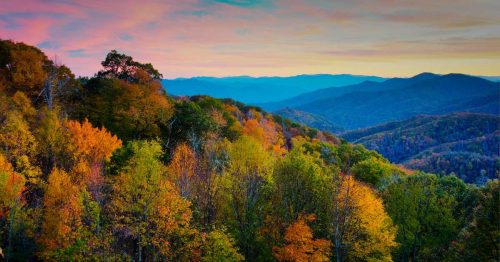 Top Ways to See Fall Colors in the Smokies
If you live in an area where trees don't change color in the fall, you could be craving to see some shades of ...
Read This Post
Oct 20, 2020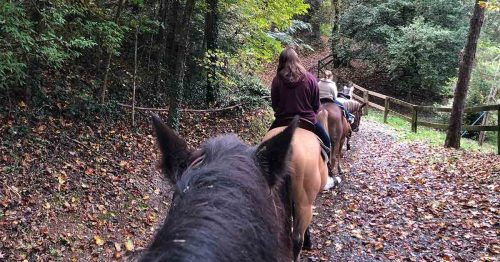 Big Rock Dude Ranch: Horseback Riding in Pigeon Forge + A Whole Lot More
Ever wish you could step back in time and enjoy the little things again? At Big Rock Dude Ranch, that is the f...
Read This Post
Jul 9, 2019
Top Smoky Mountain Guided Tours
Guided tours come in many different shapes and sizes. Whether you're looking for a classic bus tour for a larg...
Read This Post
Jan 13, 2021
Best Places To Have A Birthday Party in Pigeon Forge & Gatlinburg
Headed to Pigeon Forge to celebrate a birthday? There are plenty of great attractions ready to accommodate you...
Read This Post
Sep 10, 2019
Pigeon Forge Attractions Where Kids Get In Free
The bill for a family vacation to Pigeon Forge can start to seem intimidating, especially if you plan to do mu...
Read This Post
Location
Big Rock Dude Ranch
909 Little Cove Rd. Pigeon Forge, TN 37863