Big Top Arcade
3275 Parkway, Pigeon Forge, TN 37863 | (865) 365-4243 | bigtopfun.com
Arcades, Attractions, Indoor Attractions
Overview
Life is like a circus, so let's have fun! Ringleaders, this is for you. At Big Top Arcade, you can test your skills, drive your way to victory, shoot your way out of a jam and go for it with instant win games! Come in and save big with our play card specials! Also, don't forget to join us for Wacky Wednesday and get an extra $10 credit on a $20 play card! Our staff is knowledgeable, outgoing, helpful, and friendly ensuring you have an excellent visit at Big Top Arcade!
Photo Gallery
Featured Blogs
Apr 13, 2021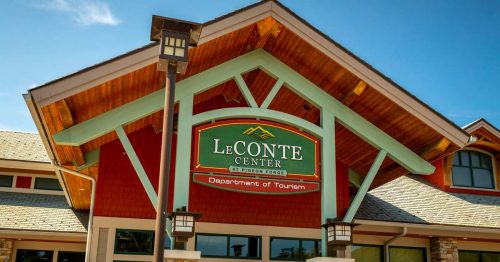 LeConte Center: Things To Do Within Walking Distance
The LeConte Center in Pigeon Forge is home to many of Pigeon Forge's popular events each year. This space is c...
Read This Post
Jan 26, 2022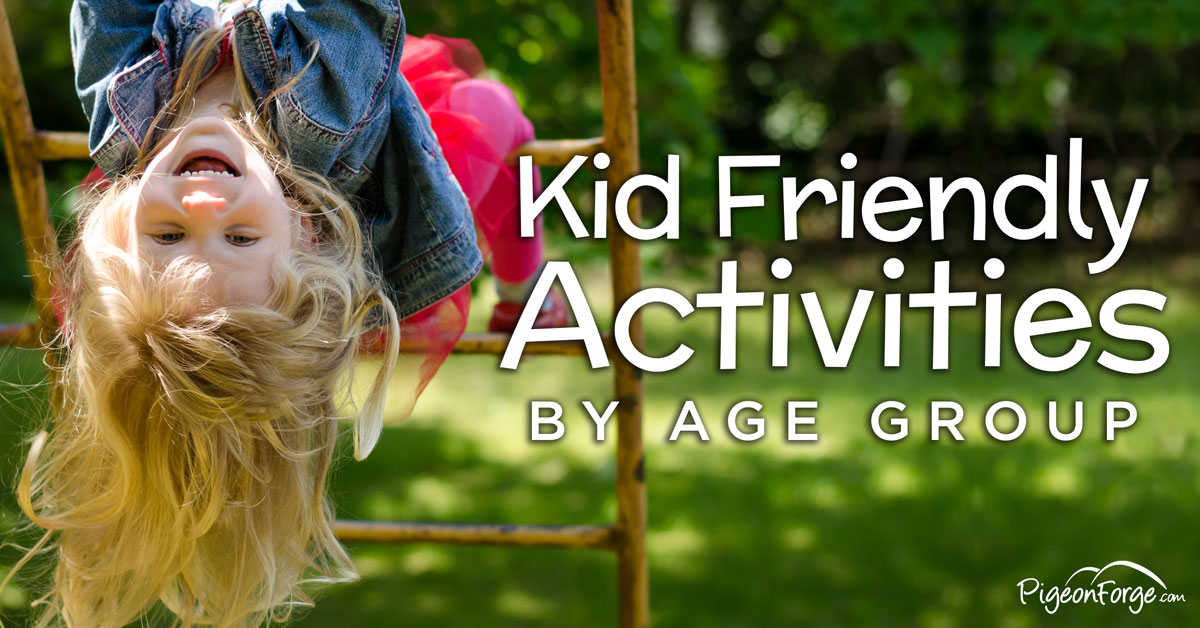 Things To Do With Kids: Activities by Age Group
Things to do with kids in Pigeon Forge are all over the place. Although you'll truly find something for everyo...
Read This Post