Buttonwillow Civil War Theater
2135 Parkway, Pigeon Forge, TN 37863 | (423) 309-1667 | buttonwillowcivilwartheater.com
Indoor Attractions, Shows and Theaters
Overview
Based on real stories! The year is 1864. A Union soldier runs into his Confederate sister. Stand back and watch the sparks fly!
See the history your school books left out at Buttonwillow Civil War Theater! This moving drama, filled with laughs and tears, takes place in 1864, and is politically incorrect, but absolutely historically accurate.
Performance runs 1 hour and 45 minutes. Great for kids over the age of 6 as well as Civil War experts. Little known facts and the real causes of the War Between the States are hashed out between the two siblings as they defend their positions on saving their precious Tennessee.
Great concessions, Civil War gift shop, antique Civil War jewelry and collectables. Bring your America back with this show. Conservative and Christian-based. We have church and school programs.
Call the Buttonwillow Civil War Theater box office at (423) 309-1667 and check us out on Facebook.
Photo Gallery
Featured Blogs
Mar 6, 2017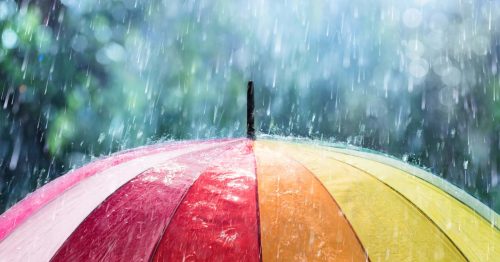 Rainy Day Activities in Pigeon Forge
We all know the song, Smoky Mountain Rain by Ronnie Milsap, but rain can really put a damper on your vacation ...
Read More
Dec 14, 2019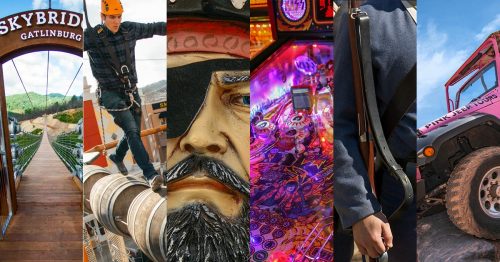 Year In Review: Top New Attractions In Pigeon Forge For 2019
2019 was a big year for Pigeon Forge. Lots of great new attractions and renovations popped up throughout the a...
Read More
Location
Buttonwillow Civil War Theater
2135 Parkway Pigeon Forge, TN 37863
(423) 309-1667