Country Roads Axe Co.
137 E Wears Valley Rd, Pigeon Forge, TN 37863 | (865) 366-4555 | countryroadsaxeco.com
Attractions, Axe Throwing, Indoor Attractions, Pizza, Restaurants
Overview
Country Roads Axe Co. is the hottest and most technologically advanced family entertainment venue in Pigeon Forge! Our never-before-seen axe throwing experience features real axes and ninja stars, projected targets, full-service bar, iPourIt's self-serve adult beverage system, and West by God CoalFired Pizza's full-service restaurant.
Three concepts, ONE ROOF! Our country road themed, 7,500 square foot space brings all these unique features together as one creating an experience unlike any other in the Smoky Mountains.
What's the best part? We welcome guests of ALL AGES to experience the Country Roads Axe Co. Difference! That's right, your family vacation just got even more AXEciting with the hot craze of axe throwing, "Coal Kissed" cuisine, and the "Coolest Beer in Pigeon Forge."
Photo Gallery
Featured Blogs
Aug 9, 2021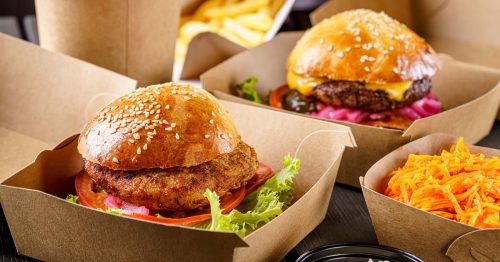 Best Takeout Restaurants in Pigeon Forge
More and more visitors are taking advantage Pigeon Forge takeout restaurants. It's a great way to enjoy the co...
Read More
Sep 10, 2021
The Best Places to Get a Drink in the Smokies
You might be asking yourself, "What are the best places to get a drink near me?" Don't fret, because we've put...
Read More
Location
Country Roads Axe Co.
137 E Wears Valley Rd Pigeon Forge, TN 37863
(865) 366-4555