Country Tonite Theatre
129 Showplace Blvd, Pigeon Forge, TN 37863 | (865) 453-2003 | countrytonitepf.com
Indoor Attractions, Shows & Theaters
Overview
VOTED BEST SHOW YEAR AFTER YEAR! Country Tonite continues to rise to new heights with a new show that showcases new elements and changes along with fan favorites from past seasons. This year's show yet again promises the unique entertainment experience and award winning identity that sets Country Tonite apart. Where faith, family, and freedom are themes that resonate throughout. Spectacular production numbers, superb live musicians, a moving Veterans Tribute, and dazzling new costumes and choreography that have won numerous awards throughout the years makes Country Tonite the "Must See" show in Pigeon Forge.
You will enjoy music ranging from old country favorites and gospel, to modern hits and patriotic playlists. From the strong talent of our youth performers, to the experienced veterans of stage and song, no matter what your age, Country Tonite is THE SHOW you are going to love! Whether it is your first visit, or you're a Country Tonite veteran, you are sure to enjoy the show repeatedly voted the "BEST SHOW IN THE SMOKIES" Christmas Show runs November and December.
Celebrating 25 years as the show VOTED BEST SHOW YEAR AFTER YEAR!
Photo Gallery
Featured Blogs
Apr 22, 2019
Activities For Seniors In The Smoky Mountains
We've said it before and we'll say it again: there's something for everyone in the Smoky Mountains. From kids ...
Read This Post
May 21, 2019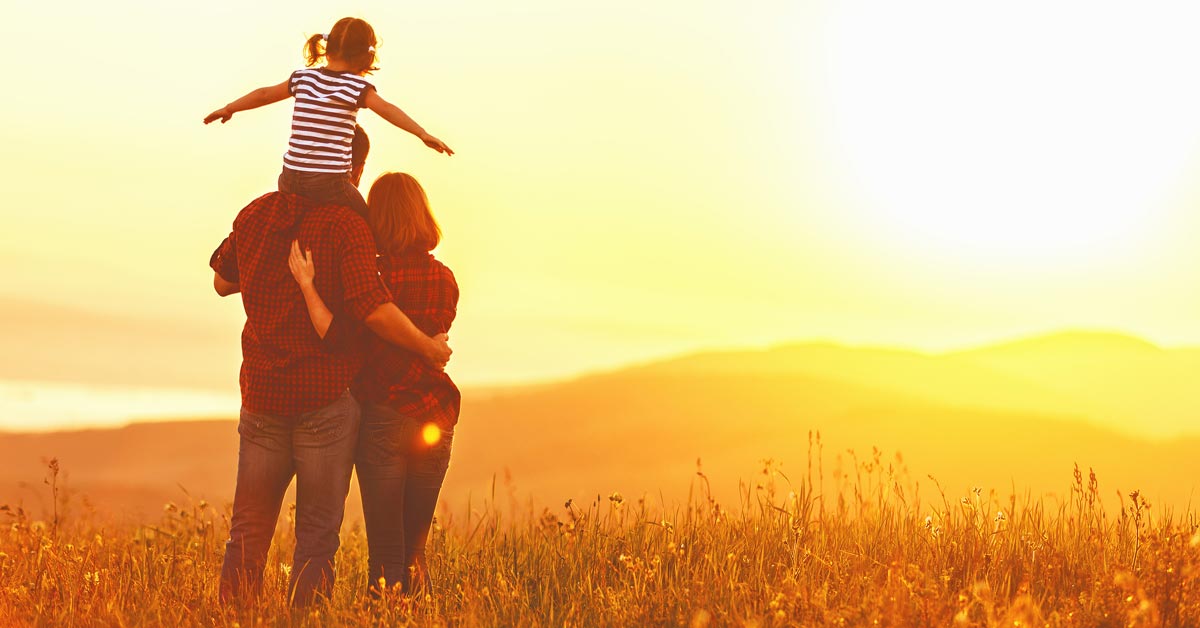 Things To Do For Father's Day In Pigeon Forge
If you're looking to plan a day of appreciation and fun for that special father figure in your life, look no f...
Read This Post
Jun 8, 2020
If You Like Dollywood, You Might Also Like
We all love a great day at Dollywood and Dollywood Splash Country. The Dollywood rides are a blast, and these ...
Read This Post
Nov 14, 2023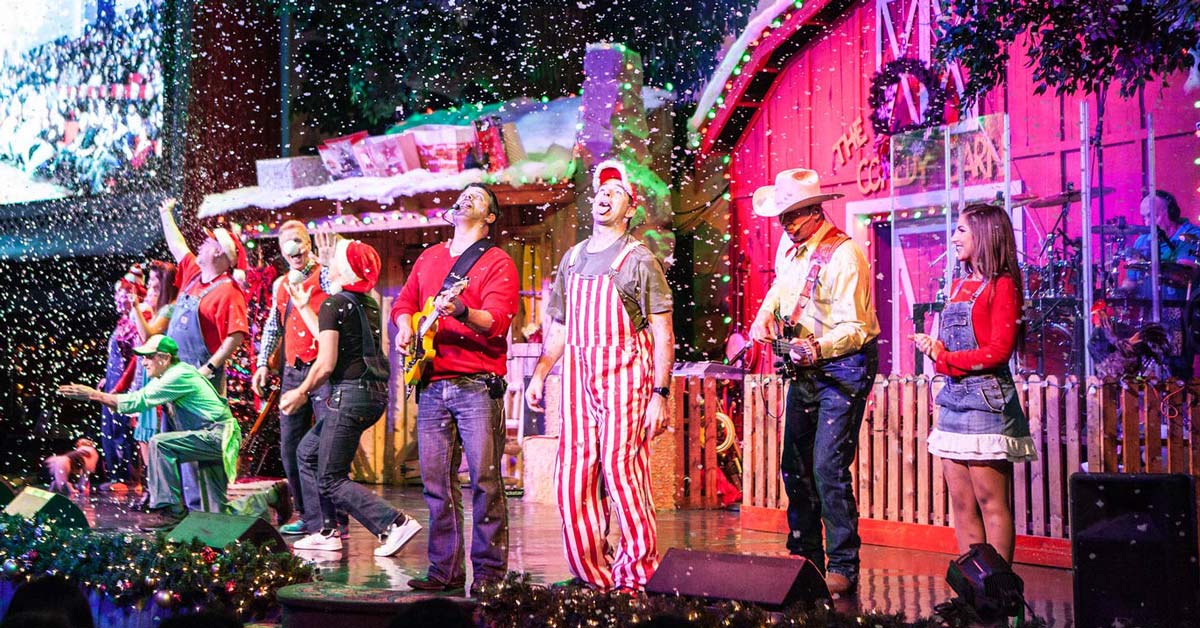 Christmas Shows In Pigeon Forge
Christmas shows in Pigeon Forge are some visitors favorite reason to come into town. During Winterfest, the di...
Read This Post
Mar 6, 2017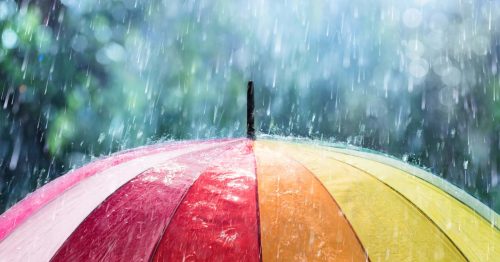 Rainy Day Activities in Pigeon Forge
We all know the song, Smoky Mountain Rain by Ronnie Milsap, but rain can really put a damper on your vacation ...
Read This Post
Upcoming Events
Winter Carnival of Magic
Country Tonite Theatre is excited to host another very magical weekend as magicians gather for a 3-day magic convention. Each year the three day convention features several lecture...
Event Information
Awards
Location
Country Tonite Theatre
129 Showplace Blvd Pigeon Forge, TN 37863