Downtown Flavortown
2655 Teaster Ln, Pigeon Forge, TN 37863 | (423) 518-0742 | downtownflavortown.com
Arcades, Attractions, Bars & Breweries, Burgers, Restaurants
Overview
Downtown Flavortown is more than a restaurant. It is a destination where amazing food and family fun collide. This 43,000 square foot entertainment center in The Mountain Mile in Pigeon Forge, Tennessee includes a restaurant showcasing Guy Fieri's famous culinary combinations, a 14-lane Duck Pin bowling alley, over 10,000 square feet of state-of-the-art arcade games, and a full service tiki bar. Downtown Flavortown offers wicked good food, award-winning cuisine, and all kinds of atmosphere in the heart of Pigeon Forge.
The menu at Downtown Flavortown is everything you would imagine from Guy Fieri and more! Trash can nachos, chili cheese fries waffles and the bacon Mac n'cheese burger are just a few of the culinary creations inspired by Guy. Enjoy the Tiki bar and try one of Guy's Famous BBQ Bloody Mary's or Flavortown's Long Island Iced Tea. It really is "Off da Hook!"
Who is Guy Fieri? Guy Fieri is a chef, restaurateur, New York Times Best Selling author and Emmy Award-winning TV host of Diners, Drive-Ins and Dives aka Triple D on Food Network. His love of food began at an early age with "The Awesome Pretzel Cart." It exploded from there. He has created a thriving food and beverage empire with the recent addition of Flavortown Kitchen, a 175 location virtual brand to complement his 80 plus scratch kitchen restaurant concepts worldwide. In addition, he and legendary rocker Sammy Hagar have partnered to create Santo Tequila. [More About Guy]
Downtown Flavortown is located at 2655 Teaster Lane, Suite 100 in Pigeon Forge, TN 37863 at the Mountain Mile.
Reviews
What a wonderful addition to Pigeon Forge! This place is a great for the family. The kids thoroughly enjoyed the arcade. The bowling alley was fun and the tiki bar area is nice. The food menu is nice and offers a lot to choose from. The trash can nachos are a great choice for an appetizer. Guys burgers are very tasty and the fries are good as well!
- Tim
Photo Gallery
Featured Blogs
Jun 26, 2023
Sink Your Teeth Into The Best Burgers In Pigeon Forge
Pigeon Forge is home to a symphony of unique, Southern-style cuisines. But juicy burgers are always a safe bet...
Read This Post
Jan 13, 2021
Best Places To Have A Birthday Party in Pigeon Forge & Gatlinburg
Headed to Pigeon Forge to celebrate a birthday? There are plenty of great attractions ready to accommodate you...
Read This Post
Apr 1, 2021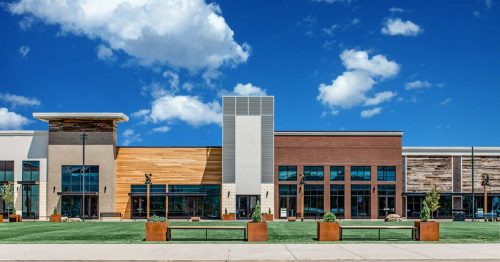 All About The Mountain Mile & Tower Shops
The Mountain Mile & Tower Shops is a development in Pigeon Forge with over 1 mile of road frontage. This a...
Read This Post
Jul 31, 2015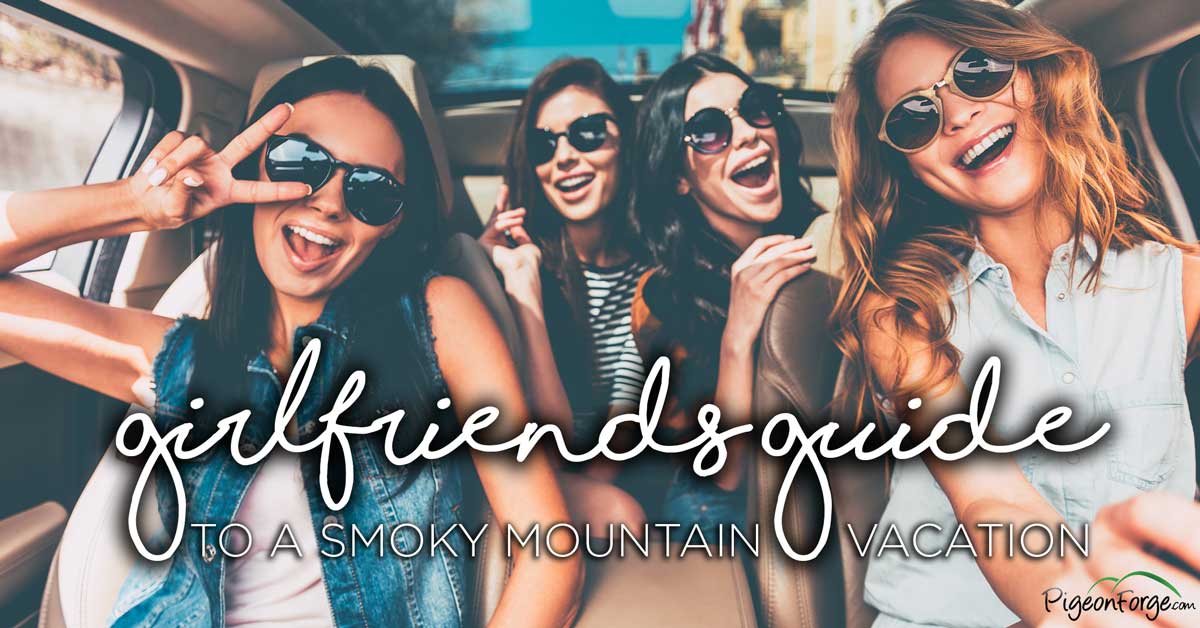 Guide To Planning The Perfect Girls Trip in the Smokies
Planning a girls trip to Pigeon Forge or Gatlinburg can be tough. The difficulty isn't the variety or lack of ...
Read This Post
May 17, 2022
Best Places To Go Bowling In Pigeon Forge
There are several great places to go bowling in Pigeon Forge. If you're looking for a fun family experience, c...
Read This Post
May 12, 2022
Best Places To Eat In Pigeon Forge, Gatlinburg & More
The gateway to the Smokies has so many places to eat in Pigeon Forge, Gatlinburg, and all areas outside the na...
Read This Post
Jun 27, 2022
Things To Do With Teenagers in Pigeon Forge & The Smokies
Pigeon Forge offers plenty of things to do with teenagers, kids, young adults, and ages across the board. We'v...
Read This Post
Sep 10, 2021
The Best Places to Get a Drink in the Smokies
You might be asking yourself, "What are the best places to get a drink near me?" Don't fret, because we've put...
Read This Post
Mar 6, 2017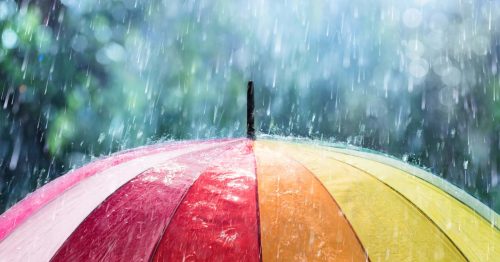 Rainy Day Activities in Pigeon Forge
We all know the song, Smoky Mountain Rain by Ronnie Milsap, but rain can really put a damper on your vacation ...
Read This Post
Jul 21, 2022
Things To Do At Downtown Flavortown in Pigeon Forge
The hottest new spot to hang out in Pigeon Forge is located on Teaster Lane at The Mountain Mile: Downtown Fla...
Read This Post
Location
Downtown Flavortown
2655 Teaster Ln Pigeon Forge, TN 37863