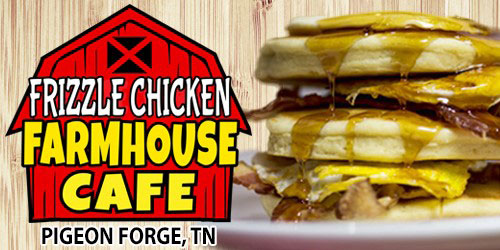 Frizzle Chicken Farmhouse Cafe
2785 Parkway, Pigeon Forge, 37863 | (865) 774-7707 | frizzlechickenfarmhousecafe.com
Breakfast, Restaurants, Southern Food
Overview
It's all about family fun at Frizzle Chicken Farmhouse Cafe. With over 100 singing animatronic chickens serenading diners with all your favorite songs, and our attentive staff, customers of all ages can enjoy the friendly atmosphere. With a menu featuring delicious dishes such as homemade omelets, pecan pancakes, and our famous biscuits with gravy, Frizzle Chicken Farmhouse Cafe has something for everyone. Breakfast is served daily from 7:30 am – 1 pm. Located on the Parkway in Pigeon Forge next door to the Comedy Barn Theater.
Photo Gallery
Featured Blogs
Jan 28, 2020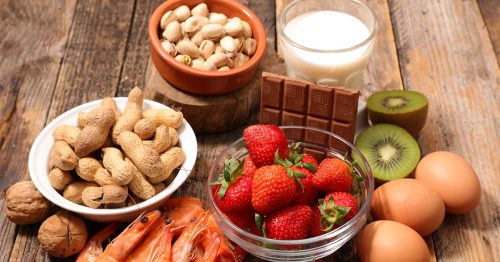 Allergy Friendly Restaurants In Pigeon Forge & Gatlinburg
Navigating vacation with food allergies can be challenging. You still want to enjoy the luxury of eating out b...
Read More
Sep 10, 2014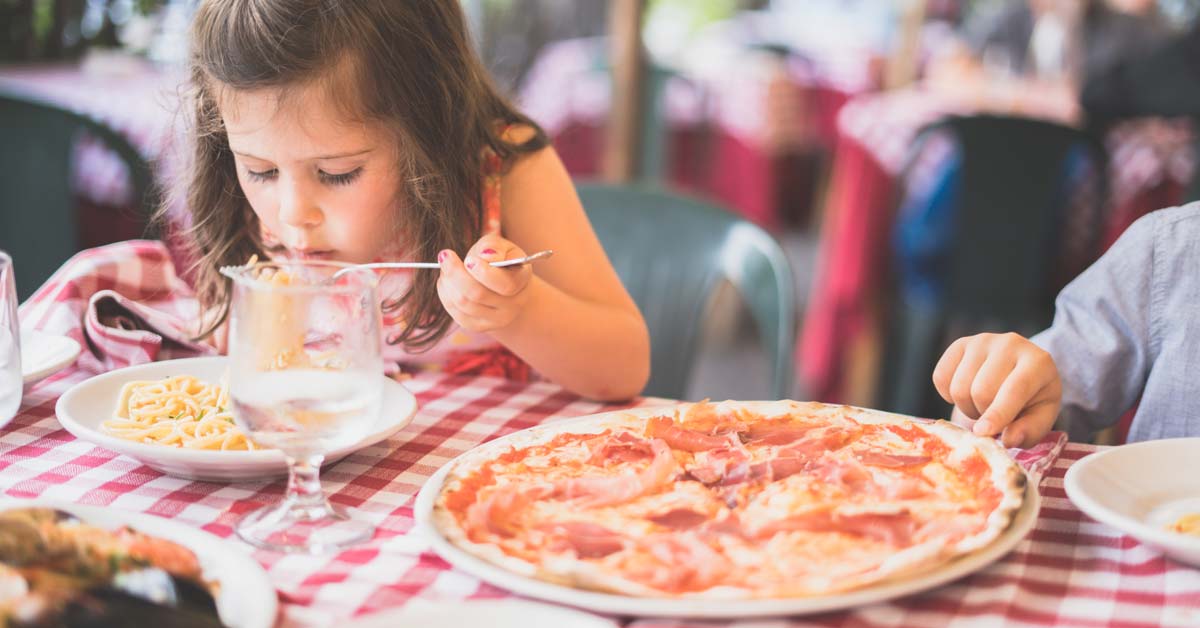 Kid Friendly Restaurants in Pigeon Forge
Kid friendly restaurants are a necessity when it comes to planning your kid friendly Pigeon Forge vacation. Yo...
Read More
Location
Frizzle Chicken Farmhouse Cafe
2785 Parkway Pigeon Forge, TN 37863
(865) 774-7707