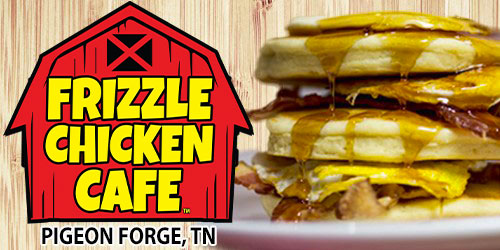 Frizzle Chicken Cafe
2785 Parkway, Pigeon Forge, TN 37863 | (865) 774-7707 | frizzlechickenfarmhousecafe.com
Breakfast & Brunch, Restaurants, Southern Food
Overview
It's all about family fun at Frizzle Chicken Cafe. With over 100 singing animatronic chickens serenading diners with all your favorite songs, and our attentive staff, customers of all ages can enjoy the friendly atmosphere. With a menu featuring delicious dishes such as homemade omelets, chicken n waffles, and our famous biscuits with gravy, Frizzle Chicken Cafe has something for everyone. Breakfast and lunch is served daily from 7am to 1pm. Frizzle Chicken Cafe is located on the Parkway in Pigeon Forge next door to the Comedy Barn Theater.
Reviews
My mom and I went here for breakfast after a recommendation from friends. It was great! You can't help but smile and laugh when surrounded by chickens... Our server, Tina, was one of the friendliest and most upbeat server we encountered on our entire trip. The food was prepared quickly but was hot and delicious. Prices were very reasonable. The chickens sing every 30 minutes, and we will never hear "Heard it through the grapevine" again without thinking of our chicken-themed breakfast. :)
- Lauren R.
Was there for breakfast with my wife and what an excellent experience it was, the interior of the restaurant was perfectly themed and it goes perfectly with the name of the restaurant "Frizzle Chicken Farmhouse Cafe". While you wait for your order you have these very cute and funny looking chickens presenting a show which is so much fun not only for kids but also for adults, not only you will enjoy the delicious food but you will get entertain at the same time as well. The biscuits and gravy were hands down best part of meal. It's a wonderful place to be I highly recommend it. Would definitely go again!
- William
This place was AMAZING, all of it! Service, food and atmosphere - I would highly recommend it to anyone!
- Stacie Jowers
Photo Gallery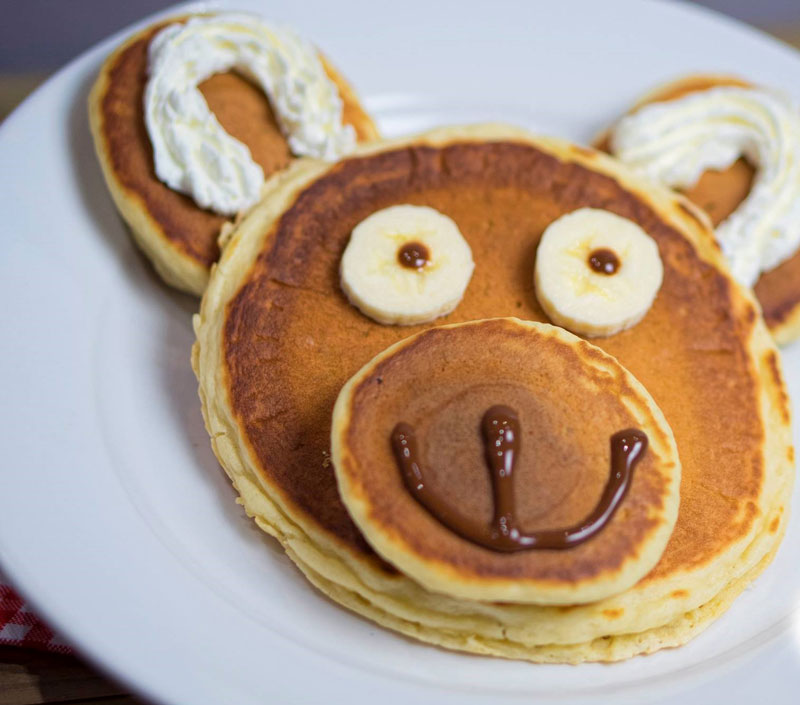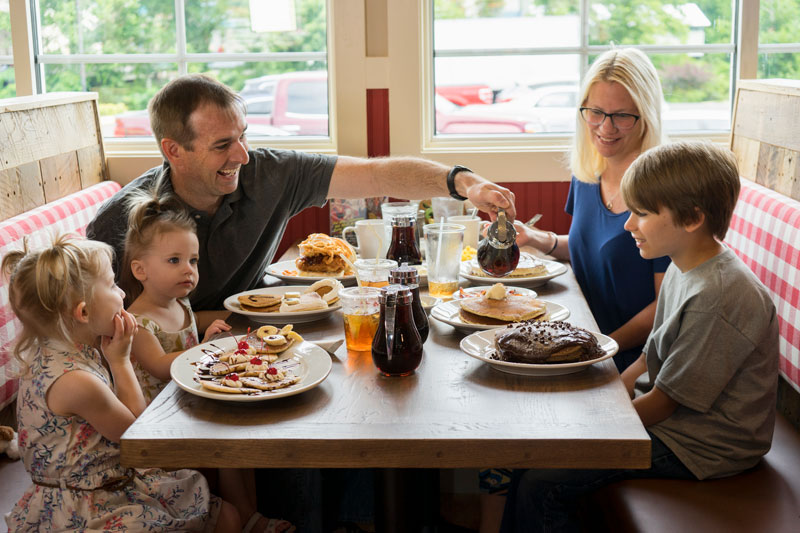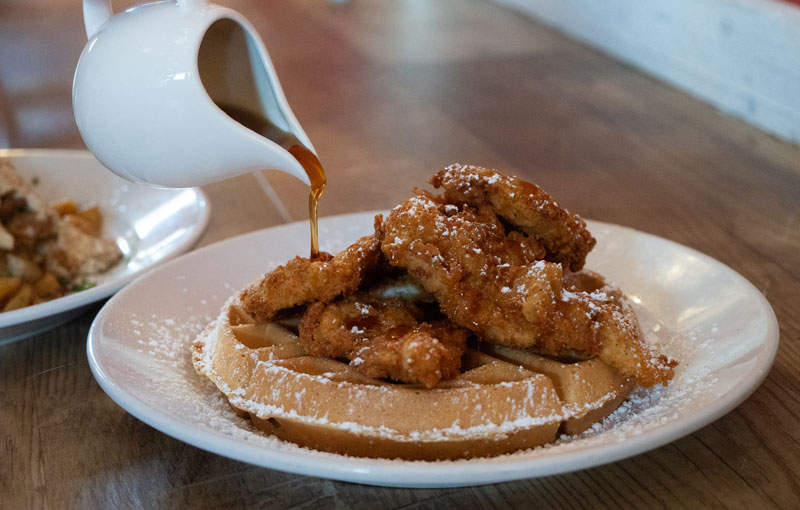 Featured Blogs
May 12, 2022
Best Places To Eat In Pigeon Forge, Gatlinburg & More
The gateway to the Smokies has so many places to eat in Pigeon Forge, Gatlinburg, and all areas outside the na...
Read This Post
Nov 13, 2020
Top 100 Things To Do In The Smoky Mountains
100 Things To Do in the Smoky Mountains extend beyond East Tennessee and the national park. While the Great Sm...
Read This Post
Sep 10, 2014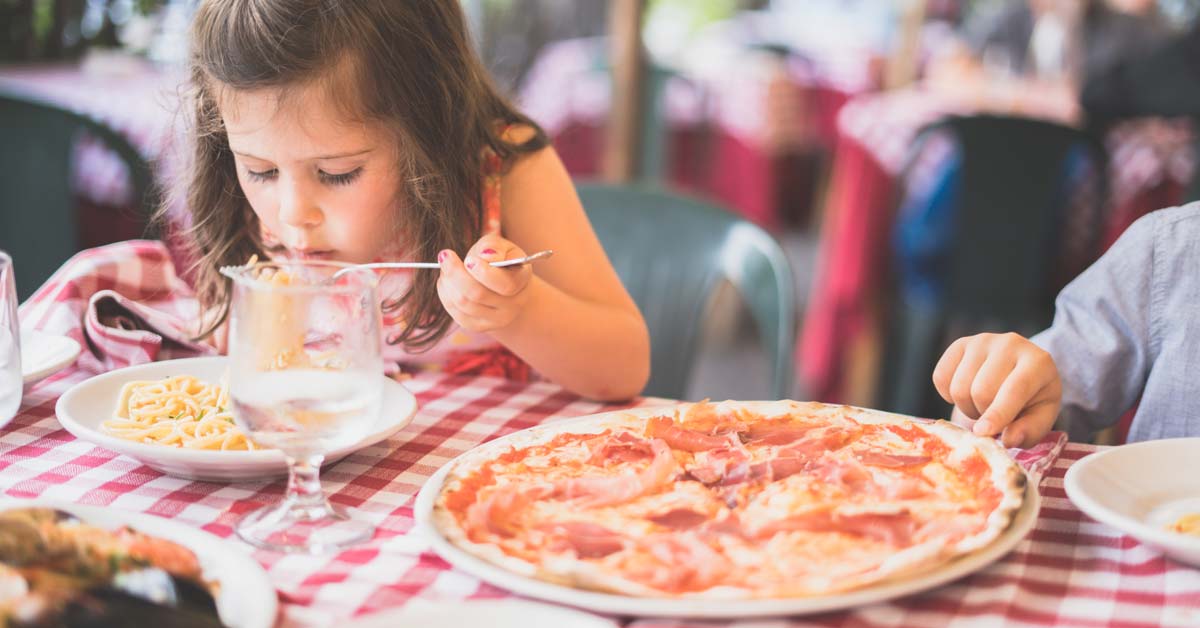 Kid Friendly Restaurants in Pigeon Forge
Kid friendly restaurants are a necessity when it comes to planning your kid friendly Pigeon Forge vacation. Yo...
Read This Post
Jun 28, 2023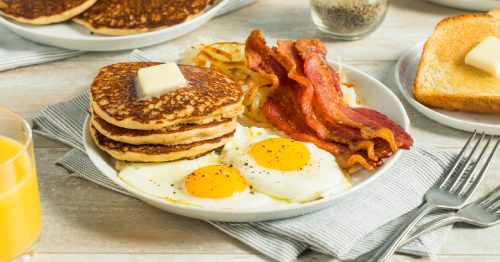 The Best Breakfast in Pigeon Forge
Picture this: you just woke up in your Pigeon Forge cabin rental, you have a big day planned for you and your ...
Read This Post
Sep 22, 2020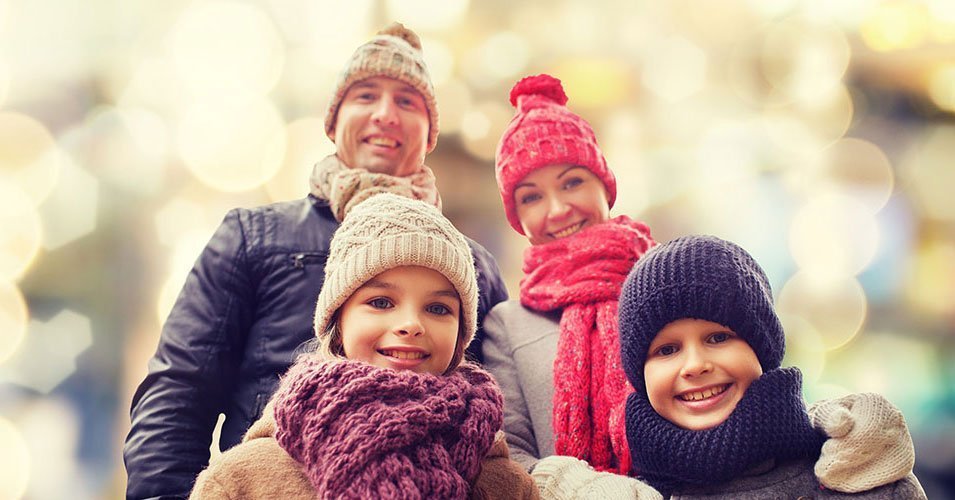 9 Things to Do in Pigeon Forge in the Winter Season
When winter weather strikes, Pigeon Forge comes alive with tons of family-friendly ways to enjoy the cold weat...
Read This Post
Jul 24, 2018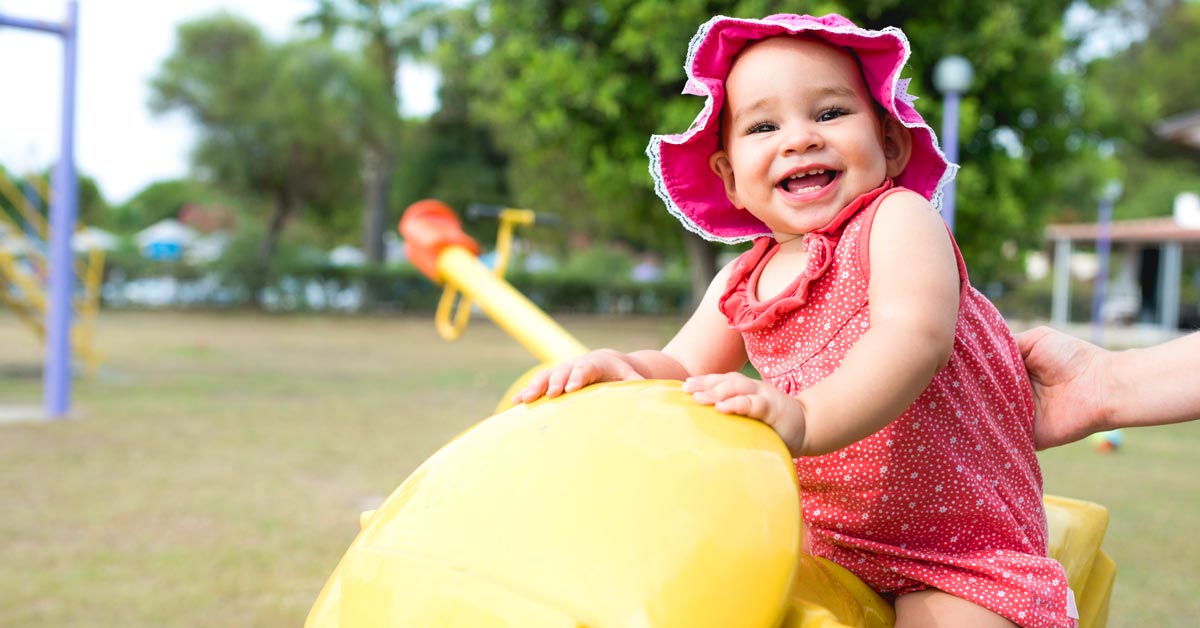 Things To Do With A Toddler In Pigeon Forge
Planning a trip to Pigeon Forge and looking for things to do with a toddler? We've put together a helpful list...
Read This Post
Jan 28, 2020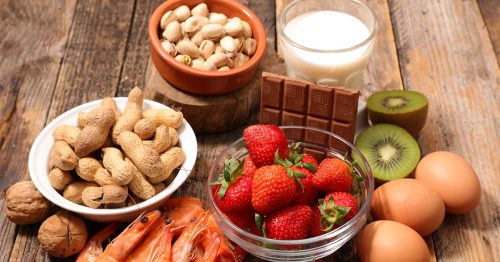 Allergy Friendly Restaurants In Pigeon Forge & Gatlinburg
Navigating vacation with food allergies can be challenging. You still want to enjoy the luxury of eating out b...
Read This Post
Aug 9, 2021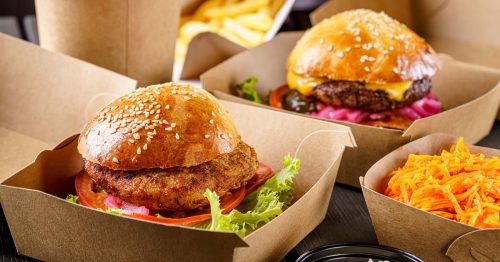 Best Takeout Restaurants in Pigeon Forge
More and more visitors are taking advantage of Pigeon Forge takeout restaurants. It's a great way to enjoy the...
Read This Post
Mar 27, 2022
25 Kid Friendly Activities In Pigeon Forge
One of the best things about Pigeon Forge is that it's a destination for fun for all ages, and perfect for kid...
Read This Post
Location
Frizzle Chicken Cafe
2785 Parkway Pigeon Forge, TN 37863