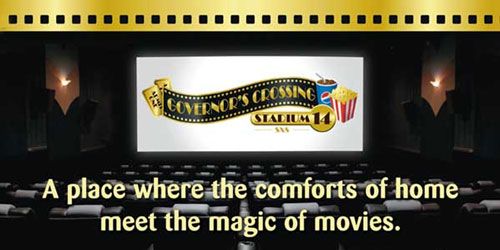 Governor's Crossing Stadium 14 Movie Theater
1402 Hurley Drive, Sevierville, TN 37862 | (865) 366-1750 | southeastcinemas.com
Attractions, Indoor Attractions
Overview
Come visit the brand new state of the art movie theater located beside Tanger Outlets in Sevierville, TN. Featuring fully reclining chairs with extra wide screens. Come and visit the two SXS extreme auditoriums with 40,000 watt stereo systems with added ceiling speakers. This theater also has self-serve drink and ICEE stations.
Movie Schedule
Photo Gallery
Featured Blogs
Jul 20, 2022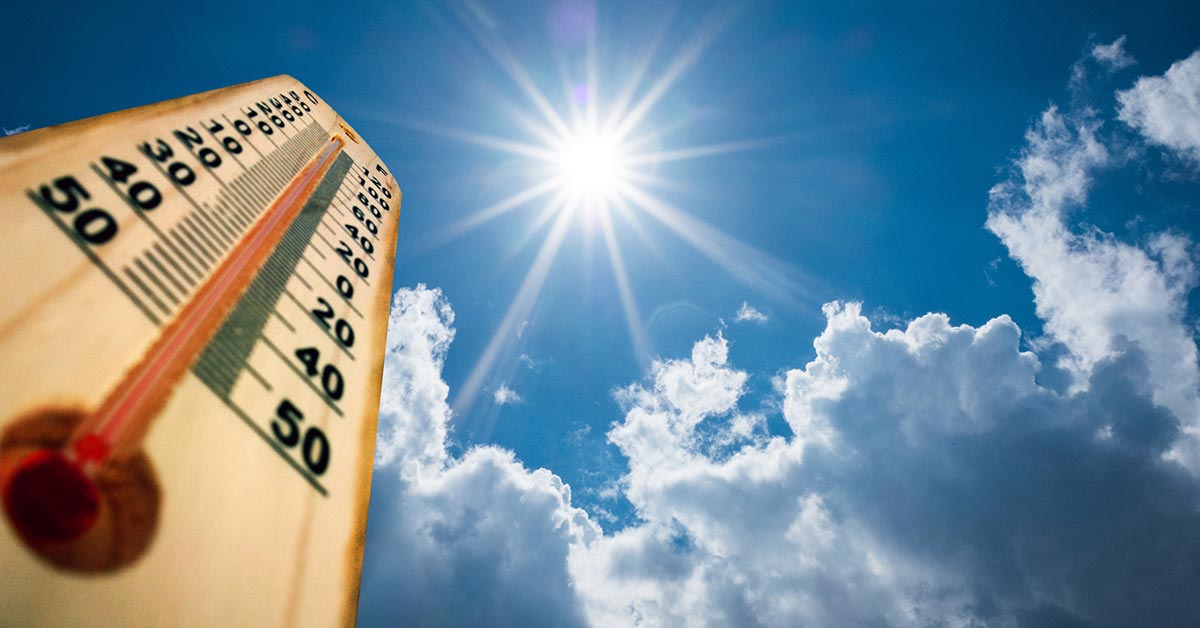 Things To Do On A Hot Day
When it is hot out, we're all looking for things to do and places to go on a hot day. During your vacation in ...
Read This Post
Sep 30, 2023
Cheap Things To Do In Pigeon Forge & Gatlinburg: $20 Or Less
There are plenty of cheap things to in Pigeon Forge and Gatlinburg if you do your homework. We know everyone's...
Read This Post
Jan 13, 2021
Best Places To Have A Birthday Party in Pigeon Forge & Gatlinburg
Headed to Pigeon Forge to celebrate a birthday? There are plenty of great attractions ready to accommodate you...
Read This Post
Jan 3, 2022
Pigeon Forge Indoor Activities To Beat The Cold
The winter season in the Smoky Mountains can be a bummer for many outdoor enthusiasts or just plain cold-natur...
Read This Post
Jan 26, 2022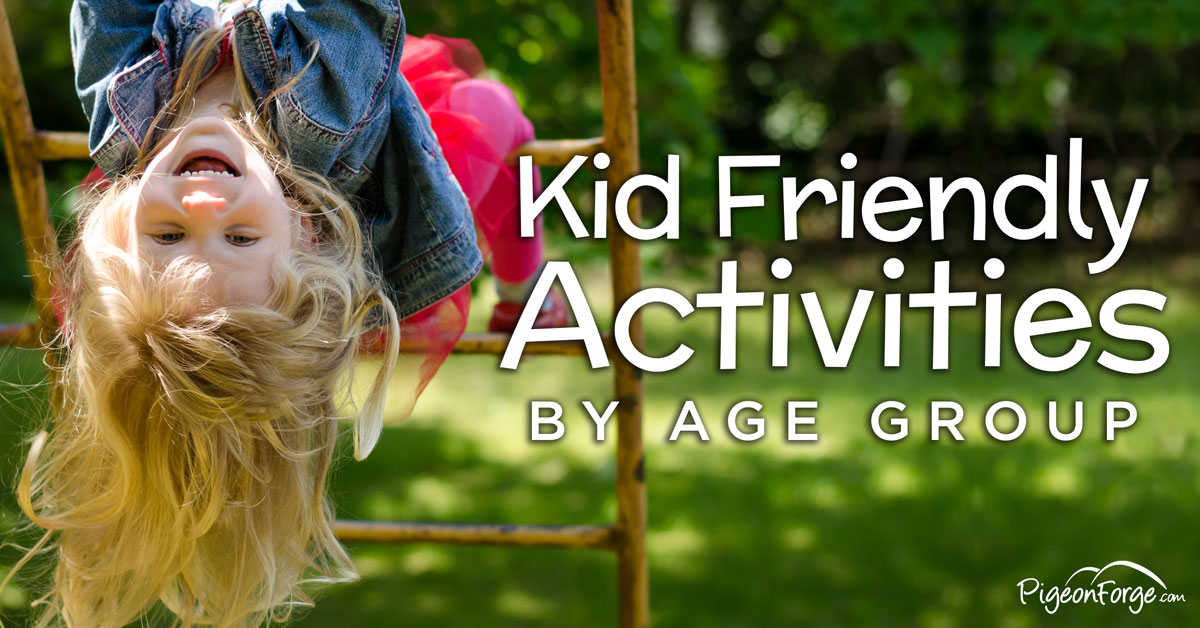 Things To Do With Kids: Activities by Age Group
Things to do with kids in Pigeon Forge are all over the place. Although you'll truly find something for everyo...
Read This Post
Mar 6, 2017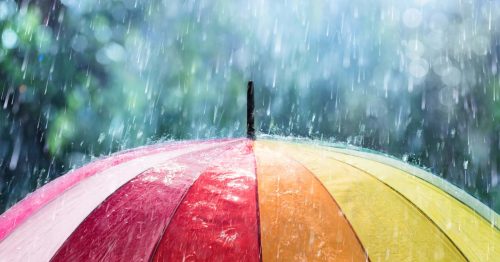 Rainy Day Activities in Pigeon Forge
We all know the song, Smoky Mountain Rain by Ronnie Milsap, but rain can really put a damper on your vacation ...
Read This Post
Location
Governor's Crossing Stadium 14 Movie Theater
1402 Hurley Drive Sevierville, TN 37862