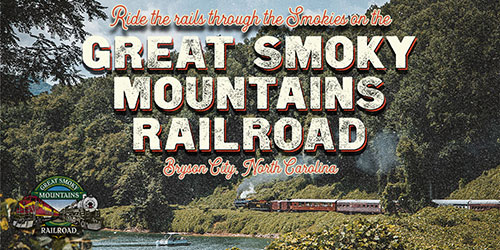 Great Smoky Mountains Railroad
226 Everett Street, Bryson City, NC 28713 | (800) 872-4681 | gsmr.com
Attractions
Overview
Train excursions in the nearby forests of North Carolina. The most relaxing way to explore Appalachian beauty and experience small town charms. Imagine the era when small town folks traveled by rail.
The most beautiful landscapes in America can be see on this excursion. Marvel at small towns, rushing rivers, ancient mountains, and peaceful scenery. Bryson City is located on the edge of Great Smoky Mountains National Park. The historic charm of this train delights all who board. Discover the transformation of mountain folks during a time when their railroads transported them from pristine wilderness to the big city.
Photo Gallery
Featured Blogs
Jan 26, 2022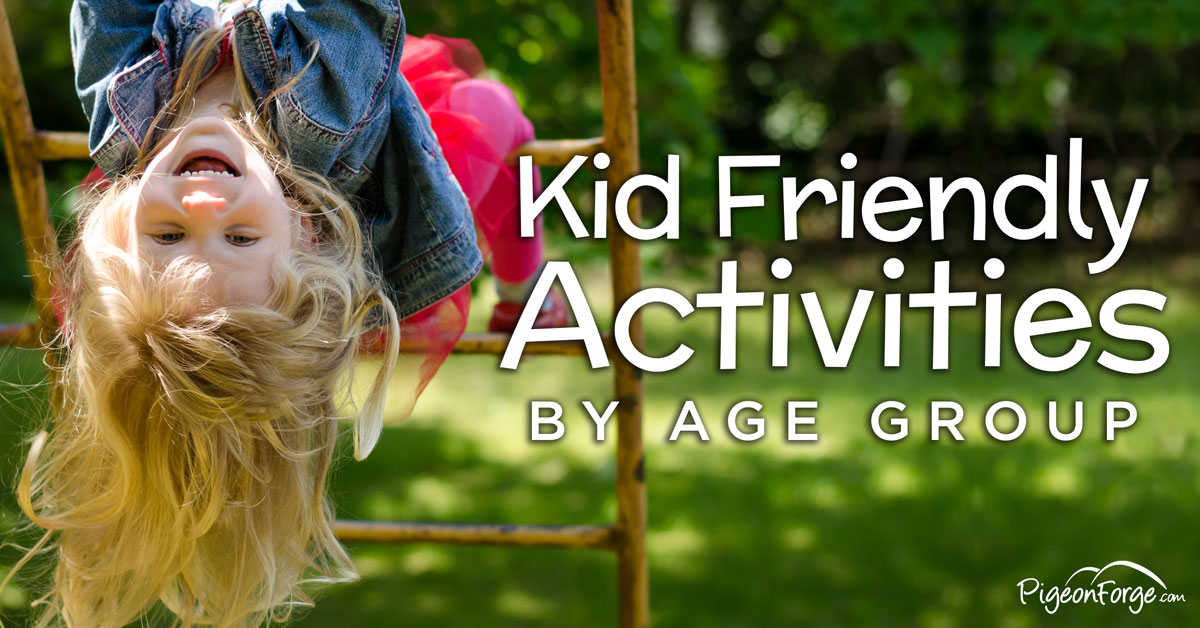 Things To Do With Kids: Activities by Age Group
Things to do with kids in Pigeon Forge are all over the place. Although you'll truly find something for everyo...
Read This Post
Mar 27, 2022
25 Kid Friendly Activities In Pigeon Forge
One of the best things about Pigeon Forge is that it's a destination for fun for all ages, and perfect for kid...
Read This Post
Mar 6, 2017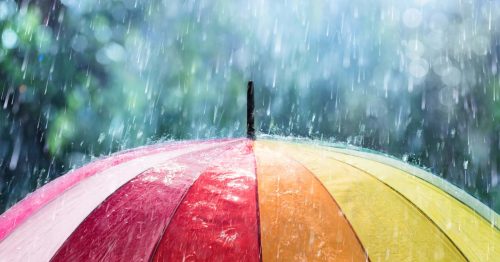 Rainy Day Activities in Pigeon Forge
We all know the song, Smoky Mountain Rain by Ronnie Milsap, but rain can really put a damper on your vacation ...
Read This Post
Dec 1, 2021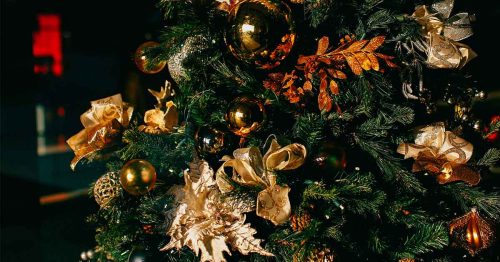 What To Expect In Pigeon Forge Tennessee At Christmas
If it's your first time spending the holiday season in the Smoky Mountains, you probably have a lot of questio...
Read This Post
Apr 19, 2023
Things to Do For Mother's Day in Pigeon Forge
If you're looking to plan a day of appreciation and fun for you mom on Mother's Day, look no further. Pigeon F...
Read This Post
Jun 8, 2020
If You Like Dollywood, You Might Also Like
We all love a great day at Dollywood and Dollywood Splash Country. The Dollywood rides are a blast, and these ...
Read This Post
Nov 13, 2020
Top 100 Things To Do In The Smoky Mountains
100 Things To Do in the Smoky Mountains extend beyond East Tennessee and the national park. While the Great Sm...
Read This Post
Oct 15, 2022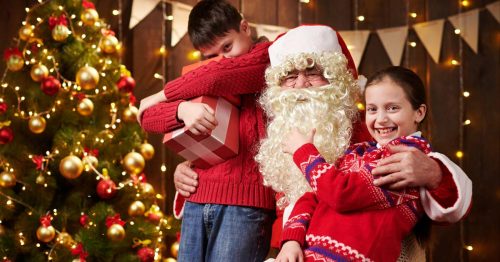 Pictures With Santa: Find Saint Nick in the Smokies
Pigeon Forge has many of the best places to take pictures with Santa Claus. Santa can be spotted all over the ...
Read This Post
Upcoming Events
Polar Express Train
Set to the sounds of the motion picture soundtrack, guests on board will enjoy warm cocoa and a treat while listening and reading along with the magical story. Children's faces s...
Event Information
Location
Great Smoky Mountains Railroad
226 Everett Street Bryson City, NC 28713