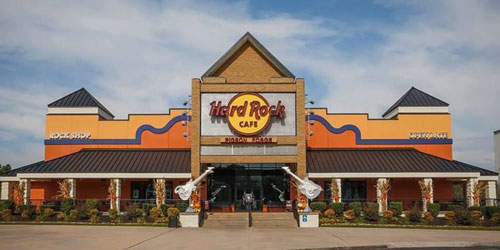 Hard Rock Cafe
2050 Parkway, Pigeon Forge, TN 37863 | (865) 430-7625 | hardrockcafe.com
Restaurants
Overview
Hard Rock Cafe has been serving Eastern Tennessee locals and visitors for more than 15 years. Originally in Gatlinburg, our Pigeon Forge location features 12,000 square feet of stylish space, which includes seating for more than 400 guests, private and semi-private event space for up to 450, an seasonal outdoor patio (a dog friendly patio), a live music stage, and a Rock Shop®.
Hard Rock Cafe Pigeon Forge offers a unique look at the history and future of music, with three unique dining areas featuring memorabilia from three of our favorite music legends: Dolly Parton, Jimi Hendrix, and Taylor Swift. There are hundreds of collectible items on display in our cafe, including frayed pants worn by Shania Twain, one of a kind Hard Rock x Orange County Choppers Motorcycle, and a three-tier skirt with rhinestones worn by local legend Dolly Parton.
Featured Blogs
Jun 27, 2023
Bite into the Best Wings in Pigeon Forge
I love chicken wings. Even just talking or thinking about them makes my mouth water. While you might consider ...
Read This Post
Jun 26, 2023
Sink Your Teeth Into The Best Burgers In Pigeon Forge
Pigeon Forge is home to a symphony of unique, Southern-style cuisines. But juicy burgers are always a safe bet...
Read This Post
May 21, 2019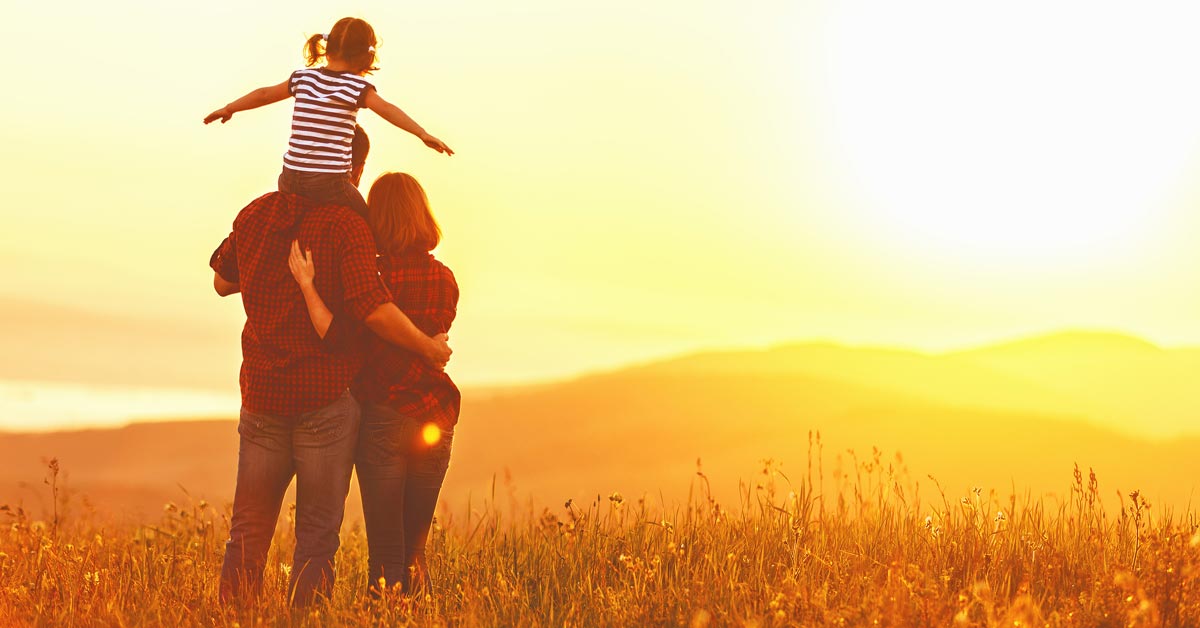 Things To Do For Father's Day In Pigeon Forge
If you're looking to plan a day of appreciation and fun for that special father figure in your life, look no f...
Read This Post
Mar 8, 2023
Live Music in Pigeon Forge, Gatlinburg, Sevierville & Townsend
There are a handful of great spots to enjoy live music in Pigeon Forge most months out of the year. While you ...
Read This Post
Upcoming Events