Hatfield & McCoy Dinner Feud
119 Music Road, Pigeon Forge, TN 37863 | (865) 908-7469 | hatfieldmccoydinnerfeud.com
Dinner Shows, Indoor Attractions, Shows & Theaters
Overview
Join us for some Christmas chaos at the Hatfield & McCoy Dinner Feud! It'll take a Christmas miracle to bring together these famous feuding families for a night of fun, food, and fightin'.
With an ALL-NEW SHOW this year, you can come for the food and stay for the feud!
Can the Hatfields and McCoys come together to celebrate Christmas this season without tearing each other apart? Does young love have a chance with all of this feudin'? Will Lil' Hickory return home for the holidays or end up on another family's table with an apple in his mouth? Bring the family and find out, as you dine on the best food and funniest, most festive show in town!
And Granny's pulling out all the stops for an all-you-can-eat holiday dinner! She's cookin' up a heap of fried chicken and country pulled pork barbecue! Add smashed taters, creamy coleslaw, homemade bread, corn on the cob, creamy vegetable soup and Granny's special dessert and you'll need to loosen up your belt! It's the best dinner in town–Granny guarantees it!
Reviews
Fantastic experience. The show was very entertaining and the food was good. We had a great server. I definitely recommend this dinner theater.
- Shawn Chausse
Love the Hatfield and McCoy Dinner Show! Good food and fun entertainment! One of my favorite places to visit while in Pigeon Forge!
- Shelia Cole
My friends and I loved it. We decided to do this on our girls trip…it was a really fun show and great entertainment. We had an awesome waiter as well.
- Kathy Hare
Great show. Good food. Plenty of variety. Great service.
- Stephen Keesler
Great clean, funny and entertaining show. Food was good. Way more than you should ever eat. Just a good fun time. Way better than I expected. All the staff are very nice and helpful. Our server was very happy, and she did a great job. Highly recommend.
- Derric Jennings
Was not sure what to expect, but we booked the show before we arrived in town.. visited with my teenage daughters and we loved it!!! Can not compare it to anything else, as it is very unique and I would say a must do!! All the staff were amazing from the moment we walked in the door.
- Joseph Verdi
Loved the Dinner & Show!!! A Must See!!! Delicious all you can eat fresh food. Entertainment was Spectacular!!!
- Michael & Margaret
Amazing, can't wait to come back for the Christmas show. I will always remember this.
- Amelia Bosley
Food was great, show was better! Love the soup! My son loved the constant action in the show!
- Kaitlyn Orris
Great family atmosphere and a wonderful place. If you're in the Gatlinburg/Pigeon Forge area I would highly recommend seeing the show.
- Eddie Carter
Photo Gallery
Featured Blogs
Jan 28, 2020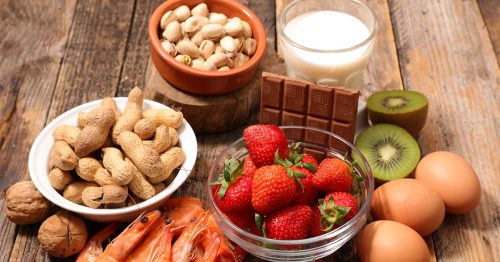 Allergy Friendly Restaurants In Pigeon Forge & Gatlinburg
Navigating vacation with food allergies can be challenging. You still want to enjoy the luxury of eating out b...
Read This Post
Jan 26, 2022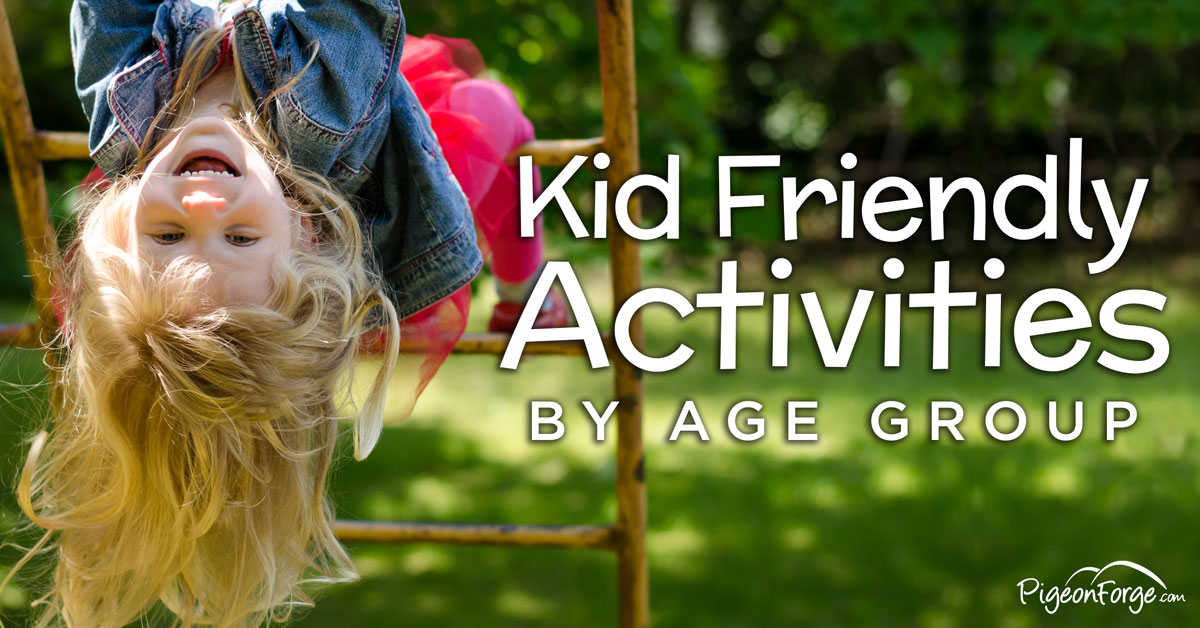 Things To Do With Kids: Activities by Age Group
Things to do with kids in Pigeon Forge are all over the place. Although you'll truly find something for everyo...
Read This Post
Feb 22, 2021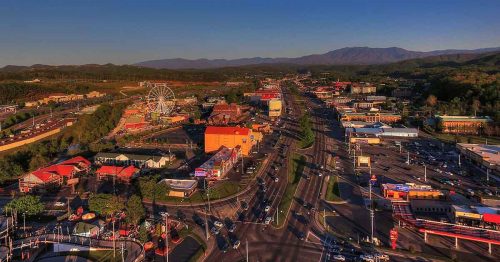 Top Things To Do On The Pigeon Forge Parkway
The Pigeon Forge parkway and Gatlinburg parkway are home to some of the top attractions in the Great Smoky Mou...
Read This Post
Nov 14, 2023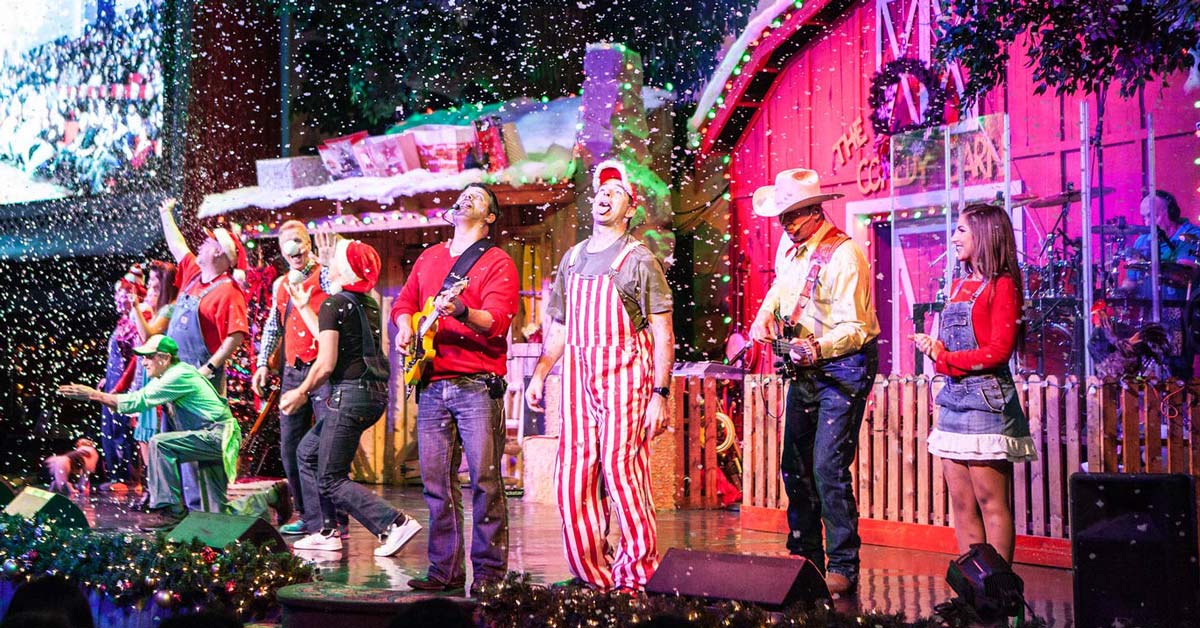 Christmas Shows In Pigeon Forge
Christmas shows in Pigeon Forge are some visitors favorite reason to come into town. During Winterfest, the di...
Read This Post
Jul 30, 2019
Hatfield & McCoy Dinner Show: Hillbilly Hijinks Have History
Sometimes a little bit of rivalry can be a lot of fun, especially in East Tennessee. Just ask any Volunteers f...
Read This Post
Upcoming Events
Location
Hatfield & McCoy Dinner Feud
119 Music Road Pigeon Forge, TN 37863