He Is Risen Cabins
Pigeon Forge, TN 37863 | (843) 602-0273 | heisrisencabins.com
Cabin Rentals
Overview
My family and I starting coming to these beautiful Smoky Mountains for Thanksgiving in 1993. Every year we went through the cabin companies trying to find the perfect fit and price. In 2001 we decided to buy a cabin and make our holiday trip feel a little more like home. As with all new ventures, it was a learning experience.
I am a tax accountant and take care of all my cabins. I handle the booking and reservation process personally. If you have a problem, just call me and I will make sure it's handled as quickly as possible. When you have been in business as long as I have, you know the right people to call. I have hundreds of reviews on my cabins that attest to my attention to detail. You can feel completely secure when your staying with me.
All of my cabins have the amenities you need for a relaxing, romantic stay in the mountains. My cabins in Pigeon Forge include hot tubs, jacuzzis, gas fireplaces, queen and king log beds, free WiFi and lot of extras that make each cabin unique. My cabins are well stocked with everything you could possible need.
Blessings, Natalie
Photo Gallery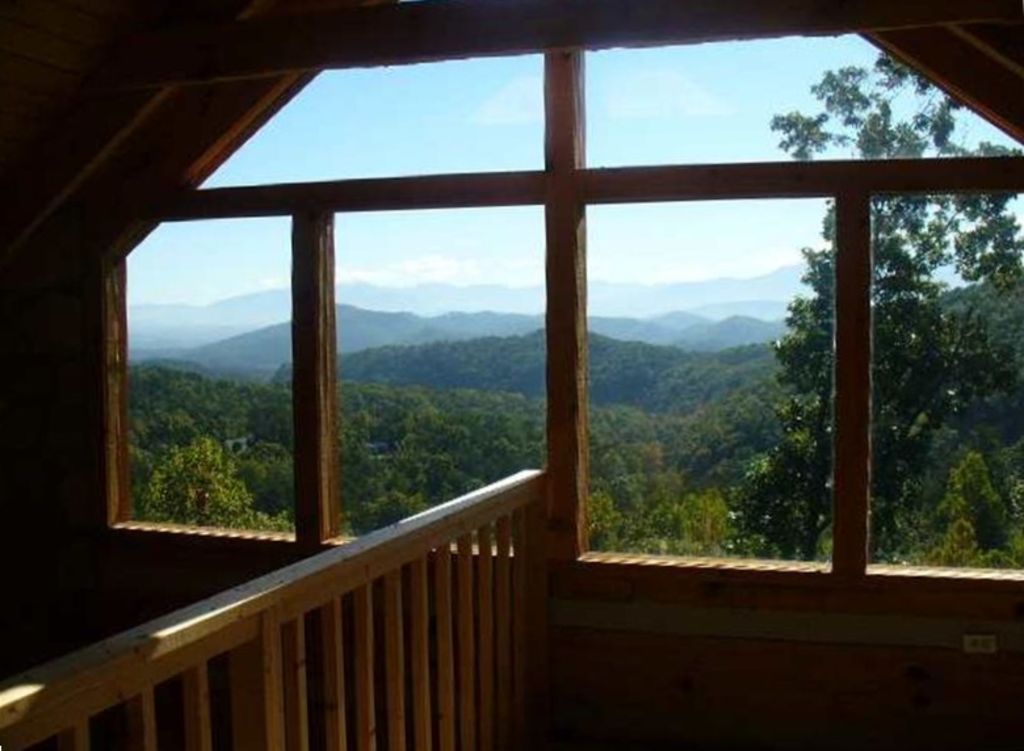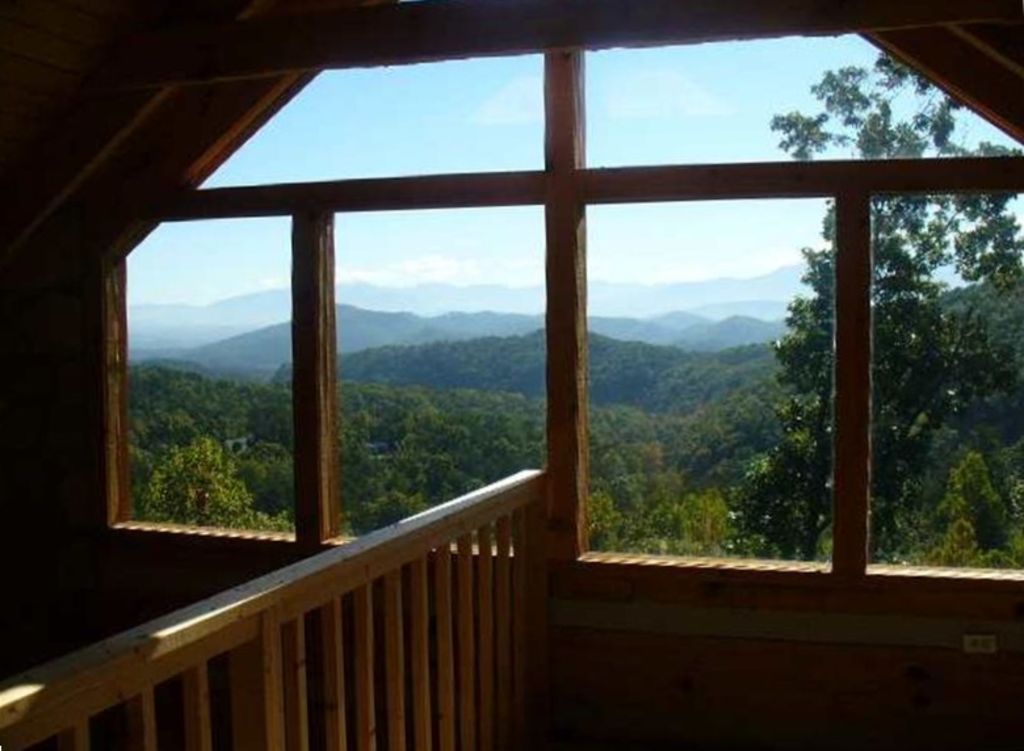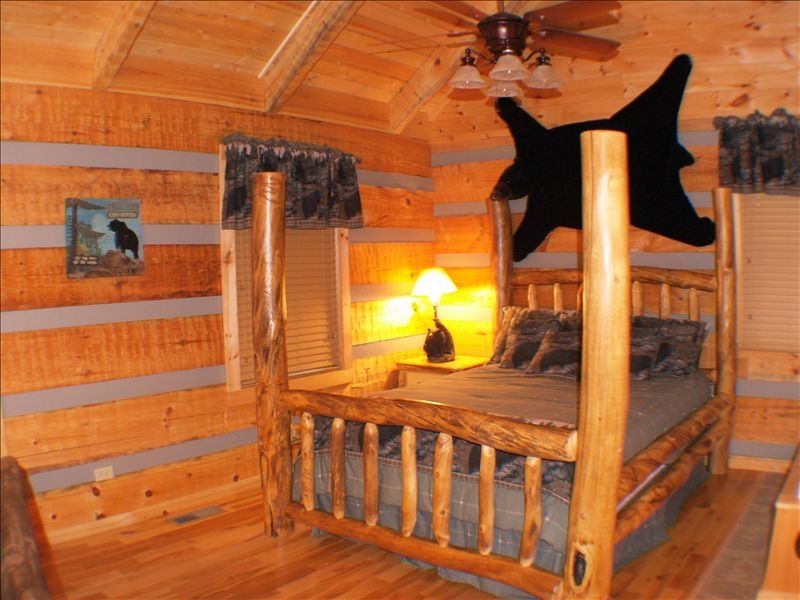 Location
He Is Risen Cabins
Pigeon Forge, TN 37863