Lazerport Fun Center
2782 Parkway, Pigeon Forge, 37863 | (877) 746-4106 | lazerportfuncenter.com
Arcades, Attractions, Go Karts, Indoor Attractions, Mini Golf
Overview
Arcade, lazer tag, black light mini-golf, go-karts, ice cream parlor, and awesome vacation memories. All indoors and centrally located on the Parkway in Pigeon Forge. Huge fun at the one and only 18-hole all indoor, all blacklight mini-golf. Largest lazer tag arena in the Smoky Mountains. Go-kart track plus a multitude of simulators and arcade options.
Photo Gallery
Featured Blogs
Mar 6, 2017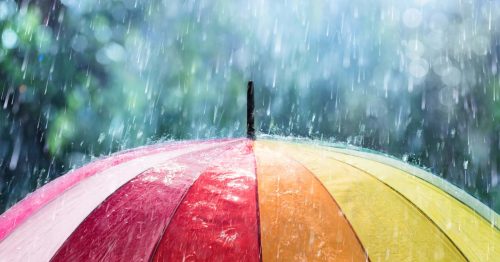 25 Rainy Day Activities in Pigeon Forge
We all know the song, Smoky Mountain Rain by Ronnie Milsap, but rain can really put a damper on your vacation ...
Read More
Location
Lazerport Fun Center
2782 Parkway Pigeon Forge, TN 37863
(877) 746-4106