Lid'l Dolly's
2870 Parkway, Pigeon Forge, TN 37863 | (865) 429-4867 | lidldollys.com
Shopping
Overview
Come to Traffic Light #4 and shop the largest selection of quilts in America at Lid'l Dolly's – located right here in the heart of the Smokies. From 100% cotton oversize king to mixed blend throws, we have it all. With over 200 designs and styles to choose from, you are sure to find your perfect match. And while you are here, be sure to check out our huge selection of Smoky Mountain décor, gifts, apparel and food; including Smoky Mountain black bear figurines, salt and pepper shakers, cutting boards, kitchen towels, dollies, Montana West handbags, Big Foot t-shirts and collectibles, our exclusive Smoky Mountain Life apparel and exclusive Lid'l Dolly's dresses made by our very own sewing team in the store, locally made jams and jellys, taffy, peanut brittle and more.
All of our merchandise is hand-picked by our Lid'l Dolly's family owned and run team that has been serving Pigeon Forge locals and visitors for over 30 years. We look forward to seeing you in the heart of the Smokies!
Reviews
We happened to stop here for the first time and were amazed and the variety of items. Very happy to find bed sheets with a high thread count at a good price. Also learned about the ladies sewing the little dresses that originally sewn at Dollywood. Staff very friendly and helpful!
-
We stop at this wonderful store every time we vacation in Pigeon Forge. We bought all of our quilts here, plus many other items we just couldn't live without. We love the huge selection of quilts, the prices are great, and the staff is always friendly. Highly recommend you check this place out!
-
A quilt lovers dream. Tons of quilts at good prices and super helpful and accommodating staff. So happy to have found this store and gotten a couple of perfect quilts.
-
Photo Gallery
Featured Blogs
Jun 19, 2017
A Pigeon Forge Tradition: Lid'l Dolly's Factory Store
If you aren't close to town or just feel like checking out Lid'l Dolly's products, you...
Read This Post
Nov 30, 2020
Top Smoky Mountain Souvenirs To Take Home From Your Vacation
Pigeon Forge vacations are packed full of fun events and adventures. While you're running around town experien...
Read This Post
Oct 24, 2018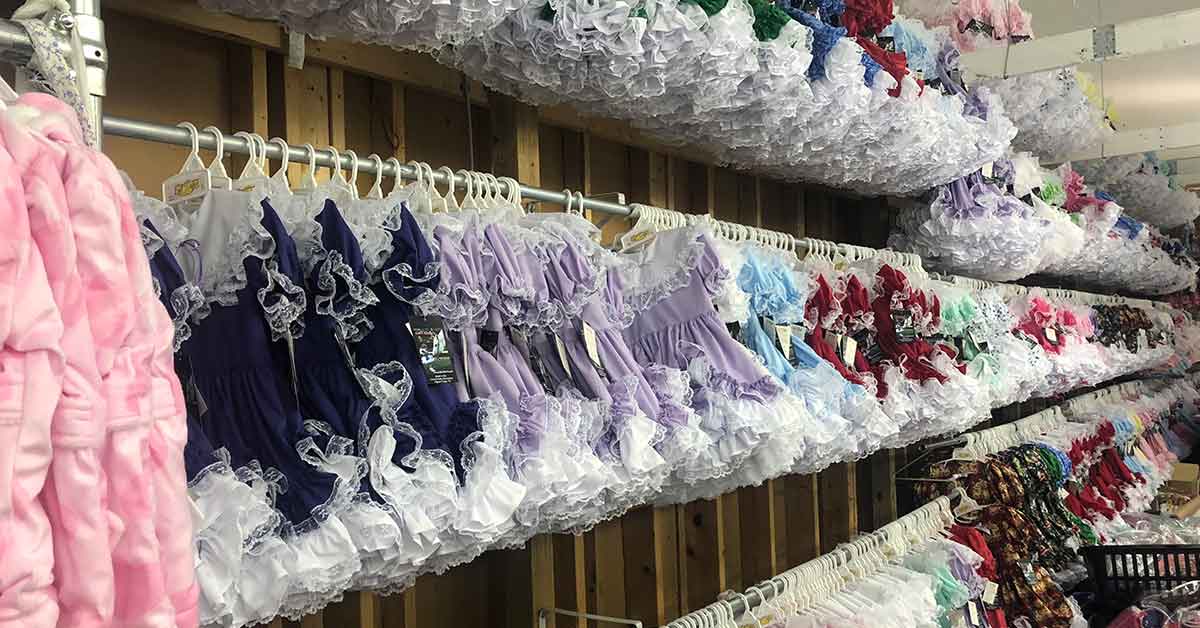 Behind The Scenes With The Dressmakers At Lid'l Dolly's
Lid'l Dolly's is a favorite Pigeon Forge store for visitors to the Smoky Mountains. Located in the heart of Pi...
Read This Post
Jun 8, 2020
If You Like Dollywood, You Might Also Like
We all love a great day at Dollywood and Dollywood Splash Country. The Dollywood rides are a blast, and these ...
Read This Post
Sep 22, 2020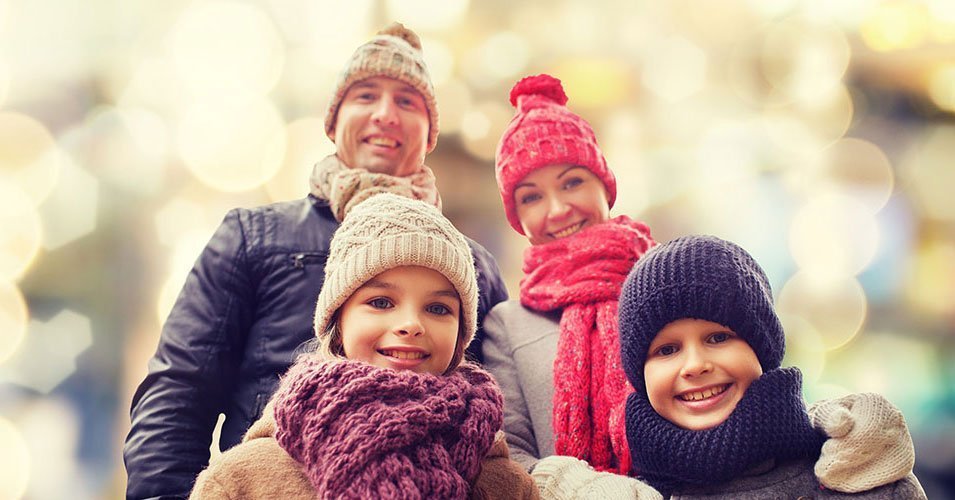 9 Things to Do in Pigeon Forge in the Winter Season
When winter weather strikes, Pigeon Forge comes alive with tons of family-friendly ways to enjoy the cold weat...
Read This Post
Sep 17, 2018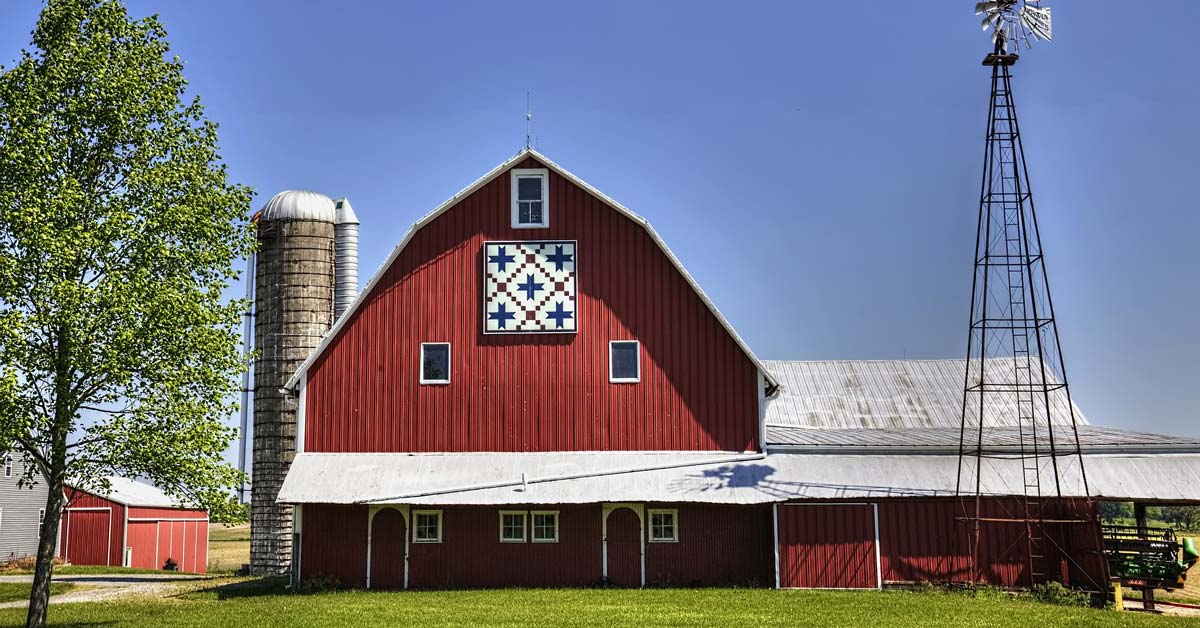 Tennessee Quilt Trail: A Stitch in Time
Take a drive on an East Tennessee back road and you'll find beauty that looks like it was made lovingly one ...
Read This Post
Location
Lid'l Dolly's
2870 Parkway Pigeon Forge, TN 37863