Paula Deen's Lumberjack Feud Adventure Park
2530 Parkway, Pigeon Forge, TN 37863 | (865) 366-3330 | lumberjackfeudadventurepark.com
Attractions, Axe Throwing, Outdoor Attractions
Overview
Family-friendly adventure park in the heart of Pigeon Forge, Tennessee featuring a zip line roller coaster, ropes course, logger sport activities, free-fall bungee jumps, access to popular restaurants, movie theater, and more fun things to do. During your visit to Pigeon Forge and the Smoky Mountains, make sure to watch Paula Deen's Lumberjack Feud show, located right next to the adventure park. High-flying adventure and thrills are waiting for you at Paula Deen's Lumberjack Feud Adventure Park!
Reviews
This is exactly what the area needed. It's a place where the entire family can have fun! I did everything the kids did, and had a blast doing it! The zipline rollercoaster is awesome!!! Not even mentioning the show. Had a blast! And the staff were super friendly! Will definitely be returning!
- Patrick, Google
Photo Gallery
Featured Blogs
Oct 3, 2022
Lumberjack Square is a Center for Family Fun
Great shopping, delicious food, and family fun all make Lumberjack Square a can't-miss destination right on th...
Read This Post
Nov 13, 2020
Top 100 Things To Do In The Smoky Mountains
100 Things To Do in the Smoky Mountains extend beyond East Tennessee and the national park. While the Great Sm...
Read This Post
Jan 26, 2022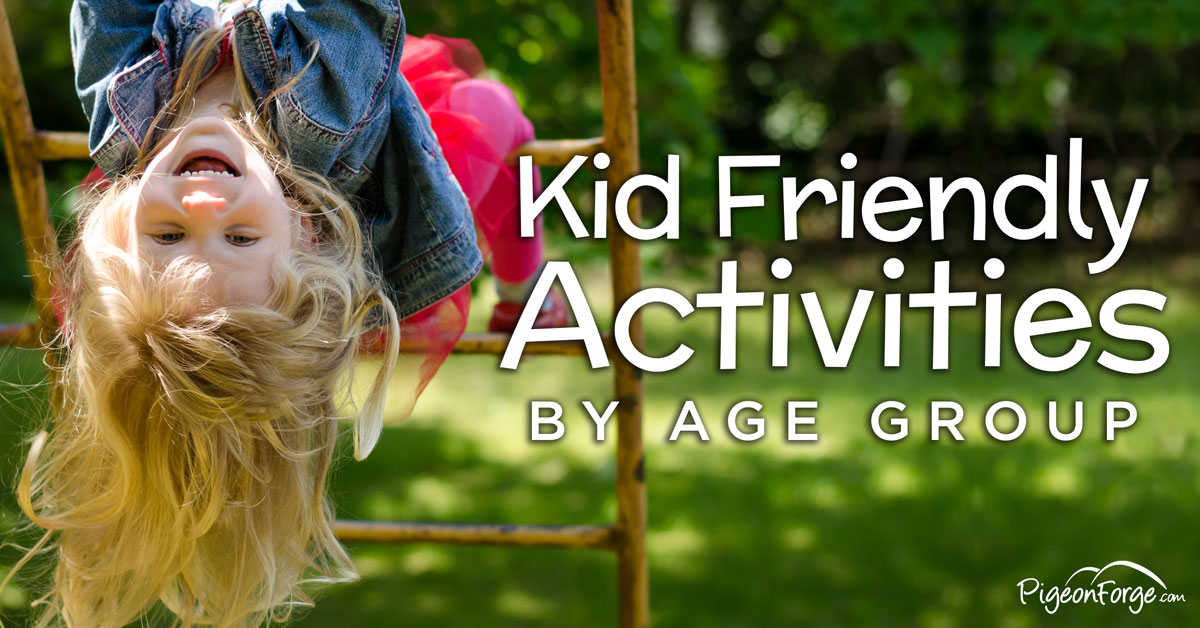 Things To Do With Kids: Activities by Age Group
Things to do with kids in Pigeon Forge are all over the place. Although you'll truly find something for everyo...
Read This Post
Oct 15, 2022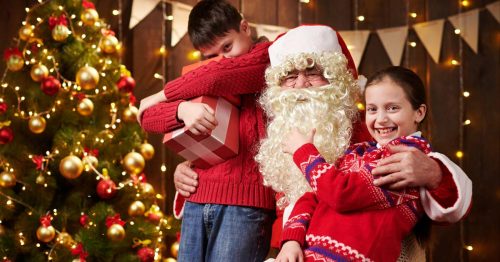 Pictures With Santa: Find Saint Nick in the Smokies
Pigeon Forge has many of the best places to take pictures with Santa Claus. Santa can be spotted all over the ...
Read This Post
Mar 25, 2021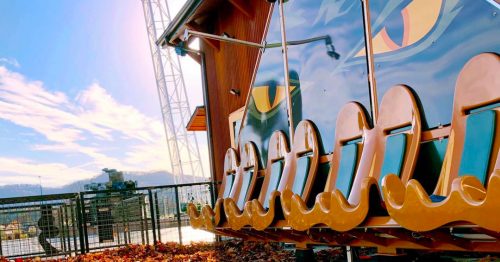 Top 10 Rides in Pigeon Forge & Gatlinburg
Rides in Pigeon Forge are not limited to the roller coasters at Dollywood. Just drive down the parkway and you...
Read This Post
Mar 27, 2022
25 Kid Friendly Activities In Pigeon Forge
One of the best things about Pigeon Forge is that it's a destination for fun for all ages, and perfect for kid...
Read This Post
Location
Paula Deen's Lumberjack Feud Adventure Park
2530 Parkway Pigeon Forge, TN 37863