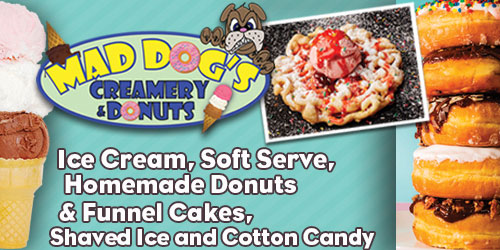 Maddog's Creamery & Donuts
Multiple Locations | (865) 774-5558 | maddogscreamery.com
Ice Cream, Johnson Family, Restaurants, Sweets
Overview
Maddog's is your one stop sweet shop! We have a full selection of hand-dipped premium ice cream, soft serve, sundaes, banana splits, milkshakes, cotton candy & the best funnel cakes in town! Beginning in the spring of 2016, not only did we add donuts to our menu but we also opened a new location in Gatlinburg. Exciting things are happening at Maddog's!
Maddog's has the best selection of sweet treats in the Smokies. We have doggie treats & toys for your 4 legged BFF. There are also picnic tables & water bowls outside for your convenience if you would like to bring your furbaby with you.
We will try to have the following flavors on a regular basis, but then again, things happen! Maybe we ran out of a flavor, maybe we decided to play around & come up with another tastebud tantalizing concoction. Basically, what we're saying is life is too short, don't waste it worrying about donut flavors. Try a new one and unleash the sweet!
Donut Menu (Gatlinburg Location Only)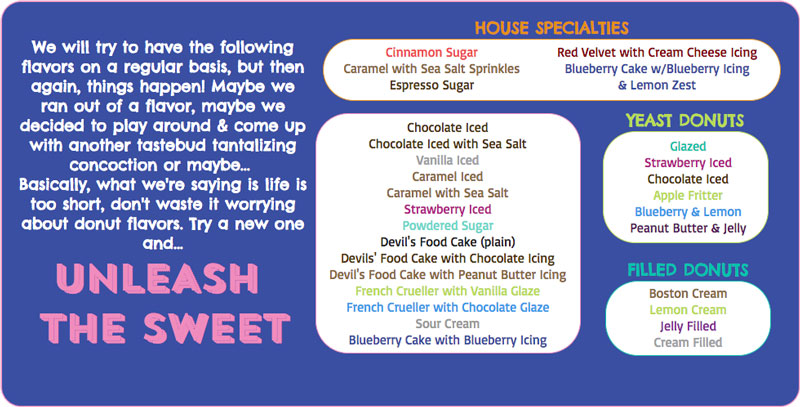 Photo Gallery
Featured Blogs
Sep 10, 2014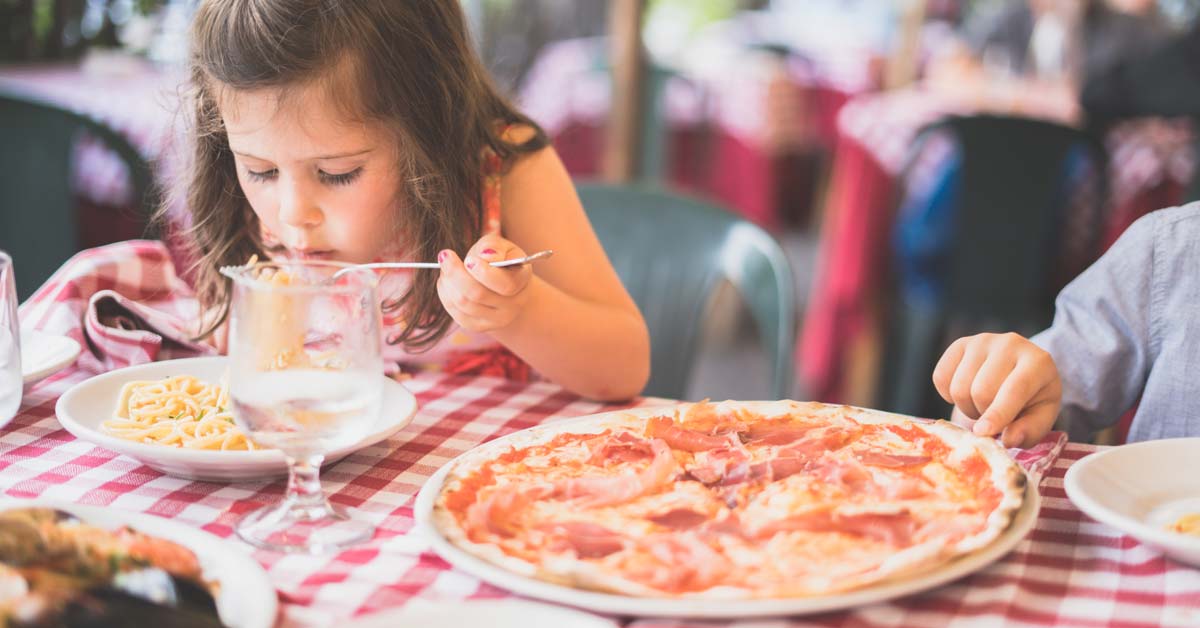 Kid Friendly Restaurants in Pigeon Forge
Kid friendly restaurants are a necessity when it comes to planning your kid friendly Pigeon Forge vacation. Yo...
Read This Post
Jun 8, 2020
If You Like Dollywood, You Might Also Like
We all love a great day at Dollywood and Dollywood Splash Country. The Dollywood rides are a blast, and these ...
Read This Post
Sep 19, 2022
Best Fall Treats In Pigeon Forge & Gatlinburg
There's something about a special seasonal treat to make autumn awesome. Pigeon Forge and Gatlinburg have plen...
Read This Post