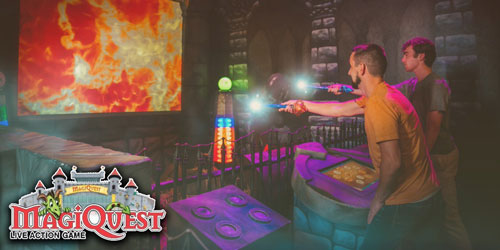 MagiQuest
2491 Parkway, Pigeon Forge, TN 37863 | (865) 686-5586 | magiquestpf.com
Arcades, Attractions, Indoor Attractions, Mini Golf
Overview
Discover the magic that is MagiQuest in this interactive treasure hunt game! Listed as a 2021 Tripadvisor Travelers' Choice award winner, you'll be filled with wonder and excitement as you complete your quests in this Pigeon Forge Castle. Guests will interact with different characters such as fairies, mystical creatures, dragons, and more!
After completing your quests, head downstairs for 3 more attractions of family fun! Up first is our Special FX Pirate Golf course! Set in a Caribbean pirate village, this 18-hole miniature golf course is one you have never seen before! Putt through the pirate village and across the pirate ship as villagers entertain you all the way.
Head over to the Odyssey Mirror Maze and be prepared to get lost! Our endless loops and lights will leave you dancing, laughing, twisting and turning the whole way through.
Finish out the day with some fun and games in the Adventure Arcade! Newly added in 2020, the arcade is filled with the latest and greatest redemption arcade games.
Visit the Castle on the Parkway for a day filled with fun and laughter for ALL AGES!
Reviews
One of my new favorite places! So many quests and adventures to play, and an arcade, mini golf and mirror maze. Can't go wrong with this destination choice for family fun. Become a magi and customize your own wand. Awesome!!
- Chester H.
Awesome interactive adventure that made us feel like we were in another world for a while. Our whole family loved it! My husband and I first enjoyed this when we were newly weds eleven years ago. It was awesome to bring our kids back and enjoy the nostalgia. Shout out to Felipe for all his knowledgeable help!
- - Nicole W.
Incredible experience.. dare I say.. magical!
- Bruce P.
Photo Gallery
Featured Blogs
Sep 10, 2019
Pigeon Forge Attractions Where Kids Get In Free
The bill for a family vacation to Pigeon Forge can start to seem intimidating, especially if you plan to do mu...
Read This Post
Mar 6, 2017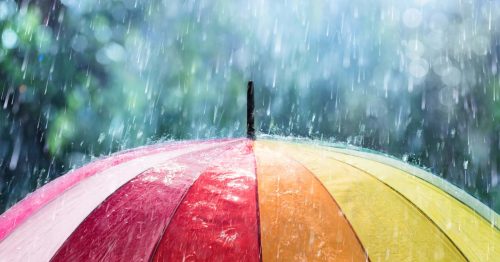 Rainy Day Activities in Pigeon Forge
We all know the song, Smoky Mountain Rain by Ronnie Milsap, but rain can really put a damper on your vacation ...
Read This Post
Feb 28, 2023
20 Smoky Mountain Attractions You Should Put On Your Radar
We know there's a boatload of Pigeon Forge attractions you've heard about and enjoyed on your last trip, but w...
Read This Post
Mar 27, 2022
25 Kid Friendly Activities In Pigeon Forge
One of the best things about Pigeon Forge is that it's a destination for fun for all ages, and perfect for kid...
Read This Post
Jan 26, 2022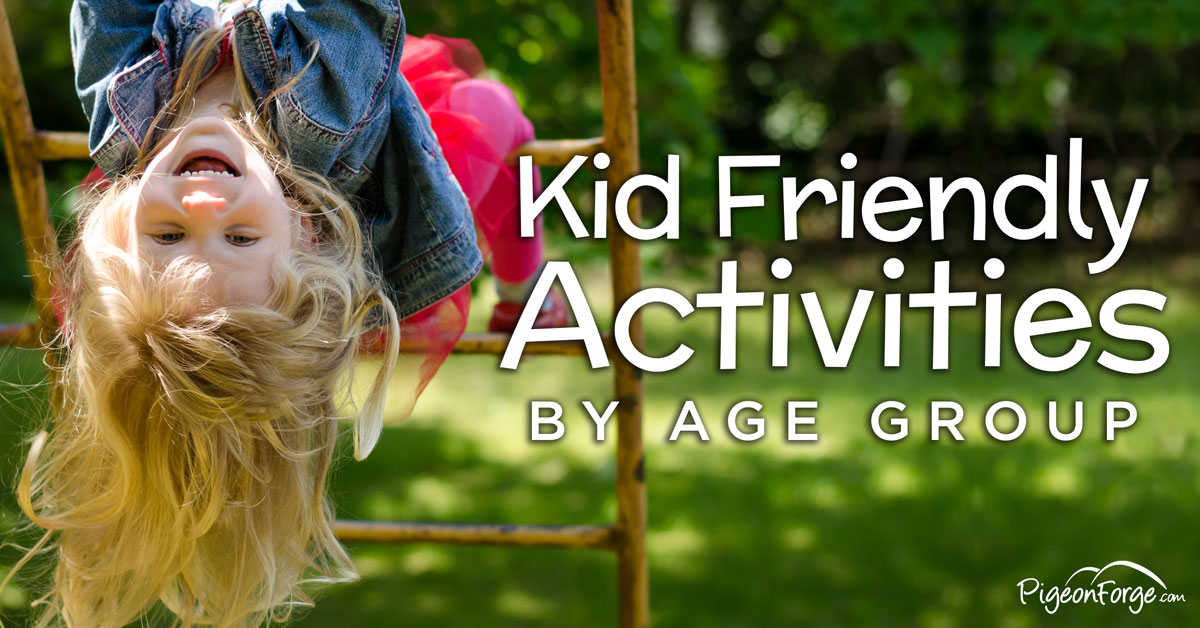 Things To Do With Kids: Activities by Age Group
Things to do with kids in Pigeon Forge are all over the place. Although you'll truly find something for everyo...
Read This Post
Dec 6, 2022
Pigeon Forge Christmas Gift Guide: Shop The Smokies
If you're coming through the Smokies this holiday season, consider purchasing some awesome Pigeon Forge Christ...
Read This Post
Awards
Location
MagiQuest
2491 Parkway Pigeon Forge, TN 37863