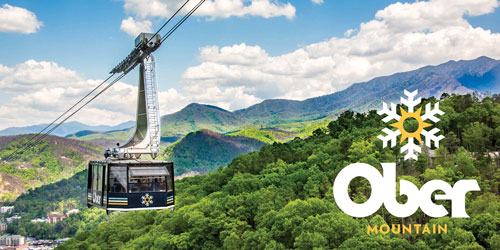 Ober Mountain
1001 Parkway, Gatlinburg, TN 37738 | (865) 436-5423 | obergatlinburg.com
Attractions, Biking, Mountain Coaster, Rafting, Tubing, Zipline
Overview
Welcome to the scenic year-round world of Ober Mountain Adventure Park and Ski Area. A mountaintop of fun, excitement and beauty high above Gatlinburg, Tennessee is waiting for you!
Ober Mountain Ski Area & Amusement Park is Tennessee's only ski area and a favorite year-round family destination. Shopping, dining and amusements are just an Aerial Tram ride away.
Come soar 2.1 miles from downtown Gatlinburg, Tennessee and a 1472 foot rise in elevation, starting at 1341 feet and reaching a high point of 2813 feet above sea level… already a full 1,000 feet higher than any other cable lift in Gatlinburg (or the entire state of Tennessee), except for Ober's own Scenic Chairlift which continues your ascent to the peak of Mt Harrison above our mountaintop park. Our two 120-passenger counter-balanced cars provide an amazing aerial experience for all ages, from the young to the young at heart. Our Aerial Tramway departs from downtown Gatlinburg and will whisk you up directly to our Adventure Park and Ski Area. The highest point off the ground, during the Tram ride, is about 300 feet!
History: In the winter of 1972 an idea to provide a safer, more comfortable way to reach the ski area was needed and the Gatlinburg Aerial Tramway was born. The tramway was completed in August of 1973 and has celebrated it's 50th anniversary, having carried MILLIONS OF PEOPLE to Ober Mountain!
Departing regularly from downtown Gatlinburg, this cable car will take you on a breathtaking 2.1-mile ride up to our Adventure Park & Ski Area.
Upon arrival, visitors can take a ride on Tennessee Flyer Mountain Coaster, spin around the rink on the Ice Bumper Cars or take in the views atop Mount Harrison via the Scenic Chairlift. Seasonal activities include: Snow Skiing, Snowboarding, and Snow Tubing in the winter; Downhill Mountain Biking, Alpine Slide, Rock Climbing Wall, Chair-Swing, in spring, summer and fall, and the Tennessee Flyer Mountain Coaster, Wildlife Habitat and Indoor Ice Skating year round. The summer season also includes Ober Mountain Whitewater Raft and Zipline in Hartford, Tennessee.
Reviews
Just the right size for a fun time without being exhausted afterwards. Some of the kids spent the whole day just riding up and down the chair lift. We even had a bear walk right out under us as we slowly went by on the lift.
- Kenny L
A must do if you're in the area! We went on a Tuesday and it was not crowded and we got to experience everything this place had to offer. The tram and the chairlift were my two favorite items. I recommend to go early and spend the whole day there.
- Matthew F.
The wristband is the way to go! I wish we would have gotten there earlier to do things more times. The Alpine slide was fun. The coaster was a lot of fun. The tram to town had a beautiful view. We really enjoyed it.
- Amy S
Photo Gallery
Featured Blogs
Oct 2, 2023
Where To Take The Best Fall Photos in Pigeon Forge & The Smokies
It's our favorite time of year in the Smoky Mountains. The colors are changing and there's a brand new crisp i...
Read This Post
Jul 31, 2023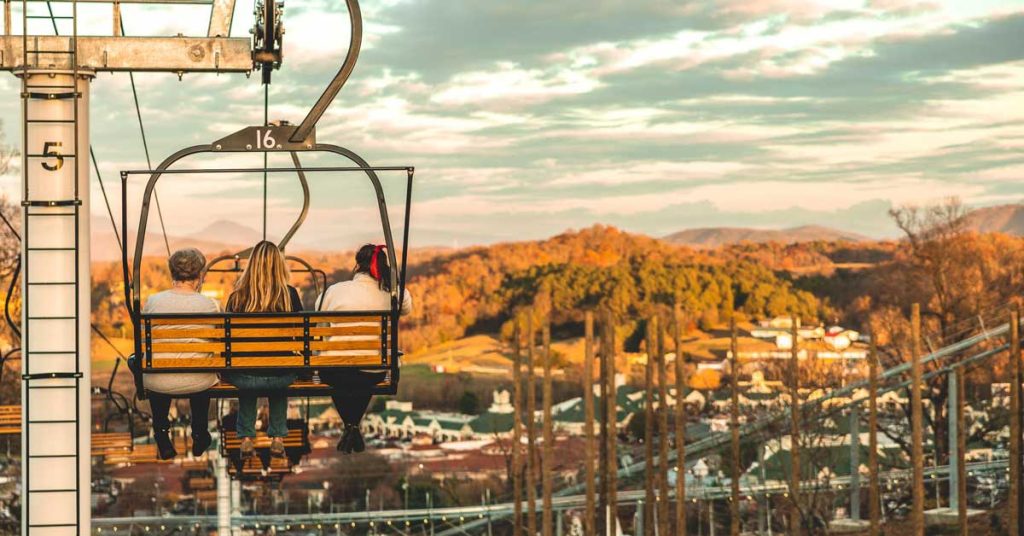 Scenic Chairlifts in the Smoky Mountains
There are several scenic chairlifts in the Smoky Mountains that make for an easy way for people of all ages an...
Read This Post
Mar 8, 2023
Live Music in Pigeon Forge, Gatlinburg, Sevierville & Townsend
There are a handful of great spots to enjoy live music in Pigeon Forge most months out of the year. While you ...
Read This Post
Sep 22, 2020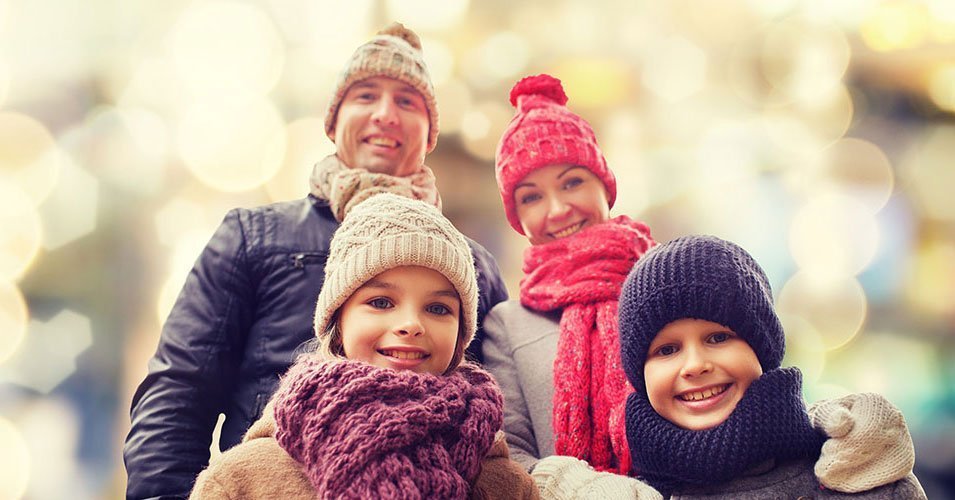 9 Things to Do in Pigeon Forge in the Winter Season
When winter weather strikes, Pigeon Forge comes alive with tons of family-friendly ways to enjoy the cold weat...
Read This Post
Sep 8, 2023
Get the Best Bang for Your Buck with Ober Mountain's All-Day Adventure Pass
Coaster with mountain views? Loaded hot dog and cold beer? Live music and activities for the whole family? Sig...
Read This Post
Mar 16, 2019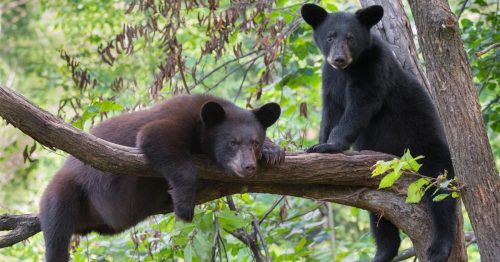 Top Places to See Bears in the Smoky Mountains
As the weather warms up and wildflowers begin to peek their heads out, we aren't the only ones who are start...
Read This Post
Sep 11, 2023
Sports Bars in Pigeon Forge: Where To Watch The Game
Sports bars in Pigeon Forge make for a great place to catch some college football or root for your favorite NF...
Read This Post
Aug 26, 2023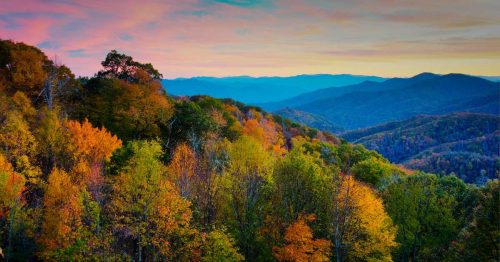 Top Ways to See Fall Colors in the Smokies
If you live in an area where trees don't change color in the fall, you could be craving to see some shades of ...
Read This Post
Sep 1, 2023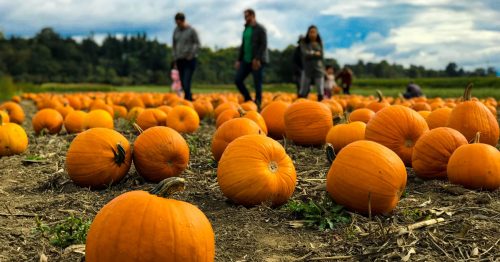 Smoky Mountains Fall Events & Festivals
Smoky Mountains fall activities range from super spooky Halloween events, to beautiful scenic fall drives, and...
Read This Post
Aug 24, 2023
10 Ways to Savor Late Summer at Ober Mountain
Summer is about scenic drives, fresh air, and outdoor family fun. It's time to make the most of the beauty and...
Read This Post
Upcoming Events