Pigeon Forge Snow
2533 Teaster Lane, Pigeon Forge, TN 37863 | (865) 366-1334 | pigeonforgesnow.com
Attractions, Indoor Attractions, Tubing
Overview
Pigeon Forge Snow is the first indoor snow facility in the entire United States that offers REAL snow all year long. It uses state of the art snowmaking technology to transform its 35,000 square ft. indoor facility into a winter wonderland, complete with up to 12 lanes of snow tubing regardless of the time of year. Instead of using synthetic material, the attraction's slopes are covered in genuine fresh powder.
In addition to tubing, Pigeon Forge Snow offers other classic winter activities. There is a snowplay area where guests can build snowmen and make snow angels. The attraction also features a second level where parents can watch their children go tubing while enjoying a snack or a beverage.
Although the attraction boasts all of the hallmarks of winter, guests won't have to bundle up too much when they go snow tubing in Pigeon Forge. Pigeon Forge Snow has a comfortable temperature of around 60 – 70°F all year long.
Photo Gallery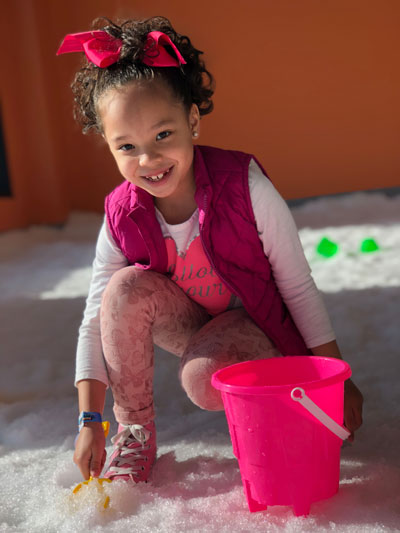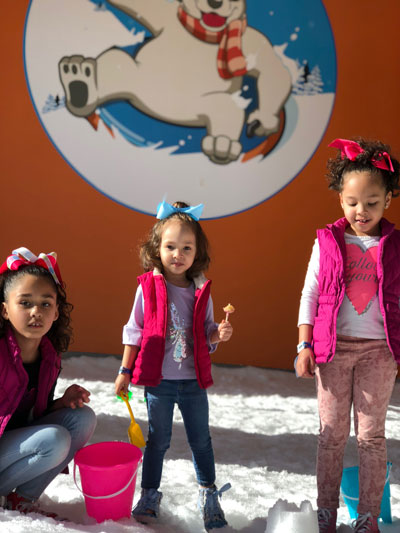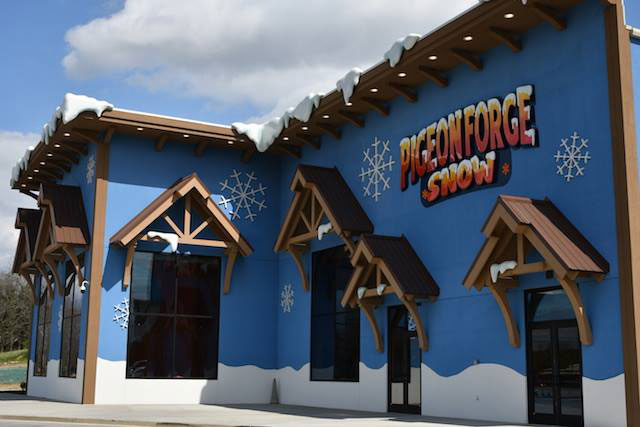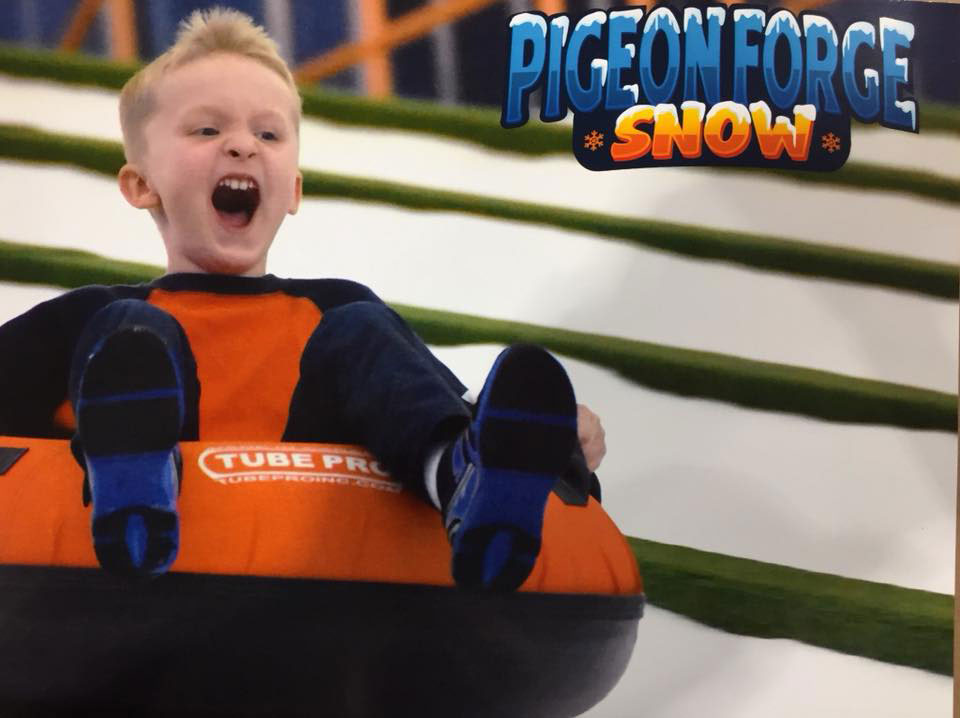 Awards
Location
Pigeon Forge Snow
2533 Teaster Lane Pigeon Forge, TN 37863