Pirates Voyage Dinner & Show
2713 Parkway, Pigeon Forge, TN 37863 | (865) 505-2469 | piratesvoyage.com
Dinner Shows, Indoor Attractions, Shows & Theaters
Overview
Pirates Voyage invites you to join the most famous pirate, Blackbeard, and his quarter master Calico Jack as they lead the Crimson and Sapphire crews in a battle on land, on deck, in water and high above full-sized pirate ships in a 15 foot deep indoor hideaway lagoon!
Pandemonium breaks out in an unbelievable battle with sword fighting, cannons blazing, pirates scaling masts, and swinging ship to ship, fighting to win the coveted Davey Jones sunken treasure. Feel the heat of a lagoon of fire, shiver as skeletons appear from the deep and sky above during a fierce storm. Even Salty the sea lion joins the action and beautiful mermaids gracefully perform before diving back into the sea.
As the action begins, the delicious four-course pirate feast is served starting with the Buccaneer Biscuit and Voyager Creamy Vegetable Soup. The Cracklin' Pan-Fried Chicken, Swashbucklin' Sugar-Cured Ham, Corn on the Cob, and Herb-basted Potato are sure to please even the pickiest of pirates and are followed by the Walk the Plank Peach Turnover with unlimited Coca-Cola, Tea, or Coffee.
Join us for an evening packed with action, competition, audience participation, romance and delicious food. Most of all you'll take home memories of a lifetime.
Reviews
Great show! It was more than what I expected! Lots of stunts. The food and service was great! Would highly recommend to everyone!
- Nathan J. Bonilla
Excellent show!! Well worth the money.  So entertaining and exciting! Excellent food also. Definitely recommend! I have been to this show at least 4 times. We bring all our family and friends here when they come to visit us. And have told several neighbors who also have enjoyed it. Keep up the good work!! So talented!!
- Margie Baker
If you ever get the chance to see this show I highly recommend checking it out!!! So amazing!!!! 👍🏻👍🏻 oh and the food is really good also, way more than we could eat!!
- Scott Colding
Great service and a great cast. The food was hot and really good. Lots of action. Loved the seals and beautiful birds.
- Stephen Keesler
The show was absolutely AMAZING!!! From start to finish. Lots of action and entertainment.  Fun for the whole family.
- Natasha Locklayer
Sooo worth it!!! Have fun and sing along and be a kid again. Arg me hearty! Great show, amazing acrobatics and fantastic food.
- Laura DeVall
Photo Gallery
Featured Blogs
Mar 6, 2017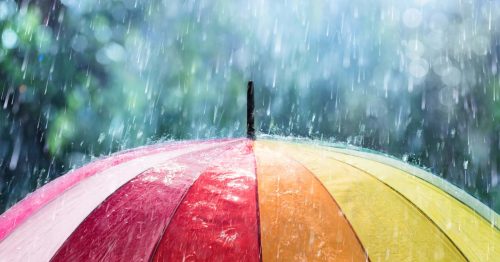 Rainy Day Activities in Pigeon Forge
We all know the song, Smoky Mountain Rain by Ronnie Milsap, but rain can really put a damper on your vacation ...
Read This Post
Nov 14, 2023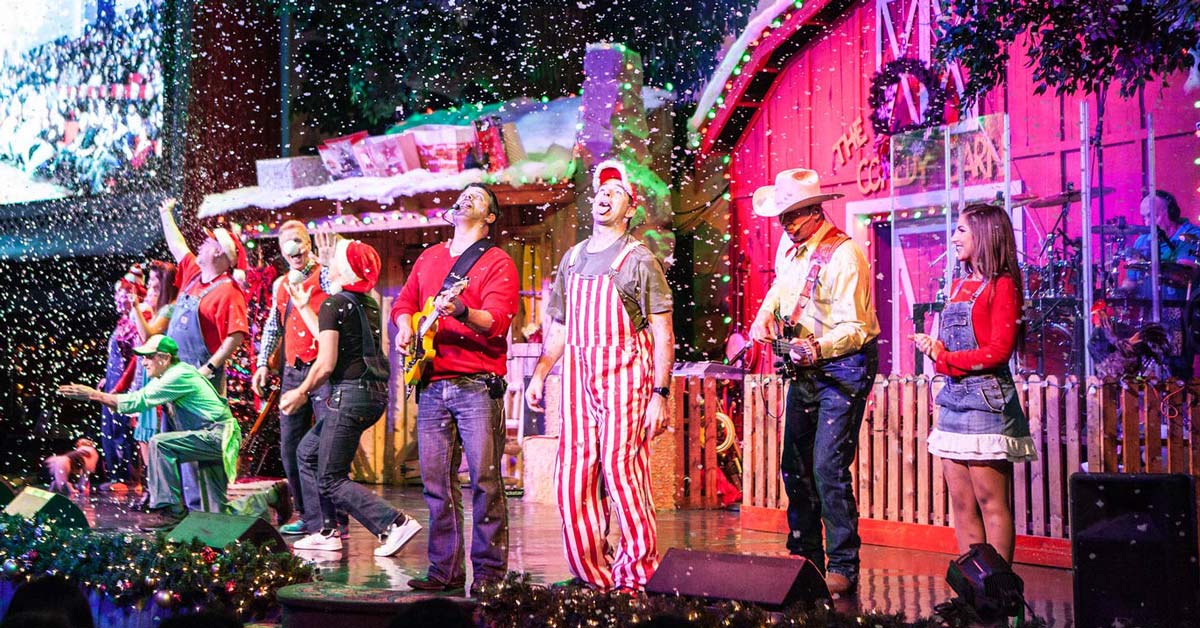 Christmas Shows In Pigeon Forge
Christmas shows in Pigeon Forge are some visitors favorite reason to come into town. During Winterfest, the di...
Read This Post
Dec 14, 2019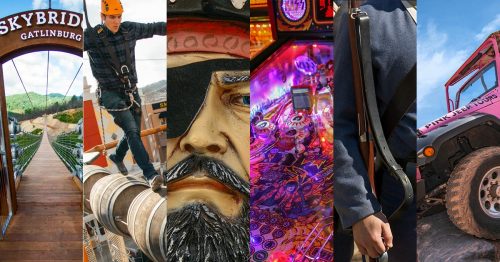 Year In Review: Top New Attractions In Pigeon Forge For 2019
The year 2019 was a big one for Pigeon Forge. Lots of great new attractions and renovations popped up througho...
Read This Post
Feb 22, 2021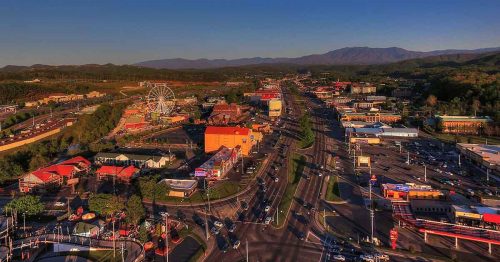 Top Things To Do On The Pigeon Forge Parkway
The Pigeon Forge parkway and Gatlinburg parkway are home to some of the top attractions in the Great Smoky Mou...
Read This Post
Location
Pirates Voyage Dinner & Show
2713 Parkway Pigeon Forge, TN 37863