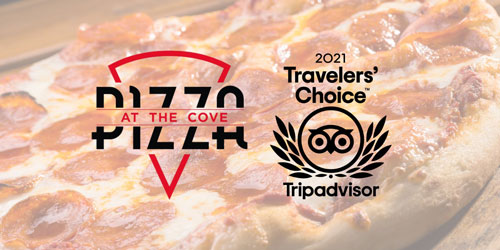 Pizza At The Cove
Multiple Locations | (865) 366-3064 | oldmountainmarket.com
Pizza, Restaurants
Overview
At Pizza at the Cove, you'll find great selection, awesome customer service, and fantastic pizza! After a day hiking, enjoying Dollywood, or shopping, we've got everything you need to refresh and recharge. Let us give you the Old Cove welcome, come on down and give us a visit!
Pizza At The Cove has two locations: one on Dollywood Lane and another on the Pigeon Forge parkway at The Axe House Tavern.
Photo Gallery
Featured Blogs
Jun 27, 2023
Bite into the Best Wings in Pigeon Forge
I love chicken wings. Even just talking or thinking about them makes my mouth water. While you might consider ...
Read This Post
Sep 10, 2021
The Best Places to Get a Drink in the Smokies
You might be asking yourself, "What are the best places to get a drink near me?" Don't fret, because we've put...
Read This Post
Aug 9, 2021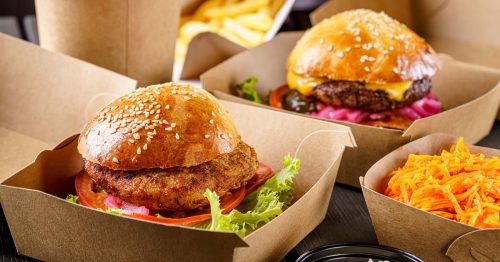 Best Takeout Restaurants in Pigeon Forge
More and more visitors are taking advantage of Pigeon Forge takeout restaurants. It's a great way to enjoy the...
Read This Post
May 12, 2022
Best Places To Eat In Pigeon Forge, Gatlinburg & More
The gateway to the Smokies has so many places to eat in Pigeon Forge, Gatlinburg, and all areas outside the na...
Read This Post
Awards