Puckett's Grocery & Restaurant
2480 Parkway, Pigeon Forge, TN 37863 | (865) 285-0155 | puckettsrestaurant.com
Restaurants, Southern Food, Steak & BBQ
Overview
The Puckett's roots go way back to the 1950s and a little grocery store in the village of Leiper's Fork, Tenn. Today, the family owned-and-operated brand has seven Tennessee locations in Franklin, Nashville, Columbia, Chattanooga, Murfreesboro, Pigeon Forge and Hendersonville coming soon, with an eighth location in Cullman, Ala. and nationwide shipping available via Goldbelly. When it comes down to it, Puckett's is a community kitchen with live pickin' performances just a few feet from your table. Southern hospitality and authentic comfort food earned Puckett's recognition as one of Tennessee's Top 5 Local Restaurants in the Southern Living 2023 The South's Best Awards and one of the 10 Best Barbecue Restaurants in the U.S. in the TravelAwaits 2022 Best Of Travel Awards. To learn more about Puckett's and the other A. Marshall Hospitality brands, visit our website.
Photo Gallery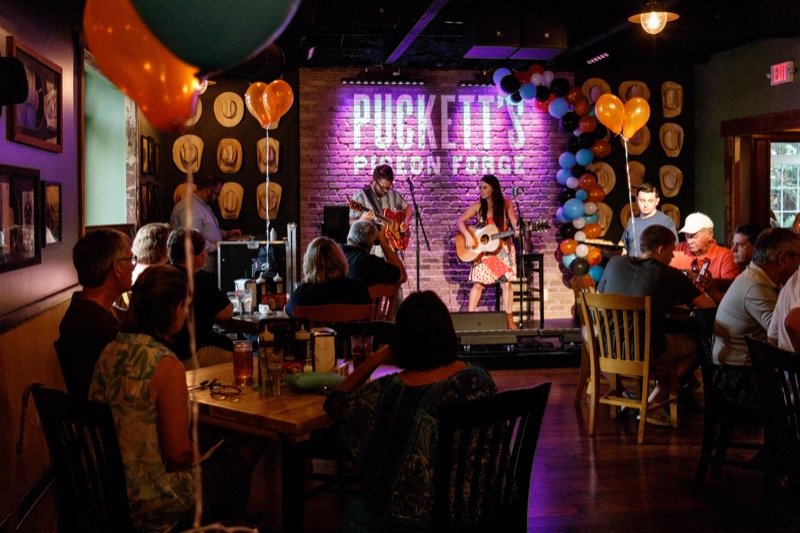 Featured Blogs
Jun 27, 2023
Bite into the Best Wings in Pigeon Forge
I love chicken wings. Even just talking or thinking about them makes my mouth water. While you might consider ...
Read This Post
Sep 11, 2023
Sports Bars in Pigeon Forge: Where To Watch The Game
Sports bars in Pigeon Forge make for a great place to catch some college football or root for your favorite NF...
Read This Post
Aug 9, 2021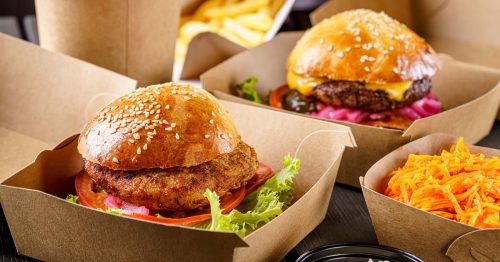 Best Takeout Restaurants in Pigeon Forge
More and more visitors are taking advantage of Pigeon Forge takeout restaurants. It's a great way to enjoy the...
Read This Post
Mar 8, 2023
Live Music in Pigeon Forge, Gatlinburg, Sevierville & Townsend
There are a handful of great spots to enjoy live music in Pigeon Forge most months out of the year. While you ...
Read This Post
Location
Puckett's Grocery & Restaurant
2480 Parkway Pigeon Forge, TN 37863