Red Skelton Tribute Theater
167 E Wears Valley Rd. Suite 17, Pigeon Forge, TN 37863 | (865) 428-8900 | redskeltoncomedyshow.com
Indoor Attractions, Shows & Theaters
Overview
The Red Skelton Tribute Theater is home to 2 different family friendly shows suitable for all ages and children 12 and under are FREE!
Brian Hoffman's Remembering Red – A Tribute to Red Skelton is the ONLY show authorized and approved by the Red Skelton Estate and the Red Skelton Museum of Comedy which is located in Red's hometown of Vincennes Indiana.
The theater is filled with memorabilia which has taken years to collect. Some of the memorabilia is even on loan from the Red Skelton Museum.
Our intimate theater takes pride in making each and every guest feel right at home. Our seats are designed with comfort and ease allowing folks a little more leg room than most theaters.
The Red Skelton Tribute show has received a Certificate of Excellence 4 years in a row from TripAdvisor making it the number 1 comedy show in Pigeon Forge, TN.
Every show is loaded with memories for the baby boomers and silly funnies for everyone who attends. Red Skelton was a comic genius who created characters people could relate to.
Come chuckle with Clem Kadiddlehopper, the country bumpkin who was also known as a wise fool. Giggle with Gertrude and Heathcliffe, the two seagulls and feel the love of Freddie the Freeloader.
Red Skelton Tribute has afternoon and evening shows which are 90 to 100 minutes long, alternating on different days of the week to help accommodate your schedule. We look forward to seeing you at one of our shows.
The Patty Waszak Show is a fun filled show featuring the oldies music you know and love. Patty is the longest running female headliner in the Smoky Mountains with over 18 years in the area.
Patty's heartwarming show featuring a wide variety of music including big band favorites, polkas, 50s and 60s rock 'n' roll, country music, patriotic music, hits of the 80s, plus audience participation, sing-a-long, and music trivia. 
Patty is a dynamic vocalist, phenomenal musician, hilarious comedienne and has been known to dance a step or two. Patty's enthusiasm for entertainment and sincere love of her audience is evident in every performance.
The show is 90 minutes long and there is no intermission.
For reservations CALL 865-428-8900 and ask about the special combo when purchasing tickets to see both shows!
Photo Gallery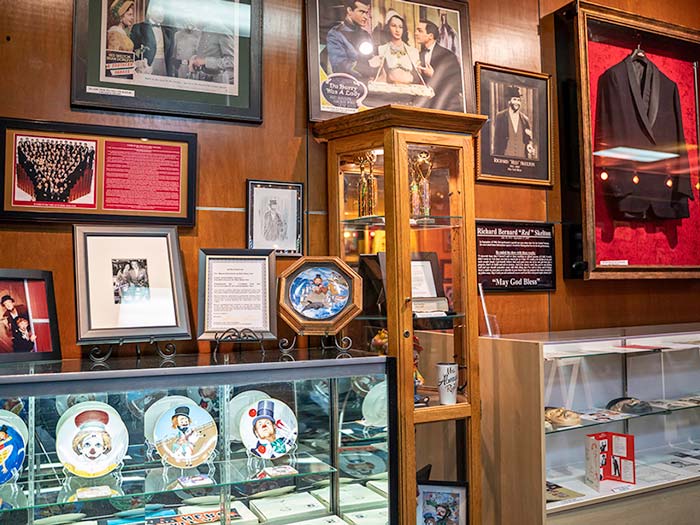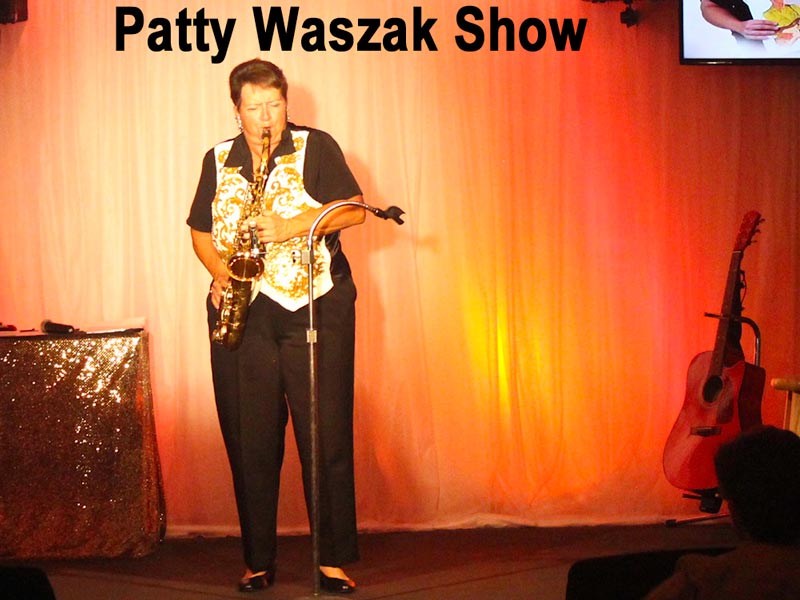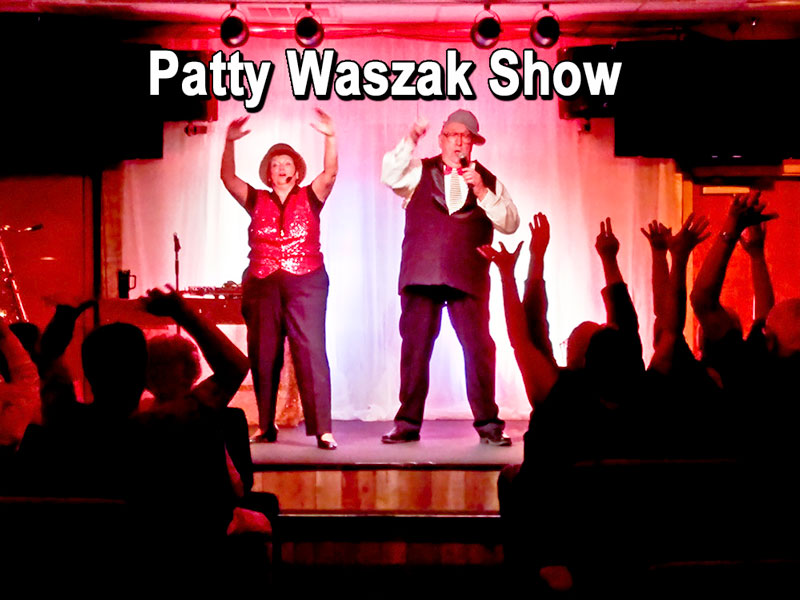 Featured Blogs
Sep 10, 2019
Pigeon Forge Attractions Where Kids Get In Free
The bill for a family vacation to Pigeon Forge can start to seem intimidating, especially if you plan to do mu...
Read This Post
Sep 28, 2022
10 Unique Things To Do In Pigeon Forge
With so many great attractions in our Smoky Mountain cities, it can be tough to narrow down the best ways to s...
Read This Post
Awards
Location
Red Skelton Tribute Theater
167 E Wears Valley Rd. Suite 17 Pigeon Forge, TN 37863