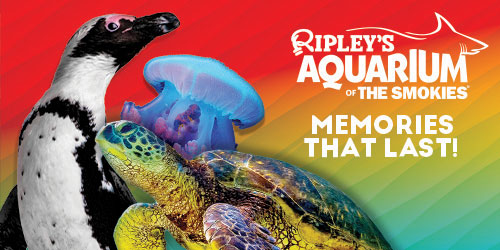 Ripley's Aquarium of the Smokies
88 River Rd, Gatlinburg, TN 37738 | (865) 430-8808 | ripleysaquariumofthesmokies.com
Attractions, Indoor Attractions, Museums
Overview
At Ripley's Aquarium of the Smokies, Marvel at every creature of the ocean without getting wet! From playful penguins to fierce-looking sharks, this amazing aquatic world is educational and fun… the highlight of downtown Gatlinburg.
A full day of fun is just a short walk or trolley ride away. Explore all the areas in the aquarium including Tropical Rainforest, Ocean Realm, Systems Controls, Coral Reef, Shark Lagoon, Discovery Center, the Gallery of the Seas, Stingray Bay, Touch a Ray Bay and our Penguin Playhouse.
Photo Gallery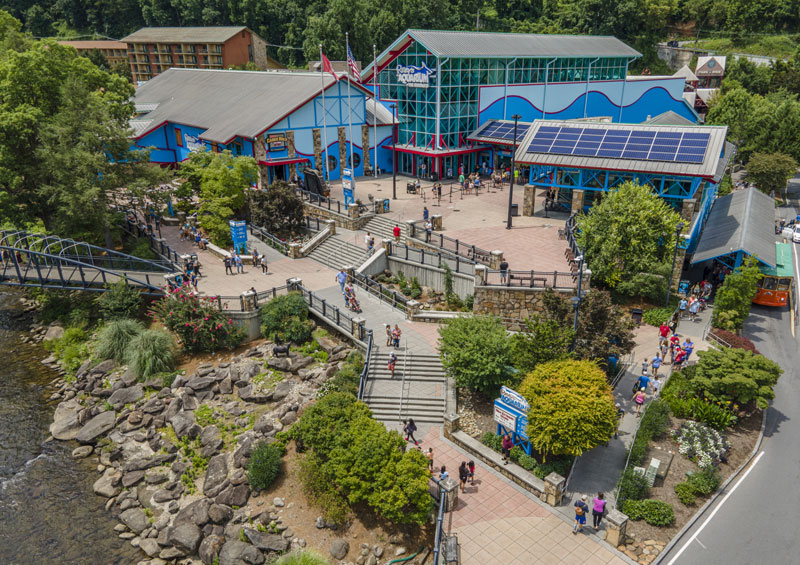 Featured Blogs
Feb 22, 2021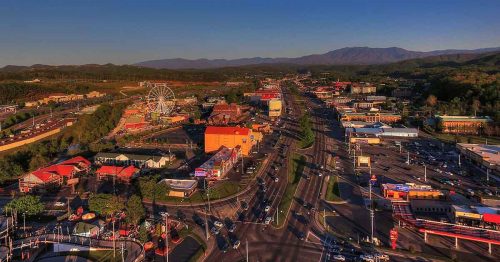 Top Things To Do On The Pigeon Forge Parkway
The Pigeon Forge parkway and Gatlinburg parkway are home to some of the top attractions in the Great Smoky Mou...
Read This Post
Aug 3, 2015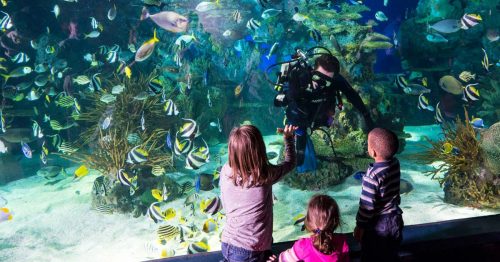 Rare Species at Ripley's Aquarium Gatlinburg
Get up close and personal with stingrays, make friends with a penguin and even spend the night surrounded by s...
Read This Post
Mar 27, 2022
25 Kid Friendly Activities In Pigeon Forge
One of the best things about Pigeon Forge is that it's a destination for fun for all ages, and perfect for kid...
Read This Post
Oct 20, 2023
Halloween In Pigeon Forge, Gatlinburg & Sevierville
There is a chill in the air, the leaves are starting to change color and the store fronts are filling up with ...
Read This Post
Jan 3, 2022
Pigeon Forge Indoor Activities To Beat The Cold
The winter season in the Smoky Mountains can be a bummer for many outdoor enthusiasts or just plain cold-natur...
Read This Post
Jul 24, 2018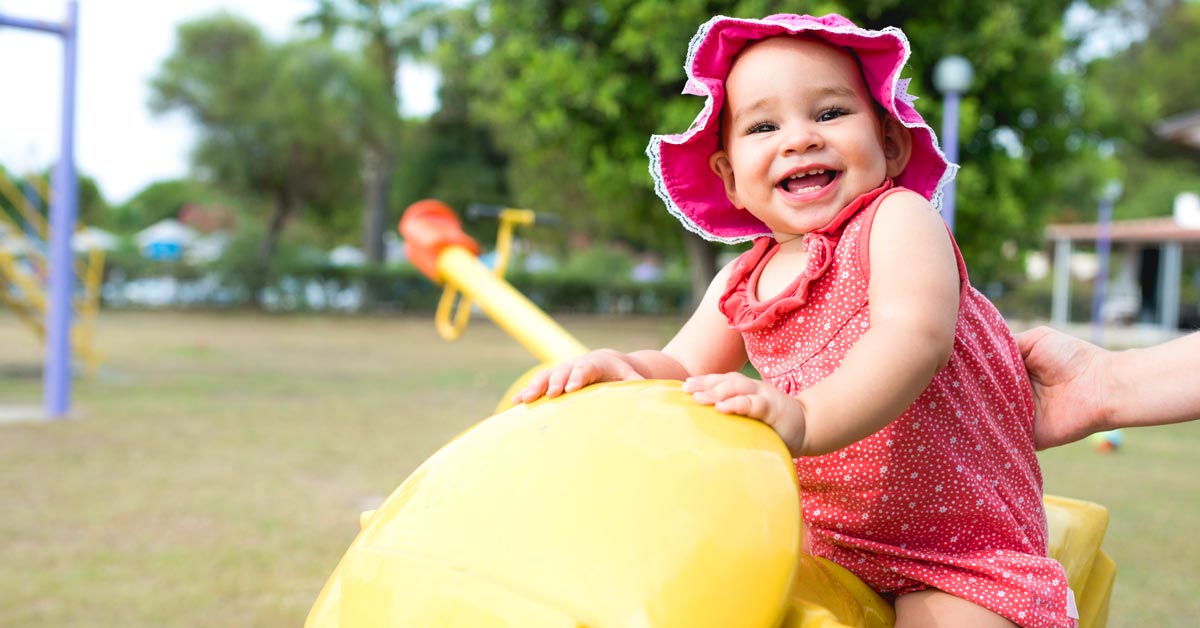 Things To Do With A Toddler In Pigeon Forge
Planning a trip to Pigeon Forge and looking for things to do with a toddler? We've put together a helpful list...
Read This Post
Aug 25, 2022
Mermaids Make a Splash at Ripley's Aquarium of the Smokies
Tennessee might be a landlocked state, but don't tell the folks at Ripley's Aquarium of the Smokies. Ripley's ...
Read This Post
Jan 13, 2021
Best Places To Have A Birthday Party in Pigeon Forge & Gatlinburg
Headed to Pigeon Forge to celebrate a birthday? There are plenty of great attractions ready to accommodate you...
Read This Post
Sep 10, 2019
Pigeon Forge Attractions Where Kids Get In Free
The bill for a family vacation to Pigeon Forge can start to seem intimidating, especially if you plan to do mu...
Read This Post
Mar 6, 2017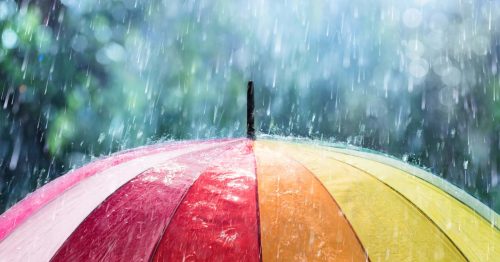 Rainy Day Activities in Pigeon Forge
We all know the song, Smoky Mountain Rain by Ronnie Milsap, but rain can really put a damper on your vacation ...
Read This Post
Jan 26, 2022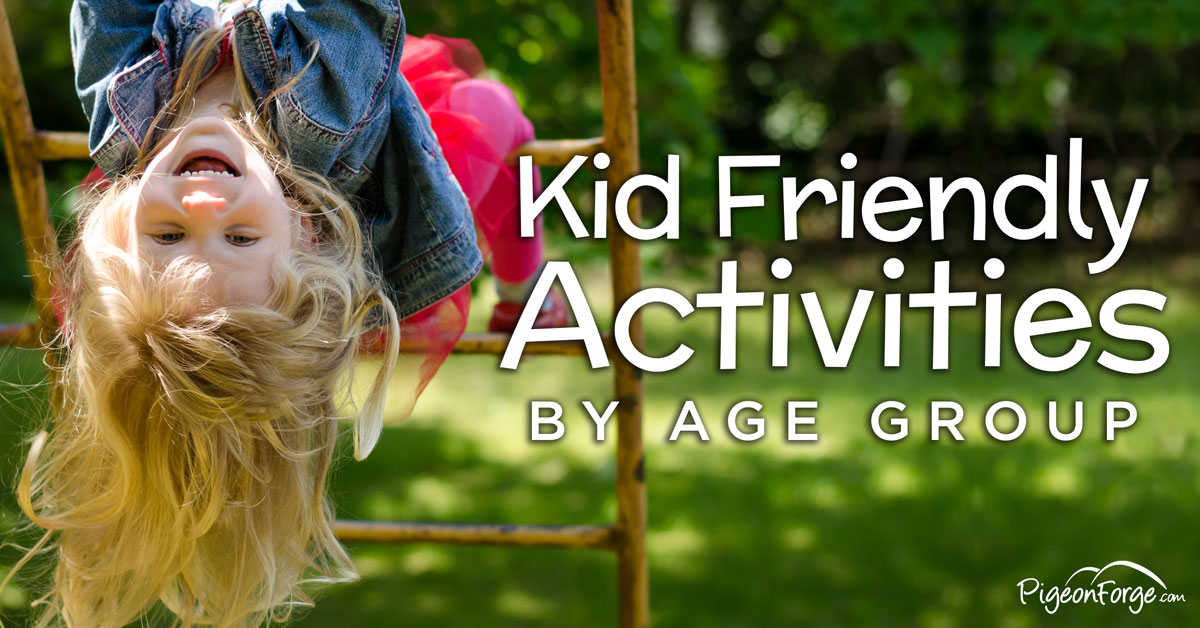 Things To Do With Kids: Activities by Age Group
Things to do with kids in Pigeon Forge are all over the place. Although you'll truly find something for everyo...
Read This Post
Oct 14, 2019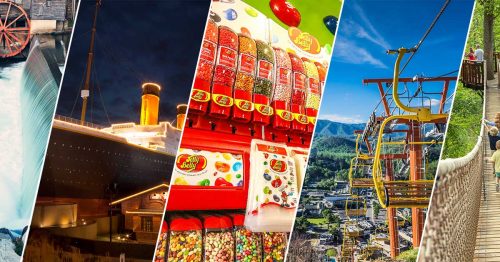 22 Most Instagrammable Places In The Smokies
Who doesn't love a good photo op? Pigeon Forge, Gatlinburg, and the nearby Great Smoky Mountains National Park...
Read This Post
Mar 7, 2017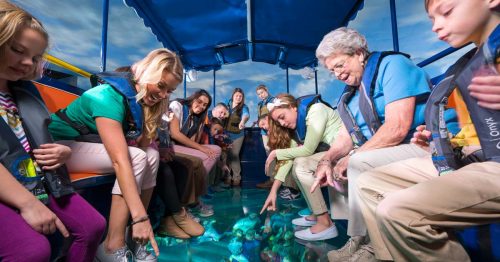 Ripley's Glass Bottom Boat Launch Over Shark Lagoon
Ripley's Aquarium of the Smokies in nearby Gatlinburg features another window to a wondrous underwater world w...
Read This Post
Dec 14, 2019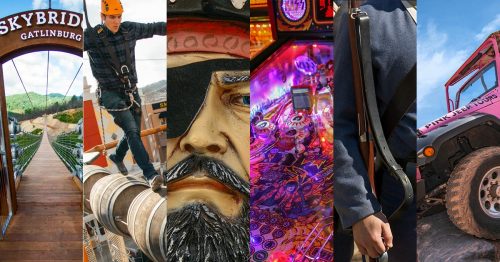 Year In Review: Top New Attractions In Pigeon Forge For 2019
The year 2019 was a big one for Pigeon Forge. Lots of great new attractions and renovations popped up througho...
Read This Post
Aug 13, 2018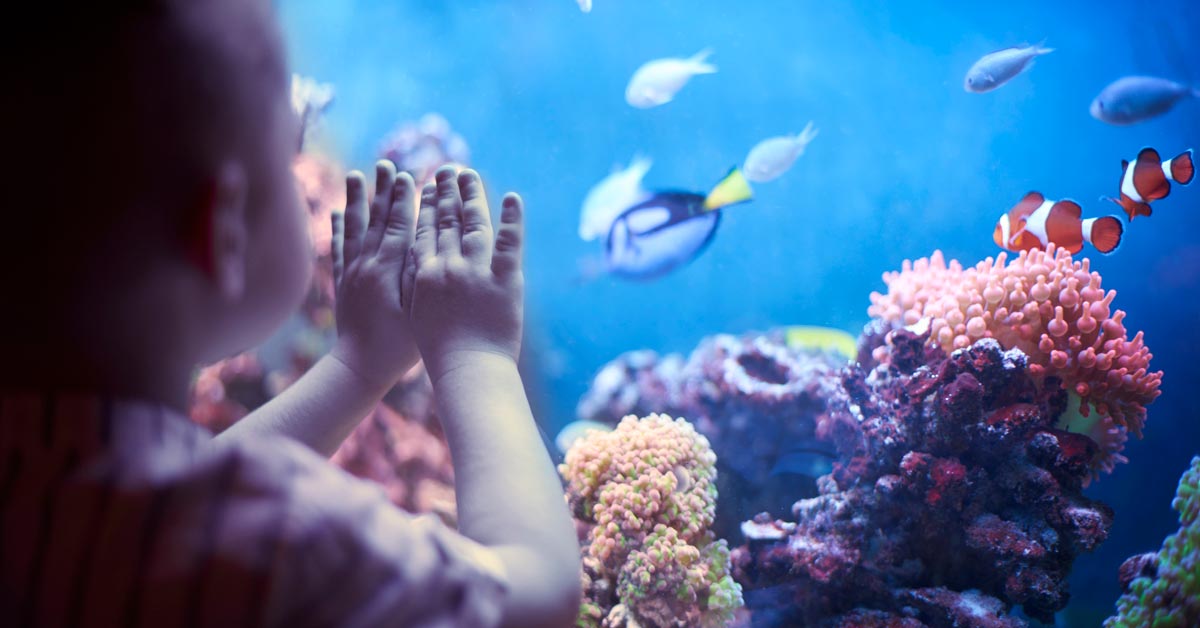 Pigeon Forge Activities For Children With Autism
Pigeon Forge is truly a family friendly vacation destination. There's something here for everyone, even thos...
Read This Post
Upcoming Events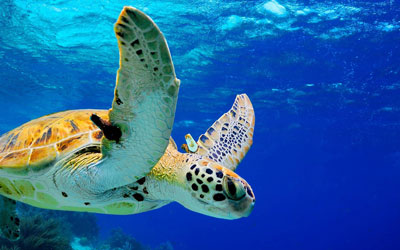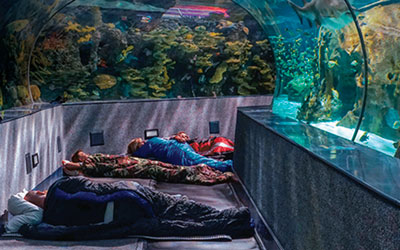 Awards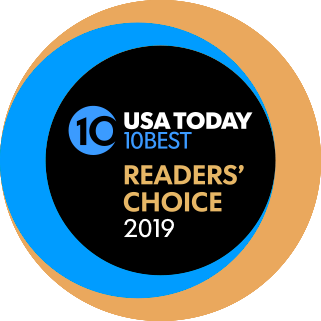 Location
Ripley's Aquarium of the Smokies
88 River Rd Gatlinburg, TN 37738