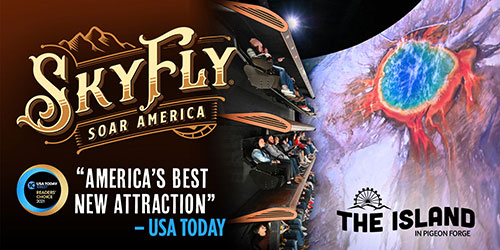 SkyFly: Soar America
131 The Island Dr. Ste 1000, Pigeon Forge, TN 37863 | (865) 217-1430 | skyfly.com
Attractions, Indoor Attractions, Rides
Overview
Voted #1 Best New Attraction in America by USAToday! SkyFly: Soar America utilizes a state-of-the-art ride system to give you the feeling of flight. From the moment guests enter the building, surprises await to set the scene for what comes next! Prepare to experience the sights, sounds, and smells like never before during this one-of-a kind adventure! You will hang suspended, feet dangling, before a 50-foot spherical screen while our custom film whisks you away on an exhilarating 6-minute journey across the United States. Special effects, including wind, mist and scents, combine with the ride's motion to create an immersive experience. Guests will be transported from The Island in Pigeon Forge to places that they otherwise may never have the opportunity to see and experience the beauty of America in a unique and unforgettable way!
Photo Gallery
Featured Blogs
Mar 25, 2021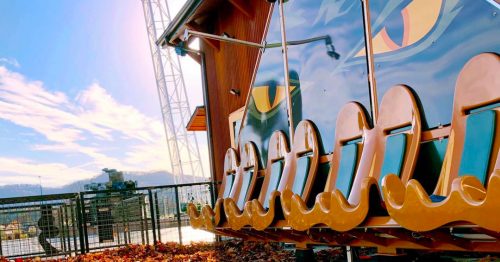 Top 10 Rides in Pigeon Forge & Gatlinburg
Rides in Pigeon Forge are not limited to the roller coasters at Dollywood. Just drive down the parkway and you...
Read More
Apr 13, 2021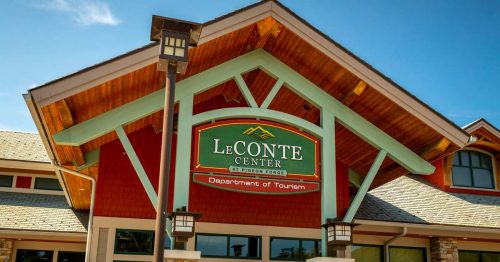 LeConte Center: Things To Do Within Walking Distance
The LeConte Center in Pigeon Forge is home to many of Pigeon Forge's popular events each year. This space is c...
Read More
Location
SkyFly: Soar America
131 The Island Dr. Ste 1000 Pigeon Forge, TN 37863
(865) 217-1430