Smokies Cuban Café
3526 Parkway, Pigeon Forge, 37863 | (865) 365-1700 | smokiescubancafe.net
Restaurants, Sandwiches & Subs
Overview
Join us for great authentic Cuban home-style cooking! We are a family owned and operated Authentic Cuban restaurant in the center of the Great Smoky Mountains. Carlos (The Chef) Born in Cuba and raised in Miami and learned to cook at a very young age making it his passion, after years of practice and hard work his two dreams were made a reality, East TN became home and he purchased this restaurant. All the food is cooked fresh from traditional Cuban recipes handed down from generations and with authentic ingredients.
Our food is made fresh every morning and items are cooked when ordered. From a shot of Cuban cafesito to get you started in the morning to Pastelitos, Empanadas, Cuban Sandwich, Croquetas, Black Beans and Rice, Roasted Pork, Yuca, Tostones and much more. Smokies Cuban Cafe offers a plate to compliment everyone's palate. There is dine in, take out and catering available.
We refuse to compromise on quality in our restaurant. That's why we source our fresh ingredients from local vendors and farmers' markets and ship in any authentic ingredient needed.
Photo Gallery
Featured Blogs
Dec 3, 2019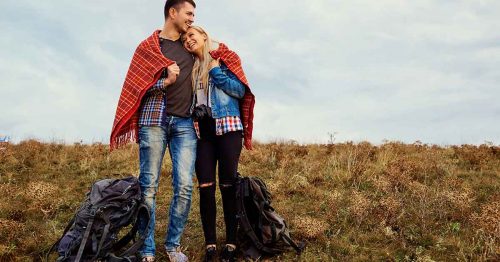 Smoky Mountain Honeymoon Guide
You've tied the knot and now it is time to make the perfect getaway with your sweetheart! What better place to...
Read More
Location
Smokies Cuban Café
3526 Parkway Pigeon Forge, TN 37863
(865) 365-1700