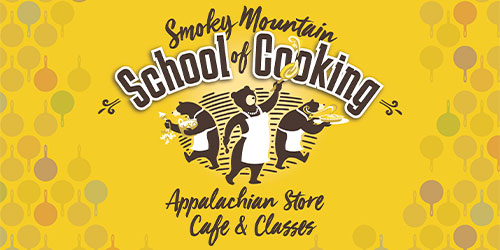 Smoky Mountain School of Cooking
2005 Wears Valley Rd., Sevierville, TN 37862 | (865) 366-6829 | smokymountainschoolofcooking.com
Attractions, Workshops
Overview
We teach the basics of Appalachian cooking through live demonstration classes. Join us in our homestyle kitchen where our instructors incorporate culinary techniques and season it with folklore to make cooking fun. Watch, learn, and then eat an Appalachian-inspired meal. If you're not taking a class, come browse our Appalachian store.
Reviews
This place was absolutely great! The whole experience, the merchandise, the fudge, the sauces!! ....but most of all the people! The owners/ employees... these people are so friendly and welcoming! It's a must stop in if you are in the area.
- Scott
Cooking a 4 course meal with Chef Stephanie was awesome!! The food was incredible, and Stephanie was amazing at walking us through all the steps and answering our questions. We made delicious Chicken n Dumplins, a fried corn medley with the perfect amount of bacon grease, an awesome buttermilk cornbread, and a towering old fashioned banana pudding to top it all off! This cooking class is a Must when you visit Pigeon Forge or Gatlinburg - Stephanie is phenomenal, the shop has such cute gifts, and the class let's you recreate a taste of Appalachia at home!
- Kate
Smoky Mountain School of Cooking was such a cool experience!! It will be a new tradition to learn more things each time we come. We made everything from scratch and then sat down and ate it all together. We cooked Chicken and dumplings, biscuits, fried corn medley and banana pudding with merengue. We will definitely be back to cook more.
- Haley
Photo Gallery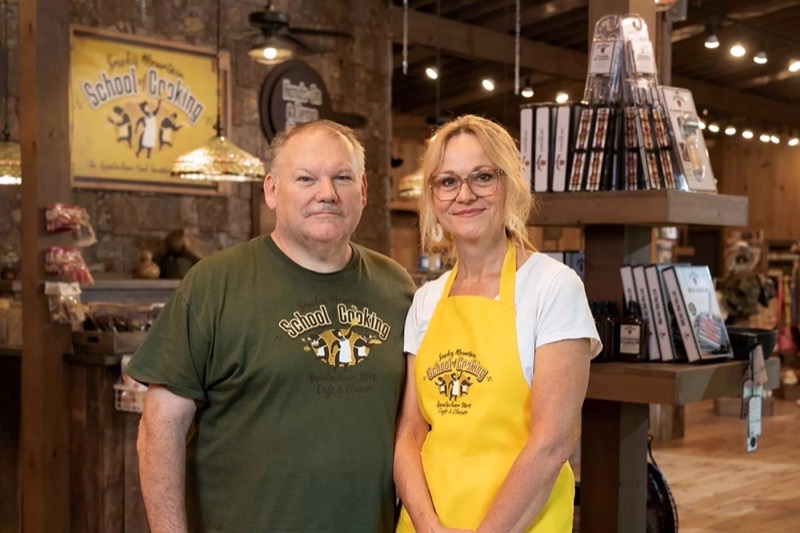 Featured Blogs
Feb 28, 2023
20 Smoky Mountain Attractions You Should Put On Your Radar
We know there's a boatload of Pigeon Forge attractions you've heard about and enjoyed on your last trip, but w...
Read This Post
May 21, 2019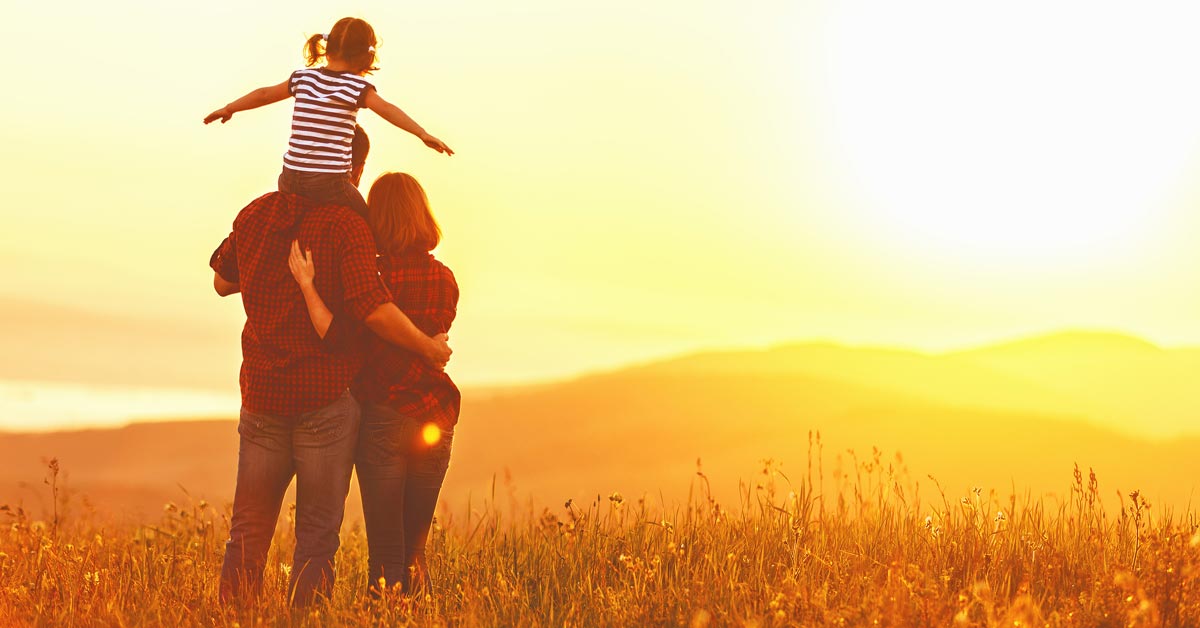 Things To Do For Father's Day In Pigeon Forge
If you're looking to plan a day of appreciation and fun for that special father figure in your life, look no f...
Read This Post
Apr 19, 2023
Things to Do For Mother's Day in Pigeon Forge
If you're looking to plan a day of appreciation and fun for you mom on Mother's Day, look no further. Pigeon F...
Read This Post
Jul 31, 2015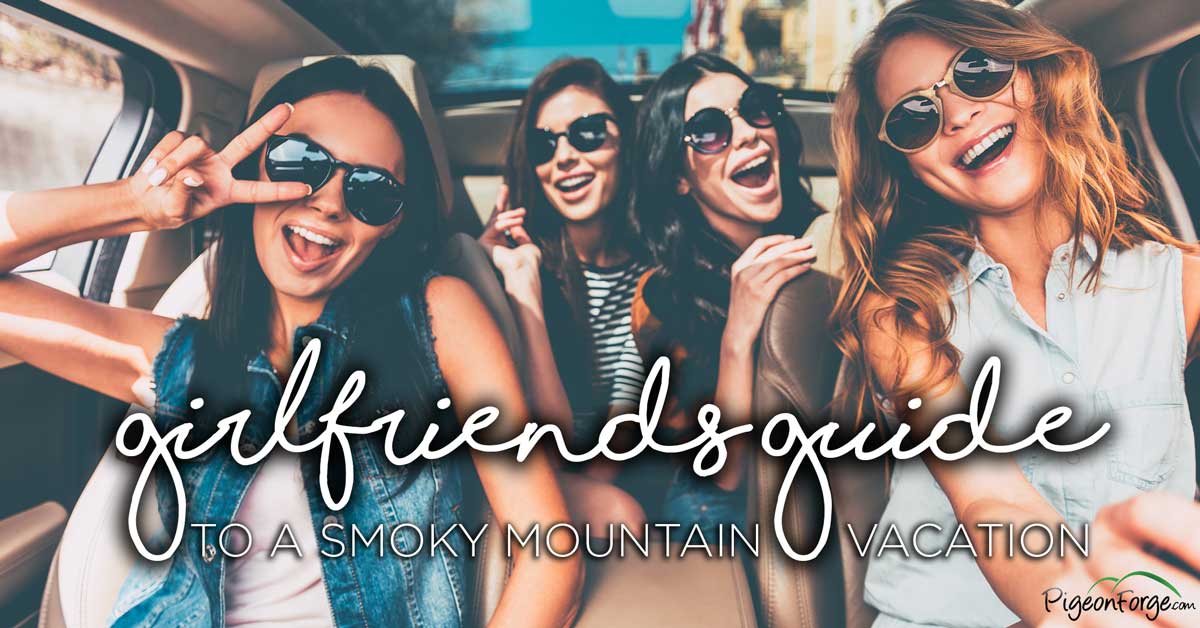 Guide To Planning The Perfect Girls Trip in the Smokies
Planning a girls trip to Pigeon Forge or Gatlinburg can be tough. The difficulty isn't the variety or lack of ...
Read This Post
Location
Smoky Mountain School of Cooking
2005 Wears Valley Rd. Sevierville, TN 37862