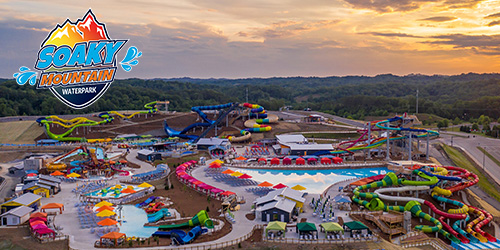 Soaky Mountain Waterpark
175 Gists Creek Rd., Sevierville, TN 37876 | (833) 687-6259 | soakymountainwaterpark.com
Attractions, Outdoor Attractions, Water Parks
Overview
Soaky Mountain Waterpark is a 50-acre waterpark located in the heart of the Smoky Mountains. It opened in 2020 and includes the Avalaunch, a first-of-its kind watercoaster; Soaky Surge, a 35,000 sq. ft. wave pool capable of generating waves up to 6 feet tall; Black Bear Rapids, an adventure river; a double FlowRider® and many state of the art waterslides with translucent tubes! In addition, the park features two areas specific – the Hive and Boomer's Bay – for smaller kids. Boomer's Bay has pint size versions of the thrill rides that adults love.
Daily admission tickets and season passes are available at SoakyMountainWaterpark.com.
Additional Content
Photo Gallery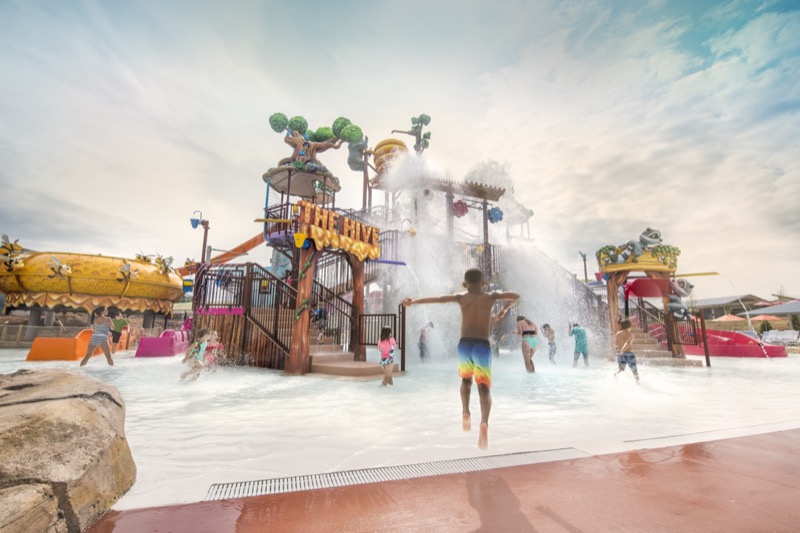 Featured Blogs
Mar 27, 2022
25 Kid Friendly Activities In Pigeon Forge
One of the best things about Pigeon Forge is that it's a destination for fun for all ages, and perfect for kid...
Read This Post
Jun 27, 2022
Things To Do With Teenagers in Pigeon Forge & The Smokies
Pigeon Forge offers plenty of things to do with teenagers, kids, young adults, and ages across the board. We'v...
Read This Post
Aug 13, 2018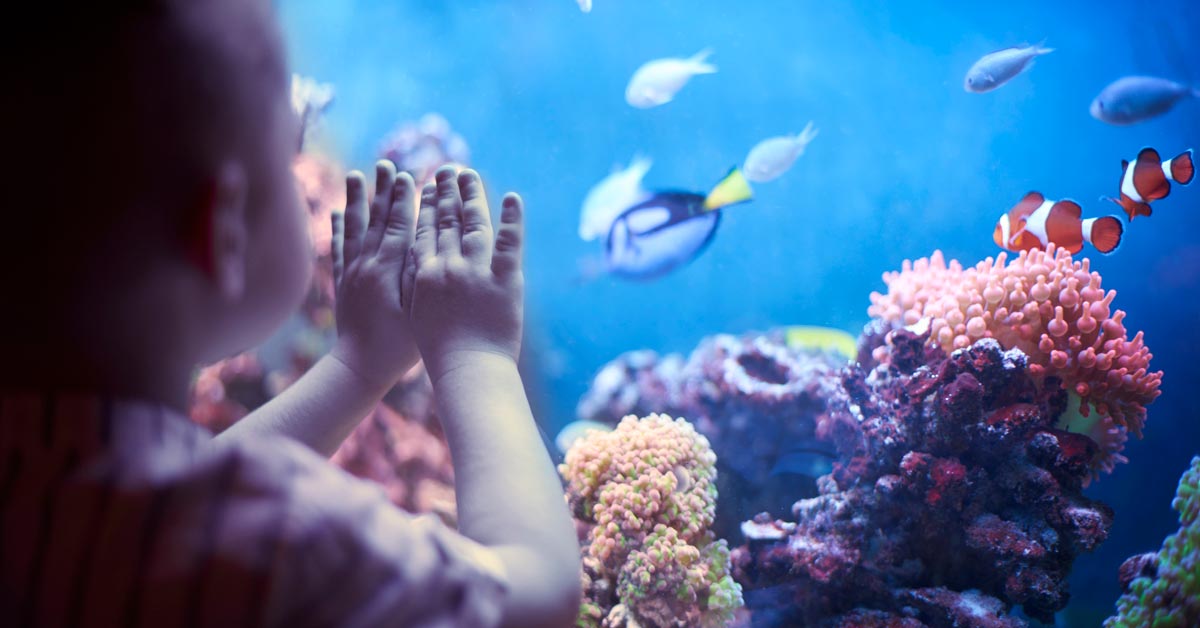 Pigeon Forge Activities For Children With Autism
Pigeon Forge is truly a family friendly vacation destination. There's something here for everyone, even thos...
Read This Post
Aug 18, 2021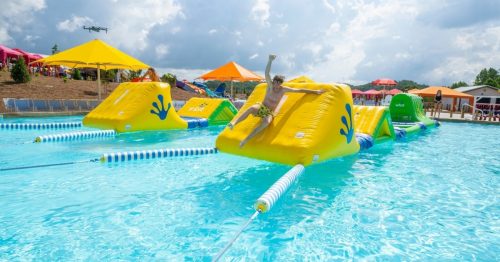 Make a Splash at Soaky Mountain Waterpark
Make a splash at Soaky Mountain Waterpark! Located in Sevierville, TN, Soaky Mountain Waterpark packs in fun f...
Read This Post
May 21, 2019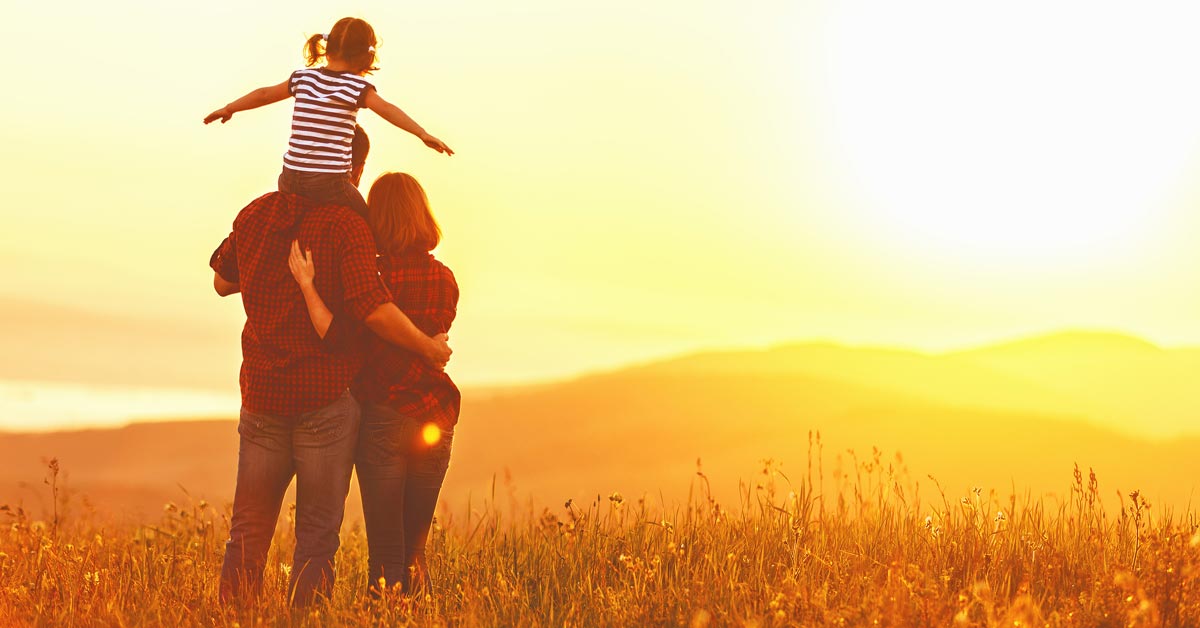 Things To Do For Father's Day In Pigeon Forge
If you're looking to plan a day of appreciation and fun for that special father figure in your life, look no f...
Read This Post
Sep 10, 2019
Pigeon Forge Attractions Where Kids Get In Free
The bill for a family vacation to Pigeon Forge can start to seem intimidating, especially if you plan to do mu...
Read This Post
Jul 20, 2022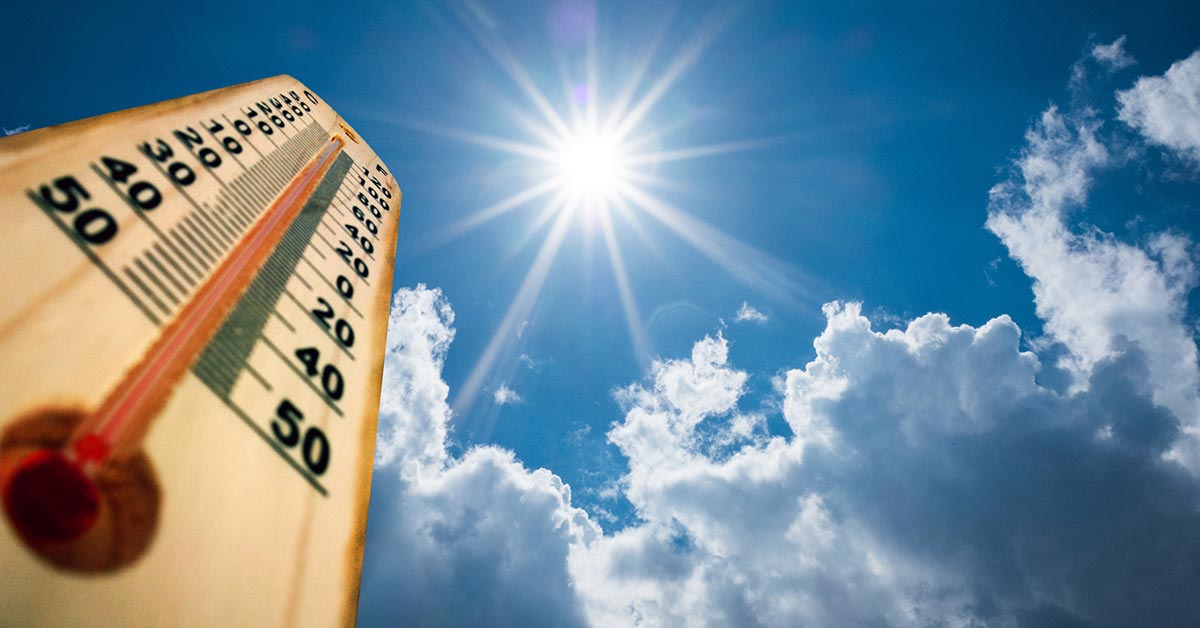 Things To Do On A Hot Day
When it is hot out, we're all looking for things to do and places to go on a hot day. During your vacation in ...
Read This Post
Jan 13, 2021
Best Places To Have A Birthday Party in Pigeon Forge & Gatlinburg
Headed to Pigeon Forge to celebrate a birthday? There are plenty of great attractions ready to accommodate you...
Read This Post
Location
Soaky Mountain Waterpark
175 Gists Creek Rd. Sevierville, TN 37876