Sunnyland Farms
2655 Teaster Lane #243, Pigeon Forge, TN 37863 | (800) 999-2488 | sunnylandfarms.com
Shopping
Overview
Sunnyland Farms is a 4th generation family-owned Georgia Pecan farm nestled in the heart of Pecan Country (Albany, Georgia). Since 1948 we have been the premier provider of gourmet Georgia pecans, roasted nuts, fine chocolates, dried fruits, old fashioned candies, and assortments of gifts for all occasions. Our incredible gourmet treats are now available in our first retail store located within the sops at The Mountain Mile. Come try a sample and become a Sunnyland friend!
Photo Gallery
Featured Blogs
Apr 1, 2021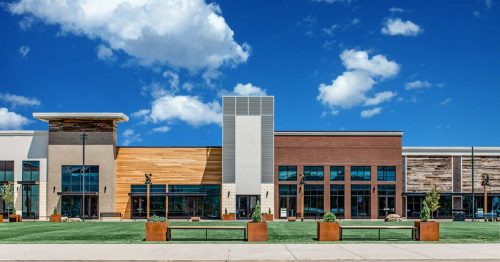 All About The Mountain Mile & Tower Shops
The Mountain Mile & Tower Shops is a development in Pigeon Forge with over 1 mile of road frontage. This a...
Read This Post
Location
Sunnyland Farms
2655 Teaster Lane #243 Pigeon Forge, TN 37863