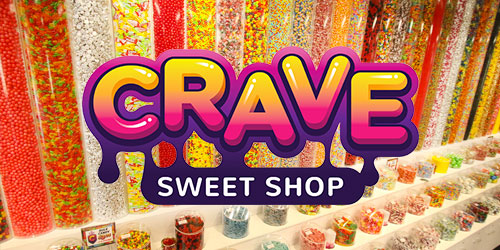 Sweet Shop
2925 Parkway, Pigeon Forge, TN 37863 | (865) 366-3403 | cravegolf.com
Sweets
Overview
Hey sweet tooth, you've met your match! Visit the Crave Sweet Shop to mix and match your favorite treats from a cache of candy goodness. Walk into this candy mecca and be overwhelmed with a wall of Jelly Belly, gigantic boxes of Nerds and Sour Patch Kids, four-foot pixie sticks and pay by the pound containers of your favorite sweets.
Featured Blogs
Oct 14, 2019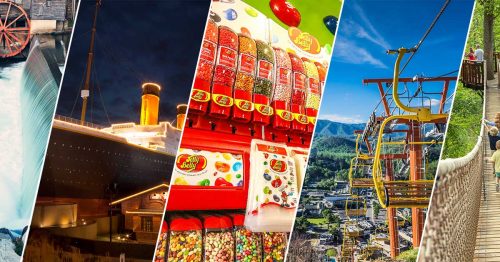 20 Most Instagrammable Places In The Smokies
Who doesn't love a good photo op? Pigeon Forge, Gatlinburg, and the nearby Great Smoky Mountains National Park...
Read This Post