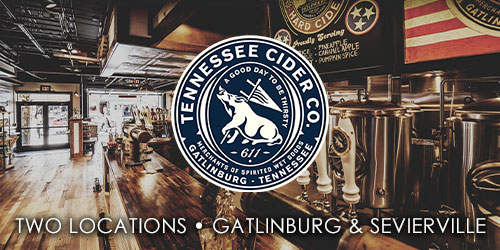 Tennessee Cider Company
Multiple Locations | (865) 412-5005 | tncidercompany.com
Attractions, Bars & Breweries, Distilleries, Indoor Attractions, Moonshine, Tanger
Overview
Tennessee Cider Company has two convenient locations in Gatlinburg and Sevierville. Stop by and taste free samples on draft any time we're open. Enjoy seasonal flavors. Collect your refillable 32 ounce growler. Shop our gift merchandise.
Photo Gallery
Featured Blogs
Feb 28, 2023
20 Smoky Mountain Attractions You Should Put On Your Radar
We know there's a boatload of Pigeon Forge attractions you've heard about and enjoyed on your last trip, but w...
Read This Post
Sep 10, 2021
The Best Places to Get a Drink in the Smokies
You might be asking yourself, "What are the best places to get a drink near me?" Don't fret, because we've put...
Read This Post
May 21, 2019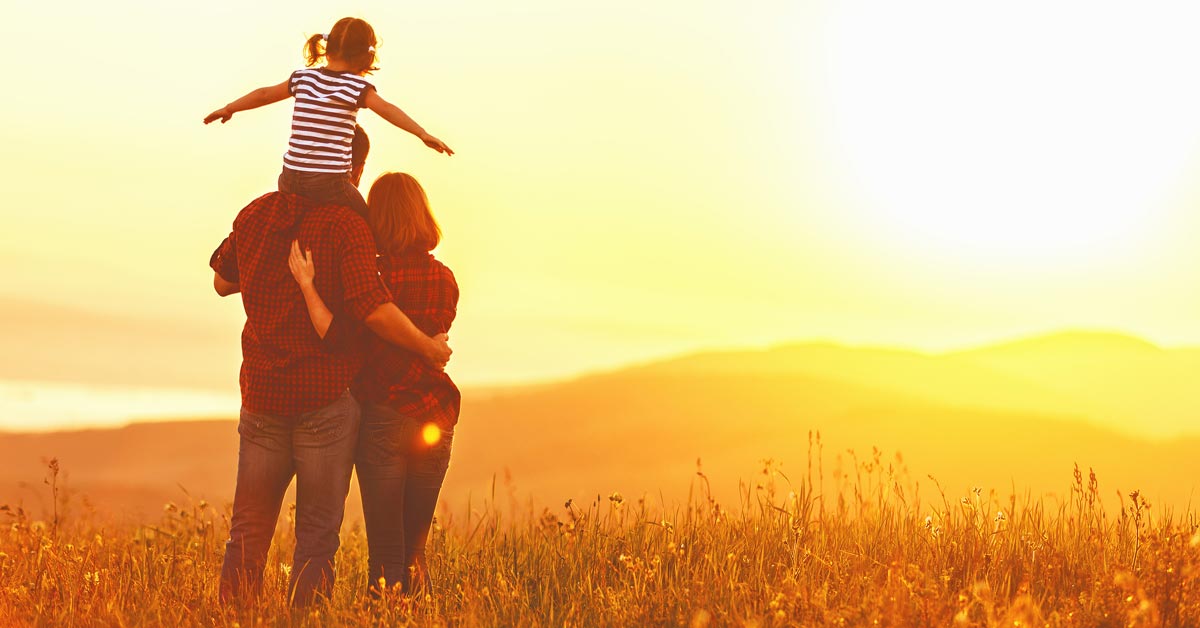 Things To Do For Father's Day In Pigeon Forge
If you're looking to plan a day of appreciation and fun for that special father figure in your life, look no f...
Read This Post
Sep 19, 2022
Best Fall Treats In Pigeon Forge & Gatlinburg
There's something about a special seasonal treat to make autumn awesome. Pigeon Forge and Gatlinburg have plen...
Read This Post