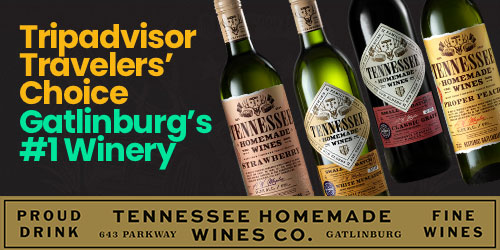 Tennessee Homemade Wines
Multiple Locations | (865) 412-1030 | tnhomemadewines.com
Attractions, Distilleries, Indoor Attractions, Tanger, Wineries
Overview
Gatlinburg's #1 winery! Now with TWO locations! The founders of Tennessee Homemade Wines are local Gatlinburg folk, rooted in the deep family tradition of Tennessee sweet wine. We use local fruits, local craftsmen and local hospitality to make and sell the best sweet wine around.
We sit right at the foothills of the Great Smoky Mountains and were raised in Appalachian traditions of hospitality and heritage. Why not stop in and enjoy both! Our wines are made by local craftsmen using local fruit, and served by local friends, making it the best sweet wine around. Stop in for free tastings. We are open seven days a week.
Try one of our featured wines that have been hand-selected by our team behind the bar at Tennessee Homemade Wines. Grab a bottle next time your in our stores or, if you're not in the area, have it shipped directly to your front door! We have two locations, one in Gatlinburg at 643 Parkway in Gatlinburg and at 1645 Parkway in the Tanger Outlet Mall.
Photo Gallery
Featured Blogs
May 21, 2019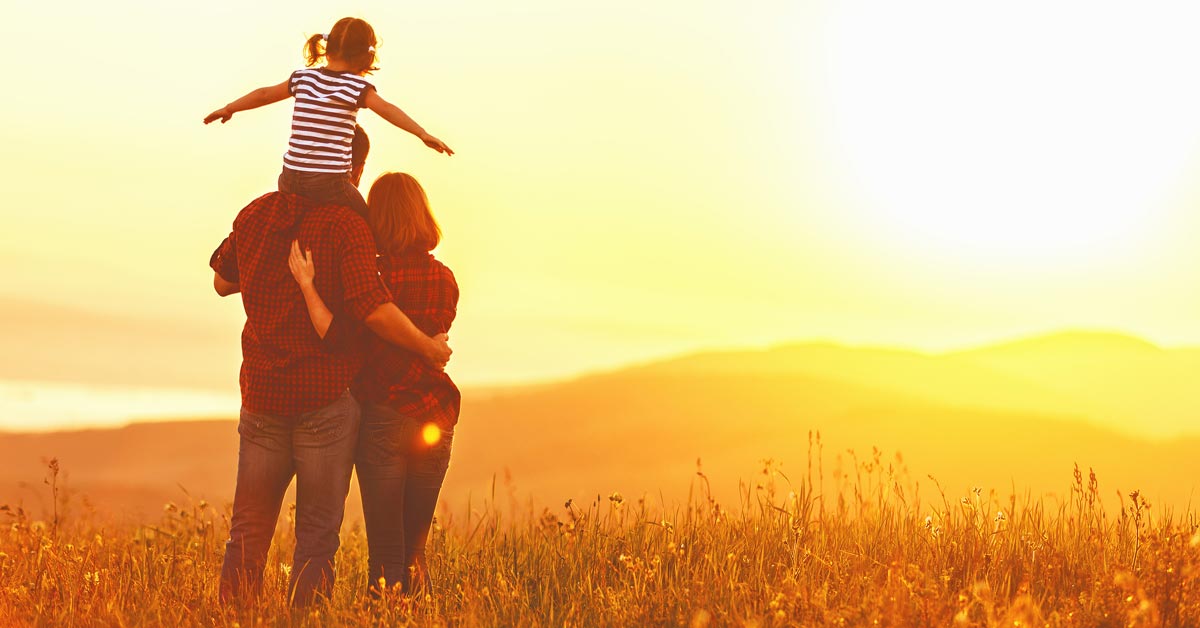 Things To Do For Father's Day In Pigeon Forge
If you're looking to plan a day of appreciation and fun for that special father figure in your life, look no f...
Read This Post
Sep 19, 2022
Best Fall Treats In Pigeon Forge & Gatlinburg
There's something about a special seasonal treat to make autumn awesome. Pigeon Forge and Gatlinburg have plen...
Read This Post
Sep 10, 2021
The Best Places to Get a Drink in the Smokies
You might be asking yourself, "What are the best places to get a drink near me?" Don't fret, because we've put...
Read This Post