The Axe House Tavern
Multiple Locations | (865) 366-2888 | axehousetn.com
Attractions, Axe Throwing, Indoor Attractions
Overview
Where you can come for axe throwing, great food, drinks and a great time.
Nestled in the heart of Sevierville, The Axe House Tavern brings one of the fastest growing sports to Sevier County. This family-friendly experience is the ultimate adventure for those looking to step outside of their comfort zone. Axe throwing as a sport has taken the world by storm with enthusiasts from all over the world. Its your turn to join the fun!
Axe throwing is a target sport with the objective of getting the most points. Never thrown before? Don't worry, our coaches are fully-trained axe throwers that will have you hitting bullseyes in no time! We guarantee you will leave feeling like a pro!
For the professional throwers out there, we are World Axe Throwing League affiliated. All of our lanes, targets and axes are competition legal. Come show us what you got!
Looking to book a business outing or a birthday party? How about a bachelor/bachelorette party? We are excited to offer the perfect environment for your gathering. Please contact us via email at [email protected] for group rates, and availability.
We are proud to offer our "Axes for Heroes" program giving 50% off axe throwing to Military and First Responders. At The Axe House Tavern, we want to give back to those who have given so much to us. Partnering with Mission 22, we offer t-shirts in our gift shop where 22% of every purchase is given back to veterans fighting PTSD.
Hungry? The Axe House Tavern has got you covered! We are thrilled to offer customers the best pizza in the area, Pizza at the Cove. Serving pizza, wings, appetizers, desserts, and beer on draft, we've got it all.
It is our goal to build a fun, exciting environment in the Smoky Mountain community. So, what are you waiting for? Come on by and bring your friends. We promise you'll be throwing like a pro!
Photo Gallery
Featured Blogs
Apr 13, 2021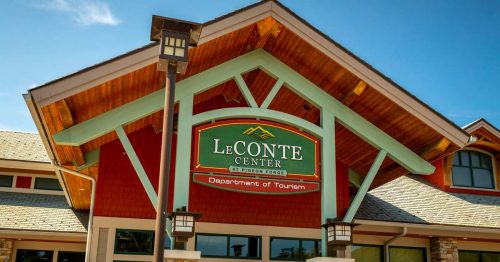 LeConte Center: Things To Do Within Walking Distance
The LeConte Center in Pigeon Forge is home to many of Pigeon Forge's popular events each year. This space is c...
Read This Post
Jan 13, 2021
Best Places To Have A Birthday Party in Pigeon Forge & Gatlinburg
Headed to Pigeon Forge to celebrate a birthday? There are plenty of great attractions ready to accommodate you...
Read This Post
May 21, 2019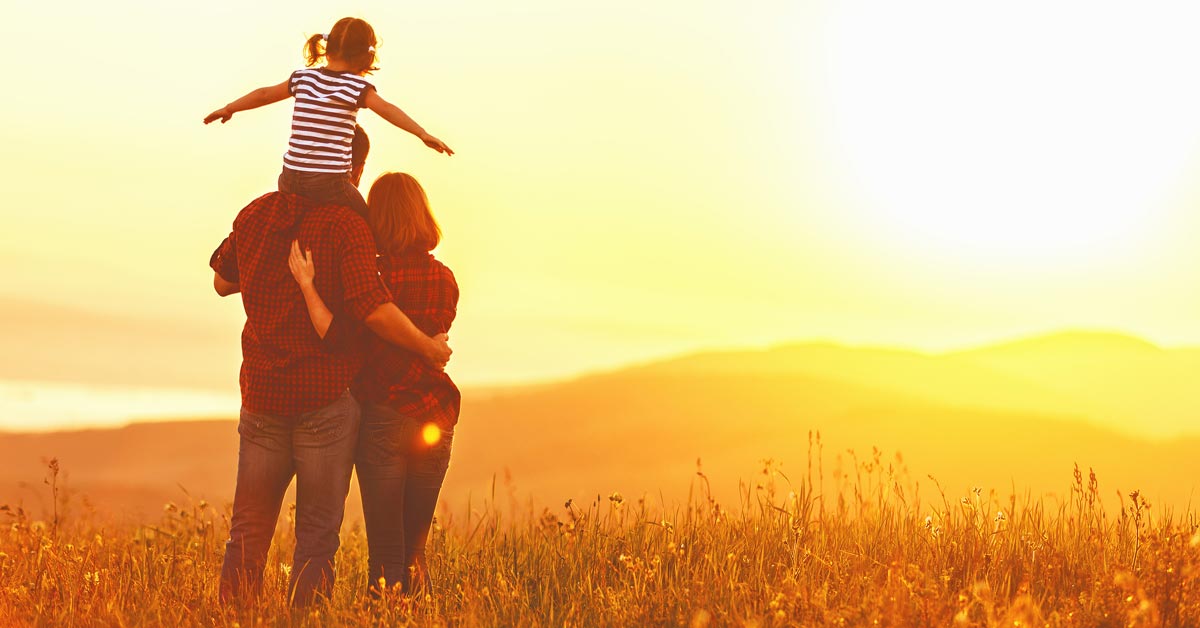 Things To Do For Father's Day In Pigeon Forge
If you're looking to plan a day of appreciation and fun for that special father figure in your life, look no f...
Read This Post
Mar 6, 2017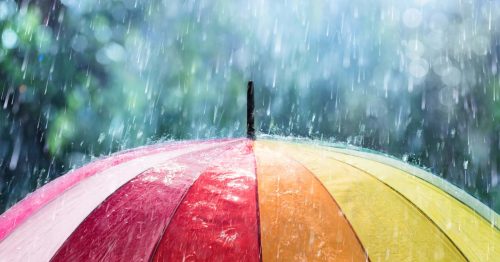 Rainy Day Activities in Pigeon Forge
We all know the song, Smoky Mountain Rain by Ronnie Milsap, but rain can really put a damper on your vacation ...
Read This Post
Sep 10, 2021
The Best Places to Get a Drink in the Smokies
You might be asking yourself, "What are the best places to get a drink near me?" Don't fret, because we've put...
Read This Post
Jan 6, 2021
Valentine's Day Activities For The Adventurous Couple
You and your sweetheart are getting ready to celebrate Valentine's Day in Pigeon Forge –a beautiful Smoky ...
Read This Post
Sep 11, 2023
Sports Bars in Pigeon Forge: Where To Watch The Game
Sports bars in Pigeon Forge make for a great place to catch some college football or root for your favorite NF...
Read This Post
Jan 19, 2021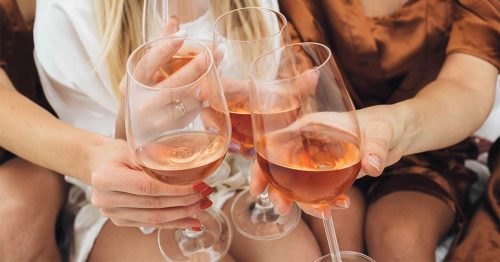 Tips For Planning The Perfect Gatlinburg Bachelorette Party
Before you send her down the aisle, take the bride-to-be on the bachelorette trip of a lifetime in the Great S...
Read This Post
Nov 13, 2020
Top 100 Things To Do In The Smoky Mountains
100 Things To Do in the Smoky Mountains extend beyond East Tennessee and the national park. While the Great Sm...
Read This Post