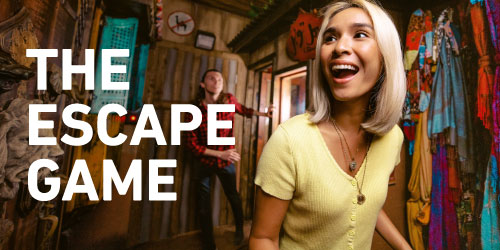 The Escape Game
Multiple Locations | (865) 868-3400 | theescapegame.com
Attractions, Escape Rooms, Indoor Attractions, The Island
Overview
The #1 Rated "Escape Room" and "Fun & Games" Attraction on TripAdvisor Pigeon Forge.
Located on The Island in Pigeon Forge, The Escape Game is Pigeon Forge's #1 escape room and immersive adventure. As a premier provider of escape rooms, The Escape Game's adventures play like Hollywood blockbusters with twists, turns, and jaw-dropping surprises around every corner.
Their 60-minute adventures bring epic stories to life in a one-of-a-kind tactile experience. Here's how it works: You and your team will work together to find clues, overcome challenges, and ultimately complete a mission. Escaping will require teamwork, communication, wits, a sense of adventure, and most importantly: YOU!
The Escape Game truly is epic for everyone, from friends and families to thrill-seeking tourists and team building outings. And by making the most accessible and immersive escape rooms in the world, The Escape Game's adventures are more exciting, more inviting, and everyone gets a chance to save the day. Best of all, all adventures only take an hour to complete—so you can be the hero and still make it in time for dinner. Book your adventure at TheEscapeGame.com/PigeonForge.
If you're looking for the best escape room in Pigeon Forge, make sure you visit The Escape Game!
P.S. The Escape Game isn't just for those looking for an awesome adventure. The Escape Game is also a great team building activity and corporate outing. Your team will improve communication and morale and talk about the experience long after it is over. 90% of recently surveyed leaders said that their team's communication skills improved following their team building experience at The Escape Game. Learn more and book your team building experience at TheEscapeGame.com/PigeonForge/Team-Building.
Reviews
A phenomenal success and the best entertainment experience you could ask for!
- Tonya G, TripAdvisor
By far one of the best experiences I have ever had in 43 years of life!
- Tiffany, TripAdvisor
This place is top shelf. The staff is amazing, the facility is unparalleled. BEST ESCAPE ROOM I HAVE EVER BEEN TO!!!
- Rick T, TripAdvisor
If you have even 1% of thought in trying this out, then stop what you're doing now and book a room. YOU WILL NOT REGRET IT!!
- Jason M, TripAdvisor
The details, elaborate settings, & clever puzzles do not disappoint!
- Kandice, TripAdvisor
Games
Mission: Mars
You've just landed on the red planet for an exploratory mission, but your spacecraft experienced some major damage on the descent. You have exactly 60 minutes to repair your ship and launch if you ever want to see Earth again. Godspeed!
Prison Break
Prison Break
The merciless warden will be in a meeting for 60 minutes. Can you escape in time?
Gold Rush
Gold Rush
You're on the hunt for hidden gold… but so is the mob. Find it first!
Classified
Classified
Be a hero to the world and stop an impending attack.
The Heist
The Heist
A priceless piece of art has gone missing. Can you pull off the ultimate art heist and steal it back?
Photo Gallery
Featured Blogs
Jan 19, 2016
Team Building in Pigeon Forge: Things To Do With A Group
Amidst the beautiful scenery and fun attractions, there are a ton of opportunities for team building in Pigeon...
Read This Post
Apr 13, 2021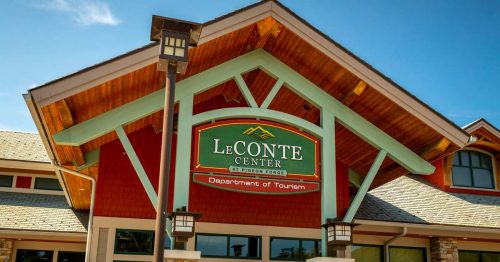 LeConte Center: Things To Do Within Walking Distance
The LeConte Center in Pigeon Forge is home to many of Pigeon Forge's popular events each year. This space is c...
Read This Post
Jul 17, 2019
What Is An Escape Room? Which One Is Right For Me?
What is an escape room? Having gained a lot of popularity in the past decade, escape rooms in Pigeon Forge see...
Read This Post
Feb 17, 2020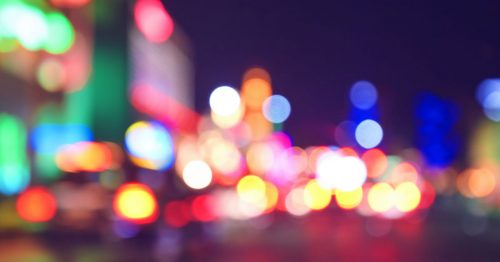 Things To Do In Pigeon Forge At Night
When the sun sets in the Smokies, the fun has just begun. There are plenty of things to do in Pigeon Forge at ...
Read This Post
Jan 15, 2021
Tips For Planning The Ultimate Gatlinburg Bachelor Party
Planning a Gatlinburg bachelor party? You're in luck! Pigeon Forge and Gatlinburg are packed with fun things t...
Read This Post
Nov 13, 2020
Top 100 Things To Do In The Smoky Mountains
100 Things To Do in the Smoky Mountains extend beyond East Tennessee and the national park. While the Great Sm...
Read This Post
Mar 6, 2017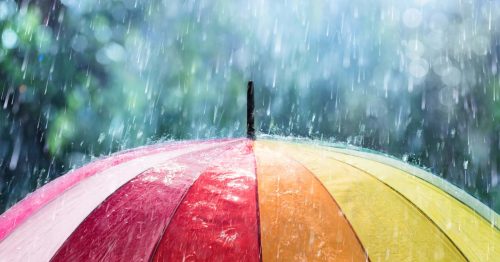 Rainy Day Activities in Pigeon Forge
We all know the song, Smoky Mountain Rain by Ronnie Milsap, but rain can really put a damper on your vacation ...
Read This Post
Nov 19, 2018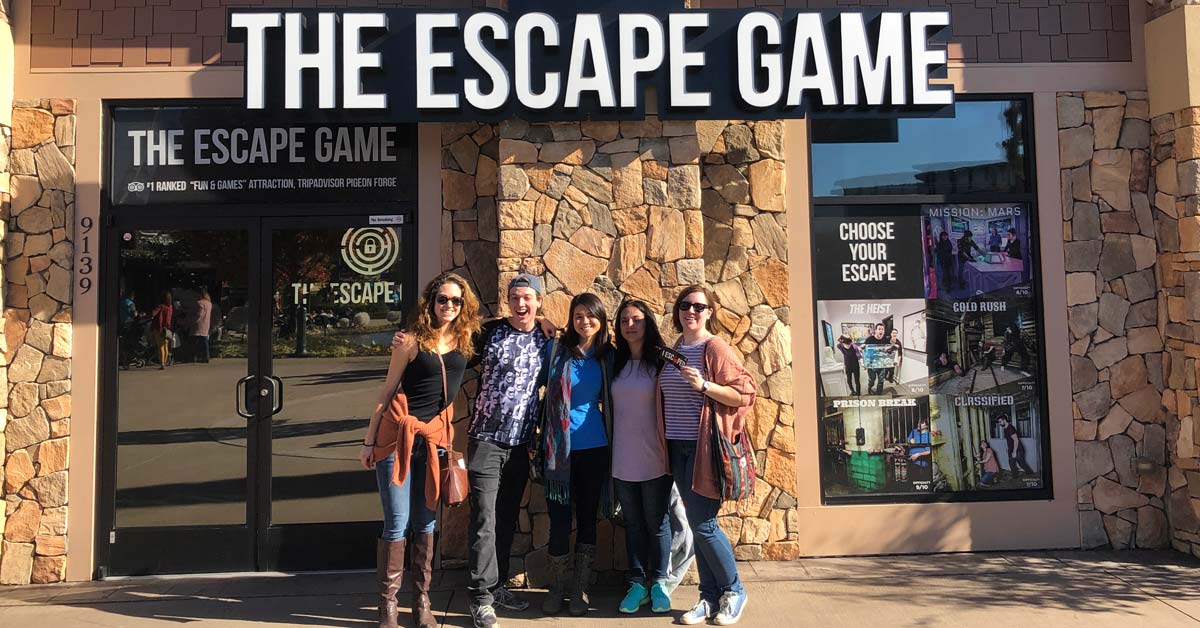 3 Reasons Why The Escape Room At The Island Is Awesome
By now you have probably heard of escape rooms and the hype surrounding them. I've written about The Escape Ga...
Read This Post
May 2, 2017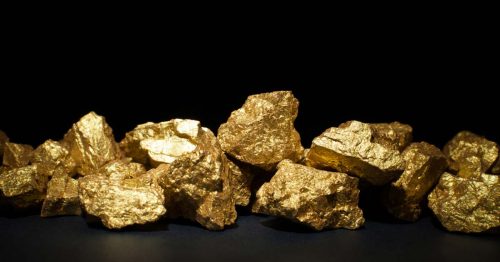 Teamwork & The Escape Game: Pigeon Forge
You're trapped in a room with a group of your closest friends, and the clock is ticking. You can only escape t...
Read This Post
Awards