The Island in Pigeon Forge
131 The Island Drive, Pigeon Forge, TN 37863 | (865) 286-0119 | islandinpigeonforge.com
Attractions
Overview
The Island is a destination that has long appealed to locals and visitors alike! With so much to do, The Island has made it easy for you to make the most out of your trip. Before you make the journey to Pigeon Forge, plan your Island Day to include places where you want to eat, shop, play, stay and discover at The Island.
Photo Gallery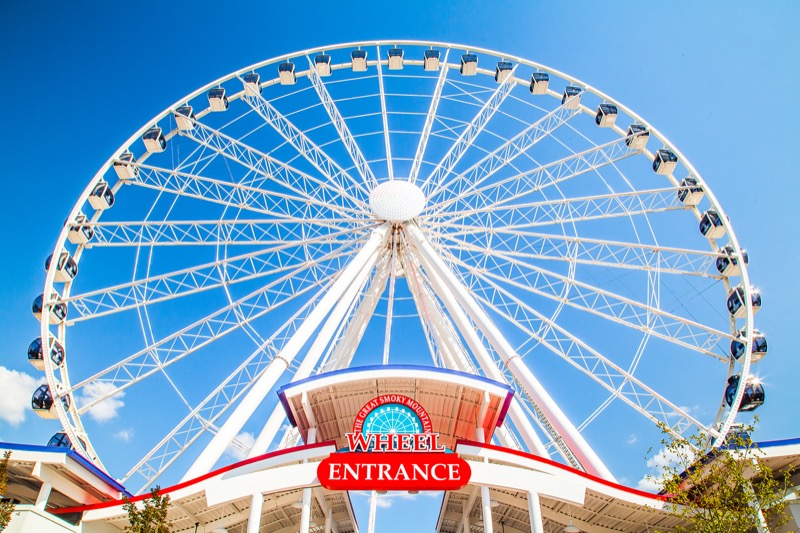 Featured Blogs
Mar 8, 2023
Live Music in Pigeon Forge, Gatlinburg & Townsend
There are a handful of great spots to enjoy live music in Pigeon Forge most months out of the year. While you ...
Read More
Awards
Location
The Island in Pigeon Forge
131 The Island Drive Pigeon Forge, TN 37863