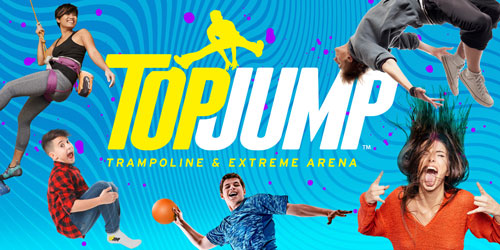 TopJump Trampoline & Extreme Arena
3735 Parkway, Pigeon Forge, TN 37863 | (865) 366-3400 | topjump.com
Attractions, Indoor Attractions
Overview
The "Top" Attraction in Pigeon Forge.
Is family-fun what you are looking for when searching for things to do in Pigeon Forge? TopJump Trampoline Park & Extreme Arena has mastered the art of having extreme fun in a safe way. This one-of-a-kind trampoline park and extreme arena features a ninja course, extreme arena, trampoline park, dodgeball, climbing walls, arcade, candy store, concessions, and plenty of fun things to do while vacationing in Pigeon Forge. Located at the foothills of the Smoky Mountains, TopJump has to be on the top of your bucket list of attractions to experience while visiting the area. Get ready for an extreme time!
Reviews
TopJump Trampoline Park a great place for restless kids! It has a jump area and a climbing area with challenging activities for every level. The arcade and candy store is a nice addition. The parent overview area is perfect to keep an eye on your children and see their activities. The price is about average compared to other jump parks.
- Shakina G, TripAdvisor
My boys (10 and 6) LOOOOOOOOOVE this place! It is the perfect spot for them to unleash some of their energy. The last time we went, I was able to join in the fun and we had a blast! Definitely a place for the entire family to have fun!
- Melissa G, TripAdvisor
We thoroughly enjoyed our time at Top Jump. Our daughter who is 9 absolutely loved every second of her time there - said it was one of the best parts of her trip. We did the one hour climb and one hour jump package. I liked that it included water - it certainly was needed. The staff were all great and really appeared to love their jobs - which is always a plus as a parent!
- Sugarplum14, TripAdvisor
Photo Gallery
Featured Blogs
Sep 24, 2020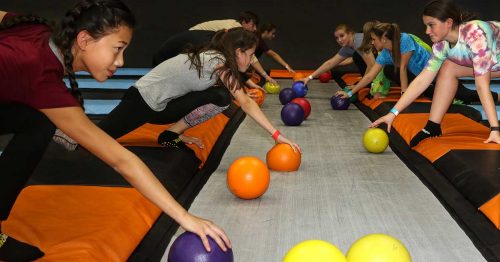 Jump, Climb & Play Your Way Through TopJump Pigeon Forge
TopJump Trampoline & Extreme Arena is a great place to burn off energy and have a blast on the Pigeon Forg...
Read This Post
Jan 13, 2021
Best Places To Have A Birthday Party in Pigeon Forge & Gatlinburg
Headed to Pigeon Forge to celebrate a birthday? There are plenty of great attractions ready to accommodate you...
Read This Post
Jul 20, 2022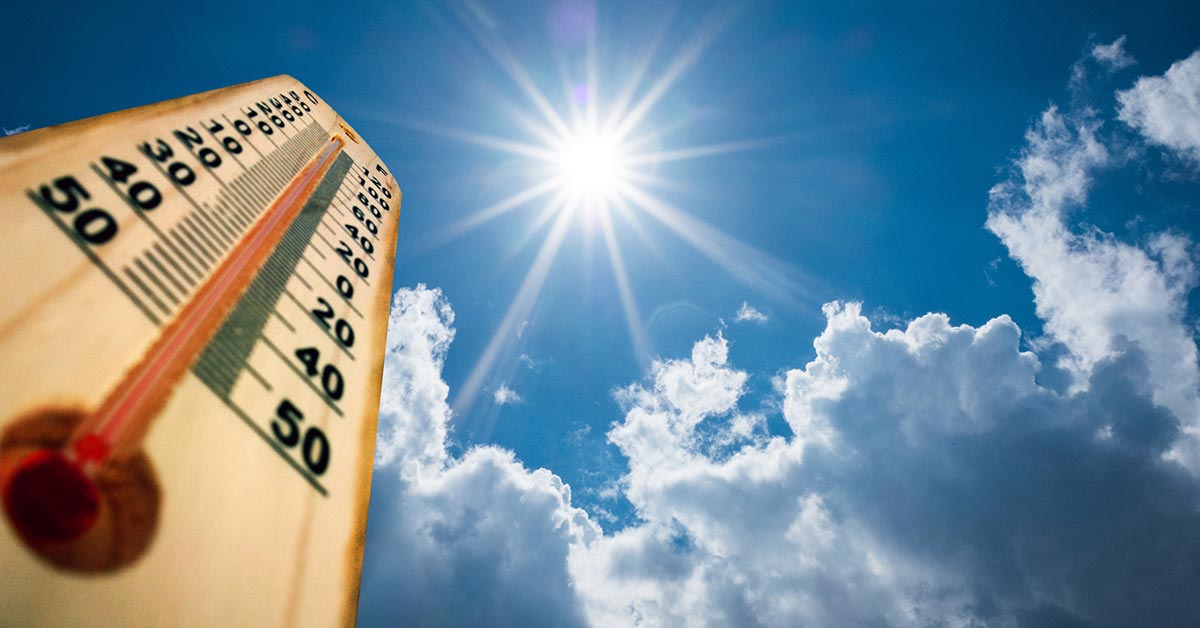 Things To Do On A Hot Day
When it is hot out, we're all looking for things to do and places to go on a hot day. During your vacation in ...
Read This Post
Feb 28, 2023
20 Smoky Mountain Attractions You Should Put On Your Radar
We know there's a boatload of Pigeon Forge attractions you've heard about and enjoyed on your last trip, but w...
Read This Post
Mar 27, 2022
25 Kid Friendly Activities In Pigeon Forge
One of the best things about Pigeon Forge is that it's a destination for fun for all ages, and perfect for kid...
Read This Post
Sep 30, 2023
Cheap Things To Do In Pigeon Forge & Gatlinburg: $20 Or Less
There are plenty of cheap things to in Pigeon Forge and Gatlinburg if you do your homework. We know everyone's...
Read This Post
Jul 24, 2018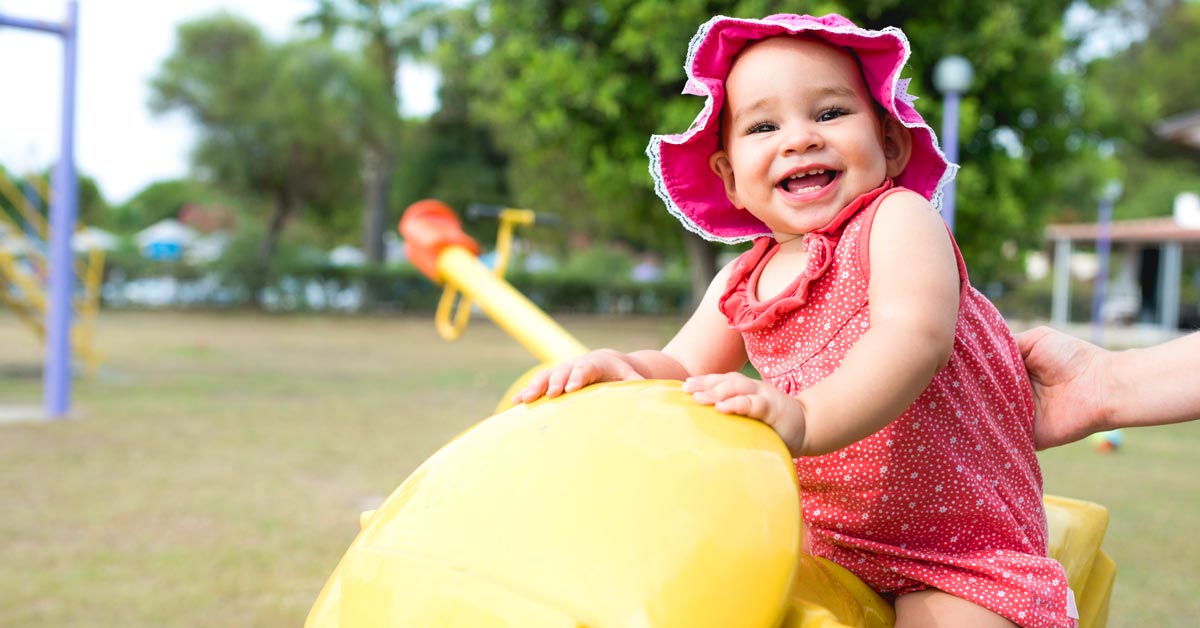 Things To Do With A Toddler In Pigeon Forge
Planning a trip to Pigeon Forge and looking for things to do with a toddler? We've put together a helpful list...
Read This Post
Mar 6, 2017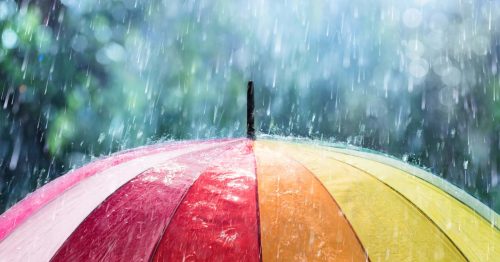 Rainy Day Activities in Pigeon Forge
We all know the song, Smoky Mountain Rain by Ronnie Milsap, but rain can really put a damper on your vacation ...
Read This Post
Dec 14, 2019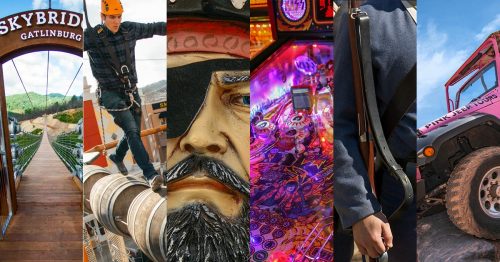 Year In Review: Top New Attractions In Pigeon Forge For 2019
The year 2019 was a big one for Pigeon Forge. Lots of great new attractions and renovations popped up througho...
Read This Post
Jan 3, 2022
Pigeon Forge Indoor Activities To Beat The Cold
The winter season in the Smoky Mountains can be a bummer for many outdoor enthusiasts or just plain cold-natur...
Read This Post
Jan 26, 2022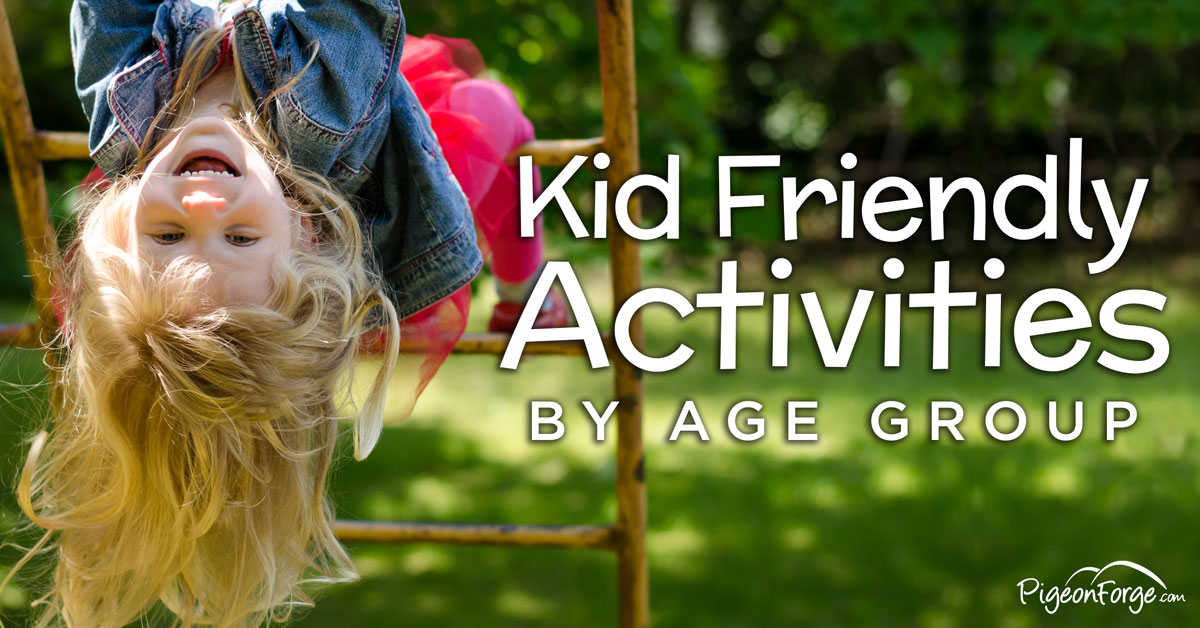 Things To Do With Kids: Activities by Age Group
Things to do with kids in Pigeon Forge are all over the place. Although you'll truly find something for everyo...
Read This Post
Location
TopJump Trampoline & Extreme Arena
3735 Parkway Pigeon Forge, TN 37863