Toy Box Mini Golf
112 Dollywood Lane, Pigeon Forge, TN 37863 | (865) 229-9922 | toyboxgolf.com
Attractions, Mini Golf
Overview
Mini Golf, Mega Fun!!!
Are you looking for something NEW to experience in Pigeon Forge?
Families check out the all-new toy-themed mini golf located on Dollywood Lane behind TopJump. Toy Box Mini Golf offers an 18-hole outdoor mini golf course, laser maze, massive toy photo ops, a toy store, and more! Your fun begins as soon as you arrive and enter the giant toy box building, then wind around a toy wonderland while competing against friends in a challenging game of mini golf! You definitely want to add this stop to your vacation plans to give the family something to talk about for years to come!
Photo Gallery
Featured Blogs
Mar 27, 2022
25 Kid Friendly Activities In Pigeon Forge
One of the best things about Pigeon Forge is that it's a destination for fun for all ages, and perfect for kid...
Read More
Jan 26, 2022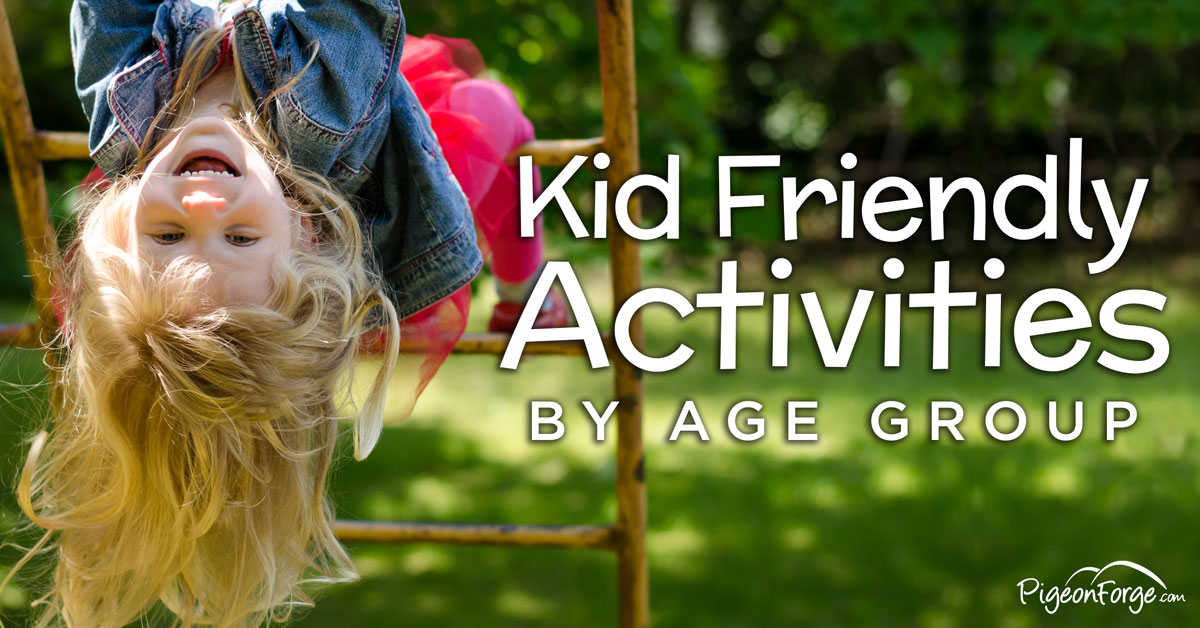 Things To Do With Kids: Activities by Age Group
Things to do with kids in Pigeon Forge are all over the place. Although you'll truly find something for ever...
Read More
Location
Toy Box Mini Golf
112 Dollywood Lane Pigeon Forge, TN 37863
(865) 229-9922