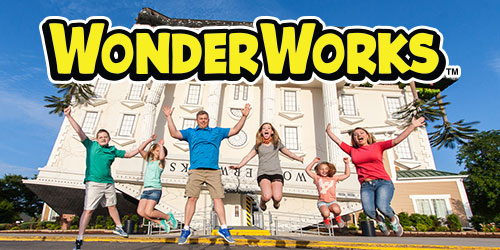 WonderWorks
100 Music Road, Pigeon Forge, TN 37863 | (865) 868-1800 | wonderworksonline.com
Attractions, Groups, Indoor Attractions, Museums
Overview
Step inside the upside-down house and experience a world of wonder! WonderWorks is an indoor amusement park with over 100+ hands-on interactive exhibits for kids from 1 to 100 to enjoy. Lay on 3,500 nails on the Bed of Nails. Build a life-size bubble in the Bubble Lab. Experience the thrill of the a roller coaster on the virtual WonderCoaster, and feel weightless on the human gyroscope astronaut training. Let your imagination run wild at this fun and educational attraction.
WonderWorks is open 365 days a year. Guests should plan to spend 3-4 hours exploring this attraction.
Photo Gallery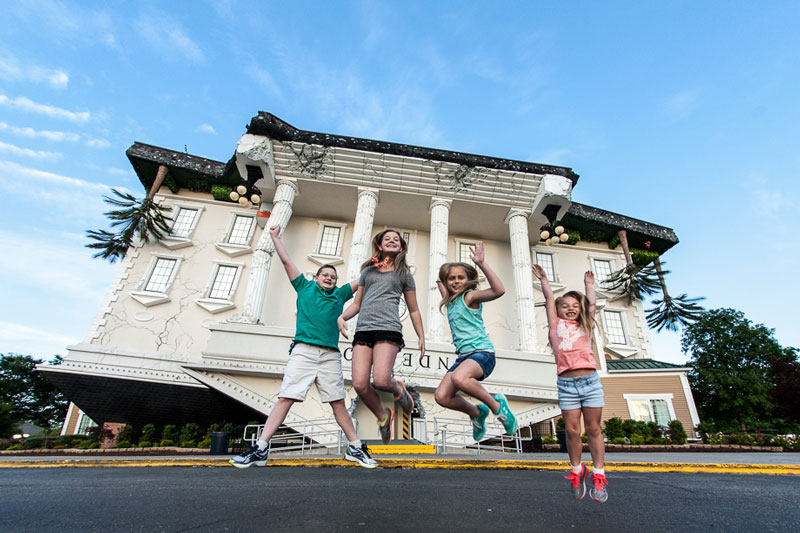 Featured Blogs
Mar 27, 2022
25 Kid Friendly Activities In Pigeon Forge
One of the best things about Pigeon Forge is that it's a destination for fun for all ages, and perfect for kid...
Read This Post
Jan 26, 2022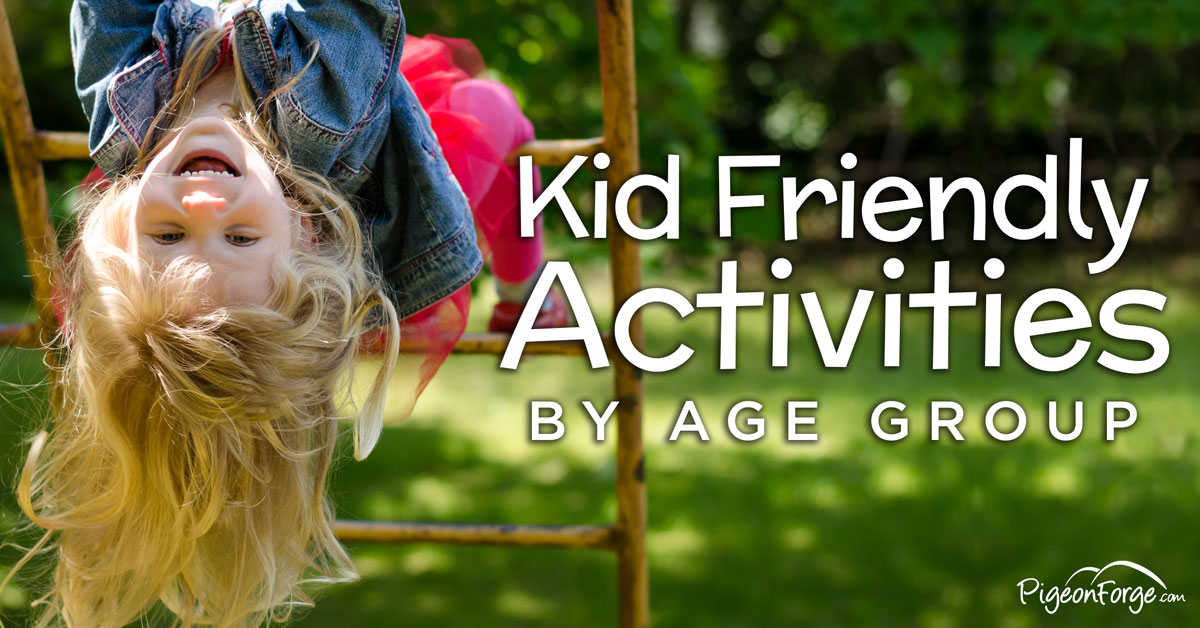 Things To Do With Kids: Activities by Age Group
Things to do with kids in Pigeon Forge are all over the place. Although you'll truly find something for everyo...
Read This Post
Nov 13, 2020
Top 100 Things To Do In The Smoky Mountains
100 Things To Do in the Smoky Mountains extend beyond East Tennessee and the national park. While the Great Sm...
Read This Post
Jan 19, 2016
Team Building in Pigeon Forge: Things To Do With A Group
Amidst the beautiful scenery and fun attractions, there are a ton of opportunities for team building in Pigeon...
Read This Post
Sep 10, 2019
Pigeon Forge Attractions Where Kids Get In Free
The bill for a family vacation to Pigeon Forge can start to seem intimidating, especially if you plan to do mu...
Read This Post
Mar 6, 2017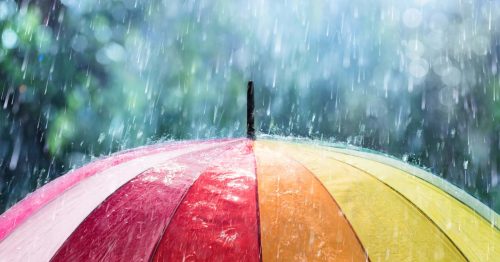 Rainy Day Activities in Pigeon Forge
We all know the song, Smoky Mountain Rain by Ronnie Milsap, but rain can really put a damper on your vacation ...
Read This Post
Aug 13, 2018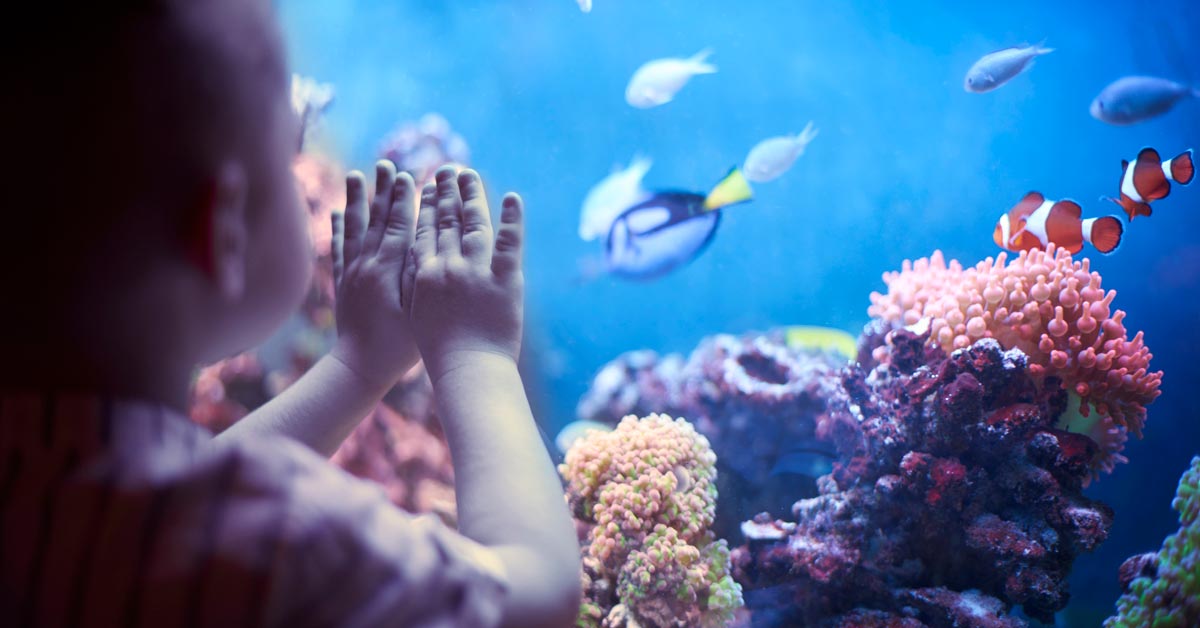 Pigeon Forge Activities For Children With Autism
Pigeon Forge is truly a family friendly vacation destination. There's something here for everyone, even thos...
Read This Post
Jan 13, 2021
Best Places To Have A Birthday Party in Pigeon Forge & Gatlinburg
Headed to Pigeon Forge to celebrate a birthday? There are plenty of great attractions ready to accommodate you...
Read This Post
Location
WonderWorks
100 Music Road Pigeon Forge, TN 37863