Category Archive: Outdoors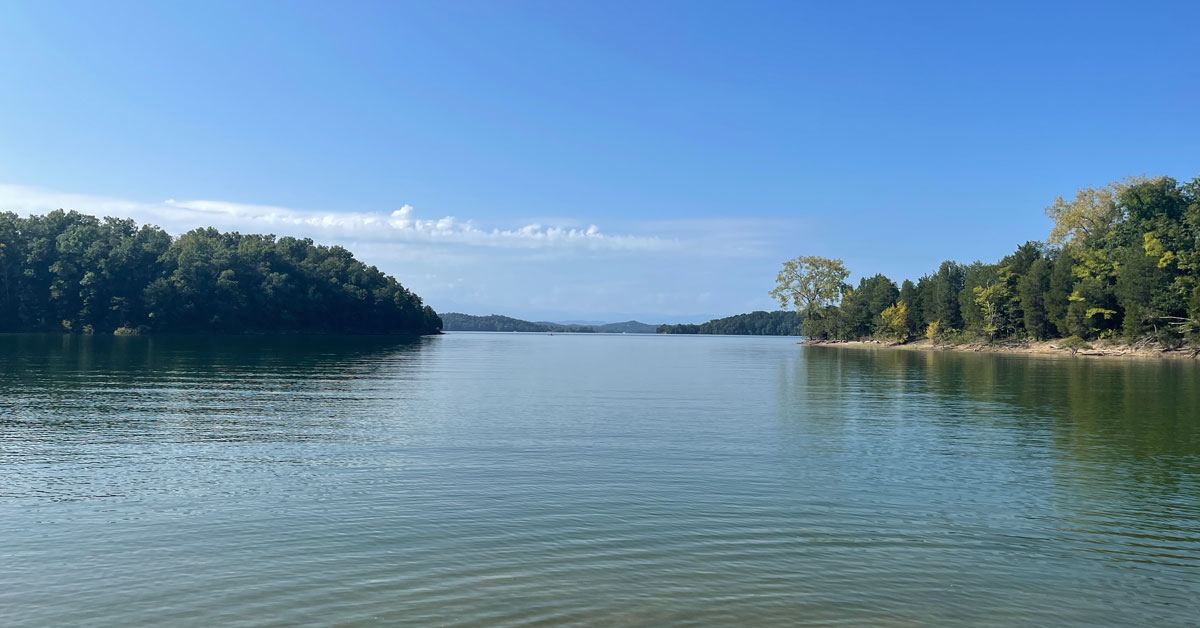 Douglas Lake: Things to Do & Visitor Information
March 13, 2023
Surrounded by the gently rolling foothills of the Great Smoky Mountains, Douglas Lake is a favorite destination for waterfront fun. In fact, Douglas Lake offers no shortage of recr...
Read More →
Best Places For Fly Fishing in the Smoky Mountains
June 30, 2022
There's something to be said about heading into the woods, wading into a bubbling mountain brook, and casting off. The sense of relaxation you'll enjoy when taking in Smoky Mountai...
Read More →
Pigeon Forge Greenway System: Riverwalk, Patriot Park, Wear Farm & More
April 12, 2022
The Pigeon Forge Greenway system includes more than 6 miles of trail that you can walk or bike through and around the city. The main drag is the Riverwalk Greenway, following the W...
Read More →