Everyone loves Coupons and Deals! Shows, Attractions and Theaters in Pigeon Forge offer some great discounts, and this is the place to plan your visit. From zip lines to wine tastings, prepare to be amazed at the savings you can achieve on your Pigeon Forge vacation. Dive into Pigeon Forge shows and attractions with the satisfaction of knowing you saved some money. Discover many ways to save money and things to do that are off the beaten path.
$2 Off All Access Pass
Four Attractions. One Ticket Price. It's the best entertai…
Code: POS 4002
Get $4.00 Off!
Magical Comedian Chris Collins and Master Mentalist Erik Dob…
Code: PFCOM
$3 Off Per Player
Located on The Island in Pigeon Forge, The Escape Game is th…
Code: EscapeDeal3
$2.00 off
The Wonders of Magic roots run deep in Pigeon Forge, and Ter…
$1 Off Admission
Get $1.00 off Each Admission to Space Needle Observation Dec…
$2.00 Off
The Wonders of Magic roots run deep in Pigeon Forge, and Ter…
$5.00 Off!
Valid for two race package. Must race Pro GT-5 and Xtreme RT…
Discounts Available!
Whether you are 3 or 93, Country Tonite is THE SHOW you're…
Code: PigeonForge.com
$5-10 Off!
Receive $5 off of Horse Trail Ride or Ropes Course. Receive …
BOGO!
BOGO deal gives (1) person (2) activities for the price of o…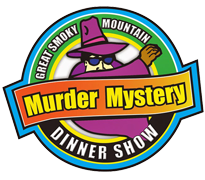 $3.00 Off Adult Admission
Great food and first-class entertainment await you at the Gr…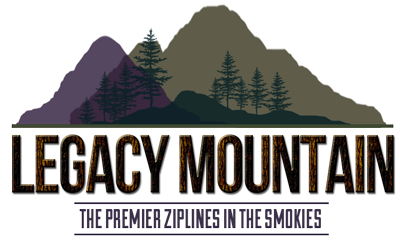 $20 Off Ziplines!
Get $20 off your premier zipline experience!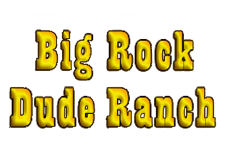 $5 Off Horseback Riding
Get $5 off horseback riding per person when you present this…