Business Archives
Puckett's Grocery & Restaurant
Steakhouses & BBQ Restaurants In Pigeon Forge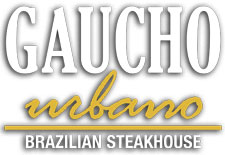 Gaucho Urbano Brazilian Steakhouse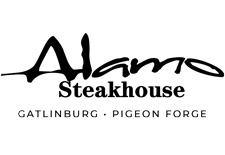 Alamo Steakhouse & Saloon
Our hand cut, aged Black Angus steaks are cooked over an oak fire, making our steaks.
Locals have voted "Best Steak" for Alamo Steakhouse six years! A great location brings you fantastic Texas-style steaks and unique appetizers such as stuffed mushrooms and flame grilled oysters. Their menu also features mouth-watering seafood selections such as pistachio encrusted salmon and tuna with mango salsa. Forget about the chain restaurants and experience this local standout.
Here at the Alamo Steakhouse, we believe in serving the best. We take our aged steak, hand cut it in house and season it. We then grill it over an oak fire to sear in all the juices and natural flavors. This makes our steaks tender and delicious. But it's not just steaks we take such care with, we also grind our own burgers, make all our soups, sauces and gravies, and then hand-bread and cook our mozzarella sticks to order. This all takes extra time, but hope once you taste our food, you will agree the effort was worth it.
If for some reason you are not satisfied with your meal, please let your server know and we will bring you something different out immediately. We are serious about guest satisfaction, and want you to leave happy and full.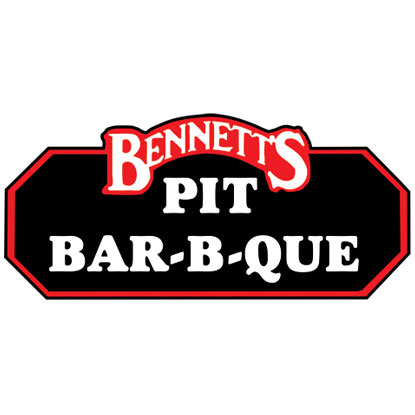 Bennett's Pit Bar-B-Que
Our pit master smokes ribs, chicken, sausage, beef and pork to make it mouth watering. Located the heart of Pigeon Forge. This is Bruce's first restaurant in Pigeon Forge which began over 20 years ago, and it remains family owned and operated.
Long time pit master Roy loads the smoker and crafts local barbeque that is tender and flavorful. Ribs, chicken, pork, and beef brisket roast at approx. 220 degrees until it develops a great carmelized bark. Basted in secret sauce, their meats are voted best barbeque by locals and tourists year after year.  Sample a variety of sauces including a new mustard-based bbq sauce. The salad bar has 45 items, and it is all-you-can-eat. Each morning, Bennetts offers an enormous breakfast bar. Lots of people opt to use Bennett's for picnic family packs to take to the Smoky Mountains for a day of fun.
Plenty of outdoor seating if you want to enjoy the weather. Bennett's has a full bar, so you can relax and enjoy your evening. A fantastic Pigeon Forge tradition…this place has something for everyone.