Dollywood prices and packages vary by visitor age and seasonal specials. If you're looking to buy tickets, you should understand the benefits of the many ticket options offered at Dollywood. Read on for all the details on regular Dollywood prices and ways to find Dollywood discount tickets. The park closes for the season on January 7, 2023 through March 10, 2023. Read more on the upcoming Dollywood schedule.
Regular Dollywood Prices
As of November 2022, Dollywood prices are $89 for a standard one day adult pass, $109 for two days, and $119 packages for three days. Dollywood discount tickets apply to seniors 62+ and children ages 4-9. Admission is free to children 3 and under. Scroll below for details on the regular Dollywood ticket prices (before taxes/fees) for adults, children and seniors.
More Park Info
2023 Dollywood Prices
| | | |
| --- | --- | --- |
| 1 Day Pass | $89 | $79 |
| 2 Day Pass | $109 | $99 |
| 3 Day Pass | $119 | $109 |
| Silver Season Pass | $154 | $144 |
| Gold Season Pass | $219 | $209 |
| Diamond Season Pass (both parks) | $319 | $309 |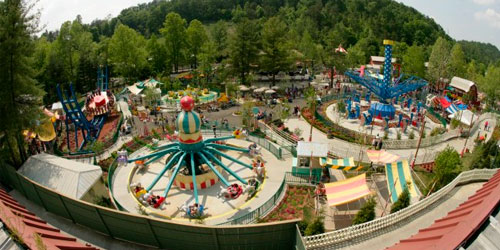 Dollywood Prices: Season Passes
If you plan on visiting the park more than twice a year, it's definitely worth it to purchase a season pass package. A regular season pass pays for itself in 2 visits, and a gold pass does the same in 3. The gold pass also comes with additional benefits like free parking (parking is usually $15 for regular vehicles) and discounts on merchandise in the park. Now you can make a season pass even more affordable with an online payment plan.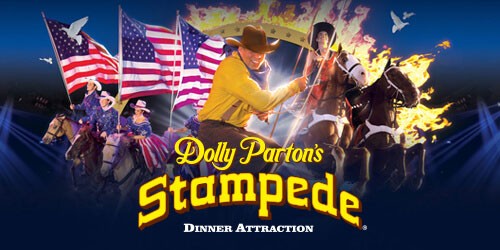 Dollywood Packages & Additional Discounts
Season pass ticket holders can show their pass at many other attractions & theme parks for an additional discount packages up to 50% off. Locations include Dolly Parton's Stampede, the Adventure Aquarium (Camdem, NJ), the Newport Aquarium (Newport, KY), Wild Adventures (Valdosta, GA), Silver Dollar City & White Water in Branson, and Stone Mountain Park in Atlanta. For more information on season pass benefits, see Dollywood's website.