We're sorry you missed it! This event has passed. Please click back to our
event calendar
for future occurrences.
This event has been cancelled or postponed until further notice. Find an ongoing list of closures, cancellations, and reopenings here.
Join us April 25, 2020 for the 4th annual Bruce Street Brewfest in Historic Downtown Sevierville. It will include over 30 home and professional brewers, brewer competitions, music, great food and more. A portion of the proceeds go to benefit local charities. Come out and enjoy the fun. Stay tuned for more details.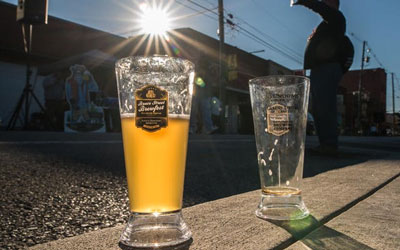 Where:
Sevierville Commons
Event Website